Blogger Fat Gay Vegan is teaming up with Eat Work Art to host a three-day Hackney Downs Festive Vegan Market.
Last year's one day event attracted a staggering 5,000 people.
Demand this year means the event will take place between December 22-24.
Iconic
Event planner Fat Gay Vegan said: "Hackney Downs Vegan Market has become one of the most iconic locations in the UK for vegans and their friends.
"Each Saturday we welcome hundreds of visitors who enjoy our unique line up of independent vegan traders.
"The Festive version is our chance to celebrate a full year of the market being held at Hackney Downs Studios."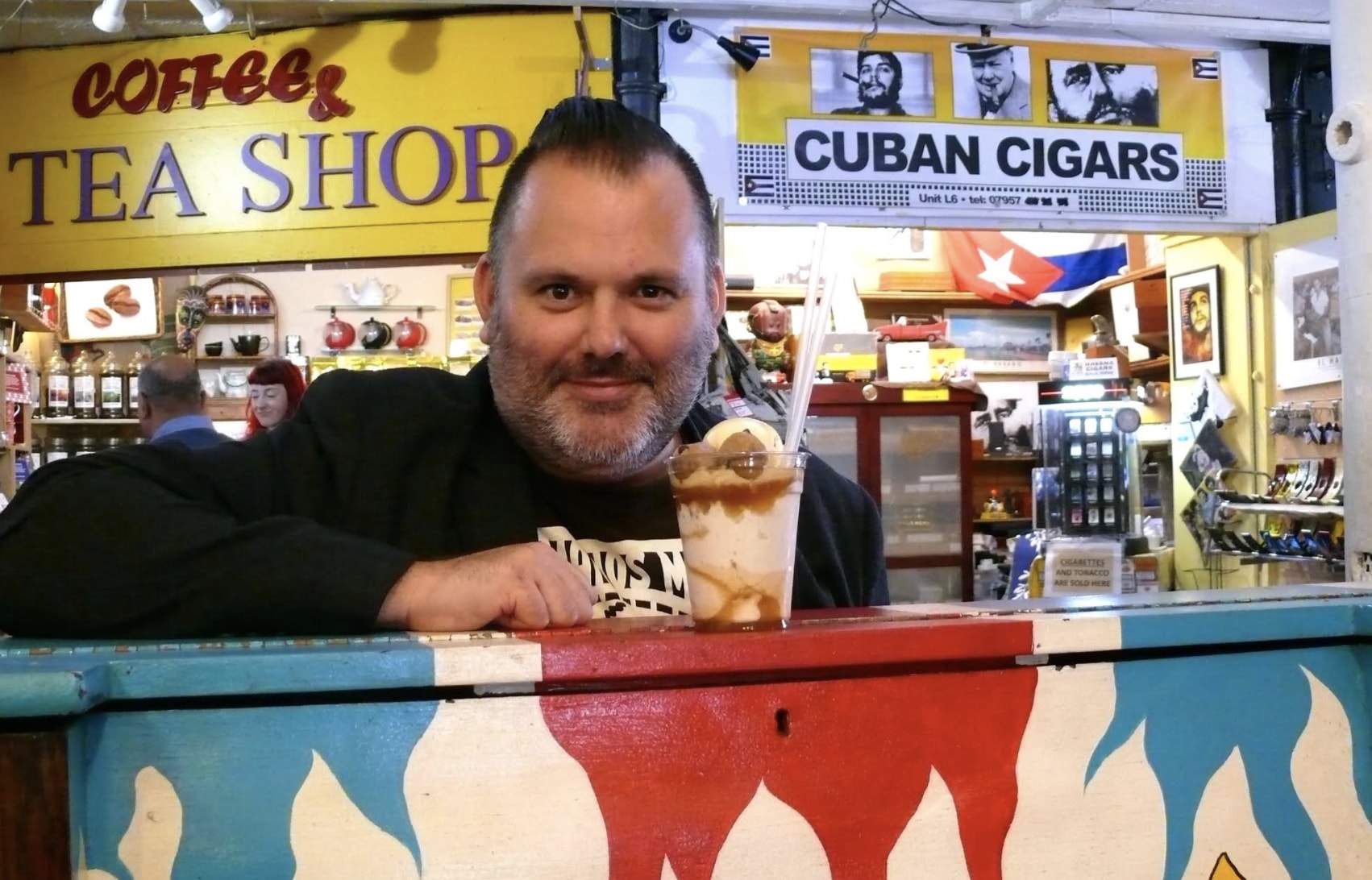 Line-up
A diverse range of street food will be on offer, as well as takeaway groceries including a wide selection of vegan cheeses and roasts as well as soaps, candles, cards, perfumes, and other gifts.
"The food line up across the three days of the Festive Market is mouthwatering," says Fat Gay Vegan.
"Visitors will be able to devour decadent burgers, juicy seitan wraps, vegetable-packed noodle bowls, pies with creamy mash, and so much more. People looking for a Christmas drink will be happy to see our beer stall also serving warming cups of mulled wine."
Hackney Downs Festive Vegan Market takes place on Friday December 22 (3pm-9pm), Saturday December 23 (10am-6pm) and Sunday December 24 (10am-5pm) at Hackney Downs Studios located on Amhurst Terrace, Hackney E8 2BT.
READ MORE:
'Meat Tax Is Inevitable – And Could Happen Within 5 Years ' Reports The Guardian
McDonalds Reportedly Rolling Out McVegan Burger Further
Meat Industry Calls 'Assault by Demon Vegans' Major Challenge For 2018