Vegan footwear has propelled into the mainstream over the last few years, with a slew of companies launching leather-free sneakers.
This year, Nike launched its 'lowest carbon footprint' sneaker made from 'scrap materials and announced it believes the future of its products will be 'circular'.
But which Nike sneakers are vegan? And how can you design your own? Here are three pairs that allow for all-vegan material construction, picked out by avid sneaker fan The Air Vegan. 
1. Air Max 1's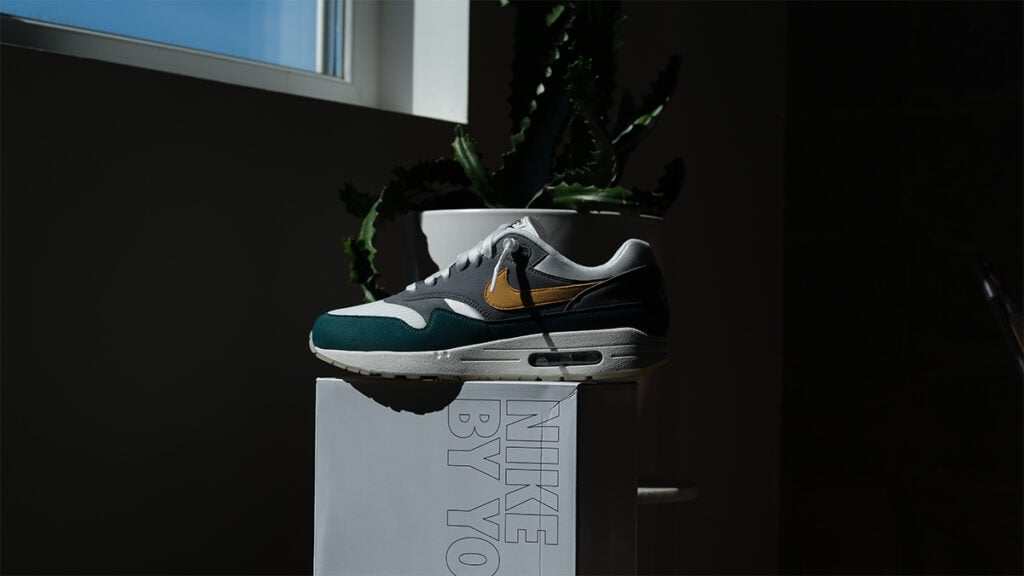 Nike finally began to clearly mark most of the Air Max 1's as synthetic suede.
With the general releases, the options are not always leather-free. Inconsistencies arise mostly with collaboration models and special editions.  However, the 'AIR VGN' Air Max 1 design is made of synthetic suede. There's a full range of colors in this silhouette that let you run wild and design a fully animal-friendly pair of your own…
2. Air Max 95's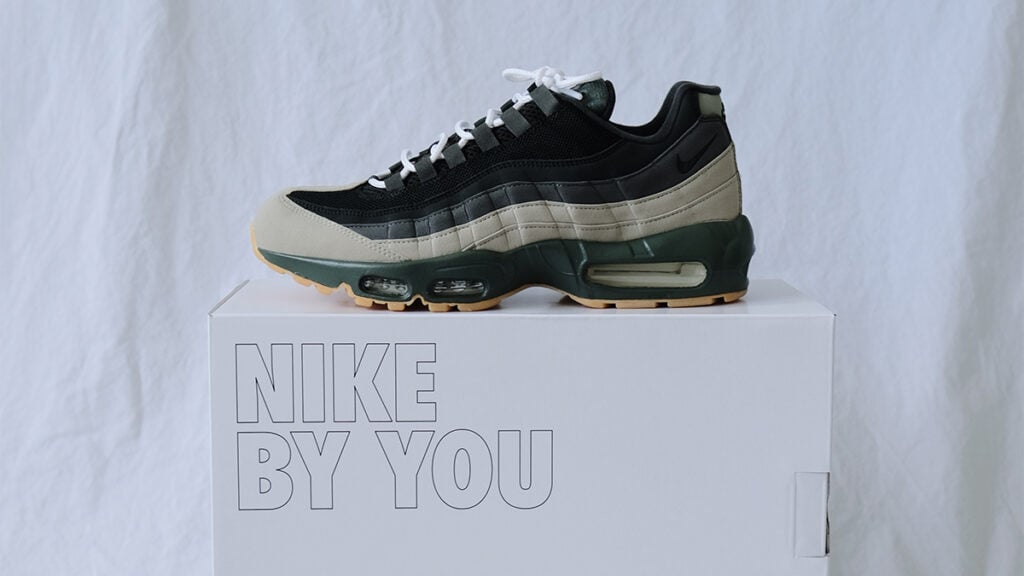 If you utilize the 'Synthetic Suede' options of the AIR MAX 95 on the U.S Nike site, you'll be able to design an animal-free pair of the classic AIR MAX 95. 
The Air Vegan designed his to mimic a gradient that symbolizes the surface layers of the earth. 
3. Blazer Mid's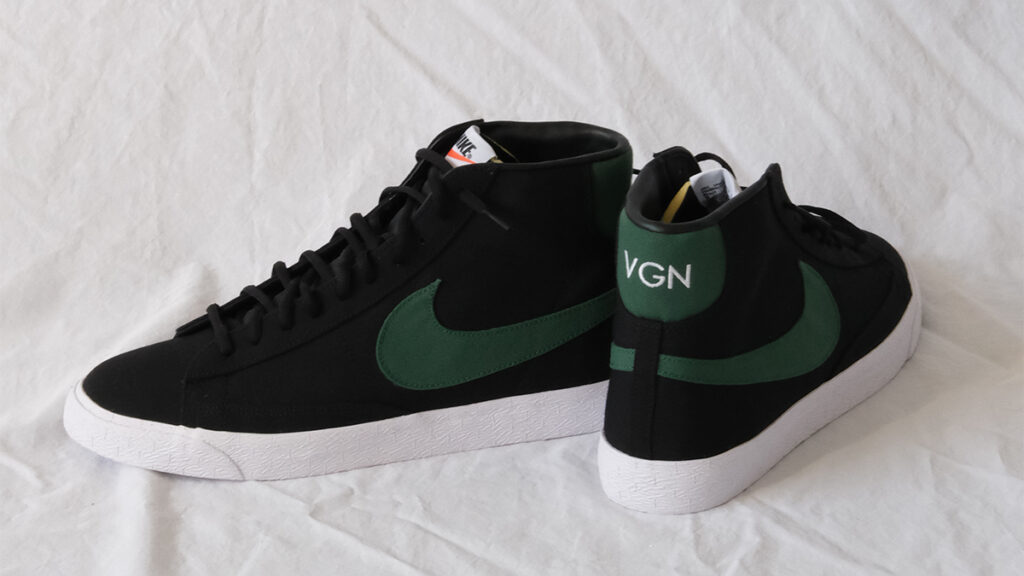 There are many material options for those, but if you select 'canvas' on every possible panel, you'll be on a path to a fully vegan Blazer Mid.
When yours arrive, you might be confused by Nike's somewhat surprising choice to utilize a 'leather' material in the inner lining without offering the consumer any clear choice for that panel. But rest easy, the lining is synthetic leather.
Misconceptions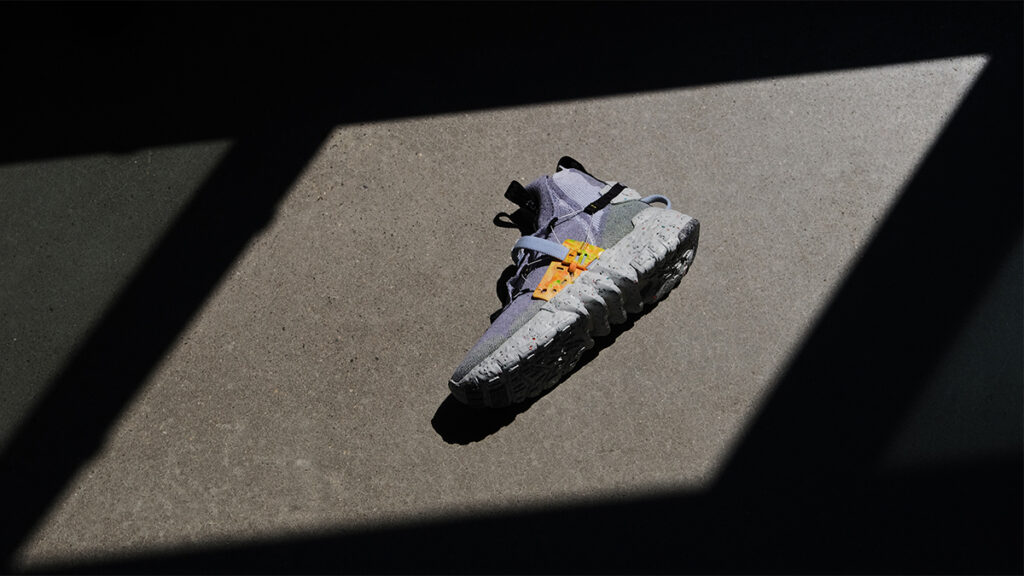 While brands continue to operate amidst an opaque veil of material details, the most common misconception is that Nike uses adhesive with animal products.
However, It's been almost two decades since that was true- the brand relies on a water-based, animal-free adhesive for these customs and all of their sneaker releases.