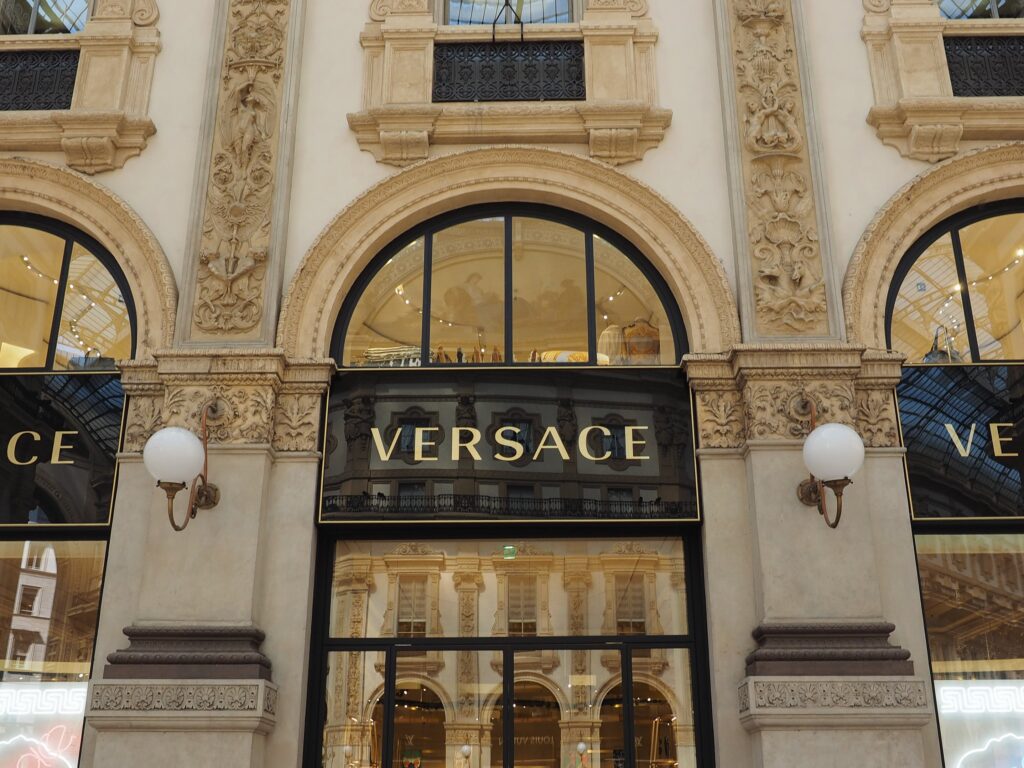 Capri Holdings Limited is under growing pressure to ditch exotic animal skins from its collections due to links to the coronavirus (Covid-19).
The global fashion group owns top designers including Versace, Michael Kors, and Jimmy Choo.
Animal-rights charity PETA, who owns stocks in Capri Holdings, will ask the company: "When will [you] protect public health and animal welfare by no longer sourcing exotic animal skins?" at an upcoming annual meeting.
'Contagious diseases'
"The wildlife trade's connection to contagious diseases like COVID-19 should have every designer scrambling to scrap skins from snakes and crocodiles," said PETA Executive Vice President Tracy Reiman.
"PETA is asking Michael Kors, Versace, and Jimmy Choo to join the dozens of brands that refuse to profit from sensitive reptiles' gruesome deaths."
'I don't want to kill animals'
Earlier this year, Versace banned kangaroo skins and fur from its collection following pressure from animal-rights advocates.
Back in 2018, the Italian fashion house also pledged to go fur-free, with Donatella Versace saying: "I don't want to kill animals to make fashion. It doesn't feel right." However, the brand still uses reptile skins in its collections.
Plant Based News has contacted Capri Holdings Limited for its right of reply