A new paper examines the current COVID-19 outbreak – and says we should stop factory farming for the 'sake of animals, humans, and the environment'.
The paper, titled What the COVID-19 Pandemic is Telling Humanity, is published in the journal Kargar.
It was penned by David O. Wiebers, MD, Emeritus Professor of Neurology at the Mayo Clinic, and Valery Feigin, MD, of New Zealand's National Institute for Stroke and Applied Neurosciences.
'A global health emergency'
Laying out the current situation, the authors say the world is 'enveloped in a global health emergency that is exacting enormous medical and economic tolls upon humanity'.
They describe how the SARS-CoV-2 that has caused the current COVID-19 pandemic is 'thought to have originated in bats and, via an intermediary such as the pangolin, to have found its way from a 'wet market' where live wildlife species were being sold for human consumption in Wuhan, China, to one or more humans at that location'.
The medical community has found itself on the frontline of the crisis, both in treating patients, and racing to find a vaccine for the virus, they say. Meanwhile, politicians are attempting to 'mitigate the overwhelming societal and economic devastations that are unfolding'.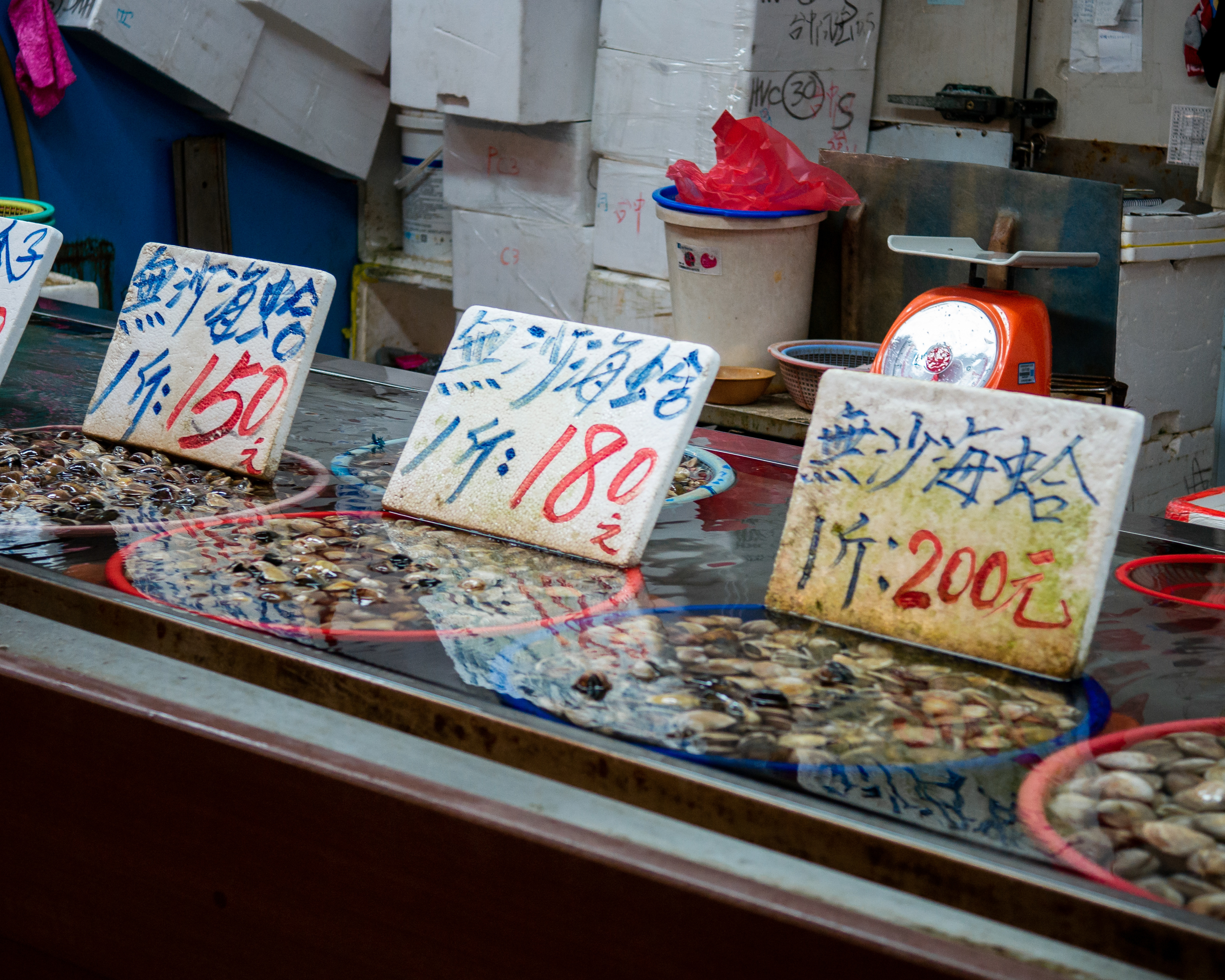 'Imperative to reflect'
The paper considers how it is 'imperative for us as a society and species to focus and reflect deeply upon what this and other related human health crises are telling us about our role in these increasingly frequent events' – as well as how we can try to stave off such situations in the future.
The authors note that according to the U.S. Centers for Disease Control and Prevention (CDC) '…three in every four new or emerging infectious diseases in people come from animals'.
"The alarming increase in frequency of these lethal zoonotic diseases relates in large part to our human-dominated ecosystem with increasingly unnatural human-animal close contact, grossly aberrant crowding of animals for human purposes, destruction of animal habitats, and vast numbers of highly mobile humans to swiftly carry these diseases throughout the world," says the paper.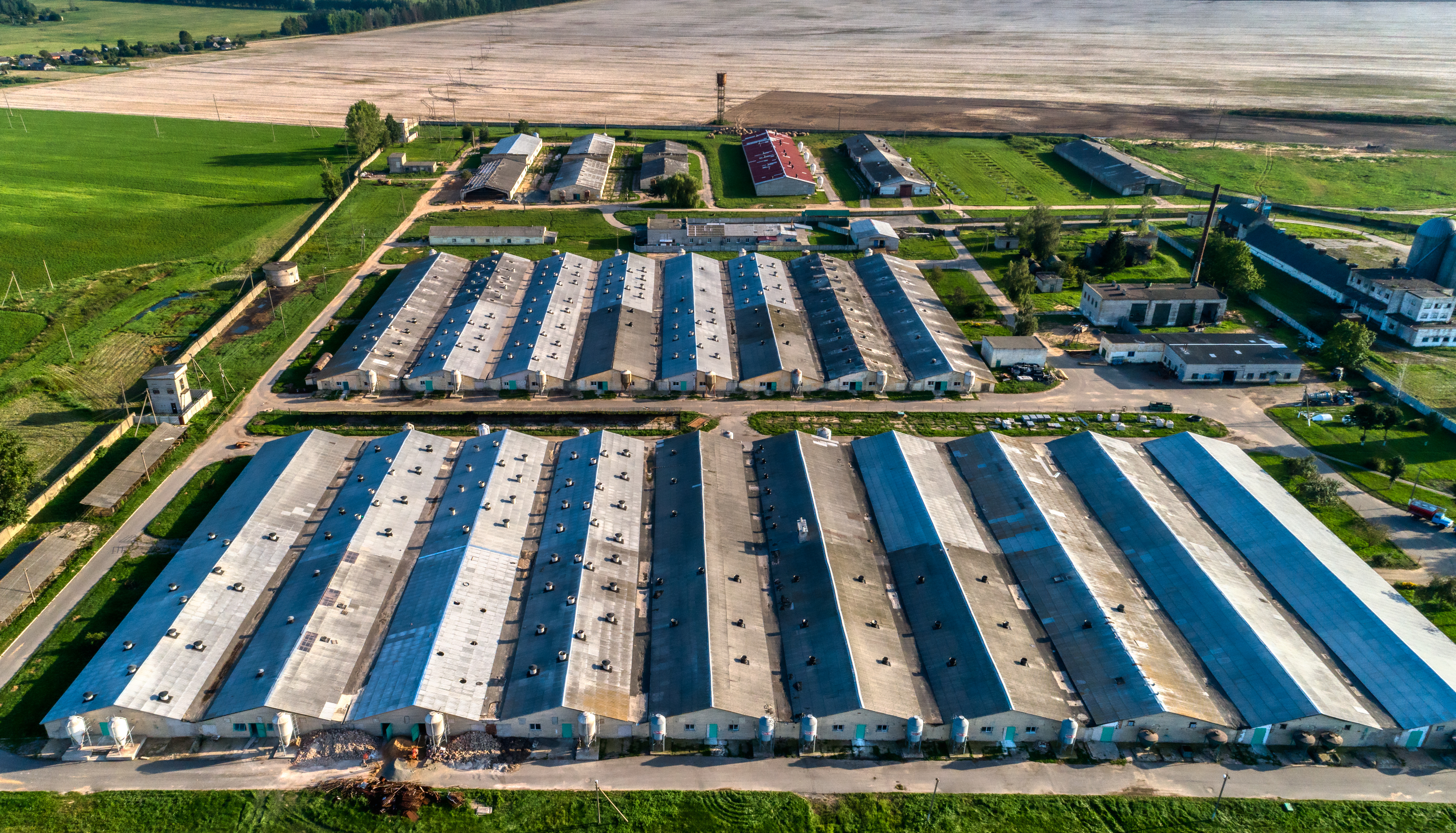 Factory farming
The authors are decisive in what action they believe should be taken to help prevent further pandemics. They write: "Intensive confinement of animals in factory farm operations should be discontinued worldwide for the sake of animals, humans, and the environment, and we should rapidly evolve to eating other forms of protein that are safer for humans, including plant-based meat alternatives and cultured meat (produced by culturing animal cells)."
They add that investing in plant-based agriculture and growing crops for human consumption rather than livestock would be more efficient in feeding more people while using less land and water. This, they say, would allow 'for the preservation of vital ecosystems for innumerable species'.
They conclude: "Ultimately, the survival, not only of other life forms on this planet, but also of our own, will depend upon humanity's ability to recognize the oneness of all that exists and the importance and deeper significance of compassion for all life."
Doctors on factory farming
This paper follows numerous doctors speaking out about the public health risks of factory farming. Dr. Gemma Newman – also known as the Plant Powered Doctor – is a senior partner at a UK medical practice. She described factory farms as a 'ticking timebomb' while speaking about the dangers of industrial meat production while supporting the No Meat May campaign.
"Some politicians and commentators blame China for Covid-19, but they do not mention that all of the recent major disease outbreaks have been caused by tampering with animals and their habitats, or that our chicken salad and pepperoni pizza could be the next big health risk," Dr. Newman said in a statement sent to Plant Based News.
"The inconvenient truth is that factory farms put a strain on animal health, which means we treat them with antibiotics and small doses end up in your meal. suggests an extra 10 million people may die by 2050 as a result of antibiotic resistance, and we can add viral pandemics to these figures too. This current crisis shows us that we are not prepared for the future we are creating.
"Our industrial-scale factory farms are like a ticking time bomb – yet I can guarantee that lentils will not spark a viral pandemic anytime soon. Many of us are sitting at home wondering what we can do to help this situation. Taking some time to reflect on what we eat, limiting the meat we put in our supermarket trolley, and shifting to a more plant-based diet will help us move towards a safer future. Signing up to the campaign is a lovely way to feel supported in reducing meat consumption moving forwards."