Emirates Airline served 345,000 plant-based meals to customers on board in 2019.
The company has revealed that animal-free options are becoming increasingly popular with its customers. As a result of increasing demand – an in celebration of Veganuary – the airline is expanding its vegan menu to include more than 170 dishes.
New options, which will be served throughout January, include Tofu Jalfrezi, Shitake Ravioli, and Misir Wat (an Ethiopian style spicy red lentil stew) among others.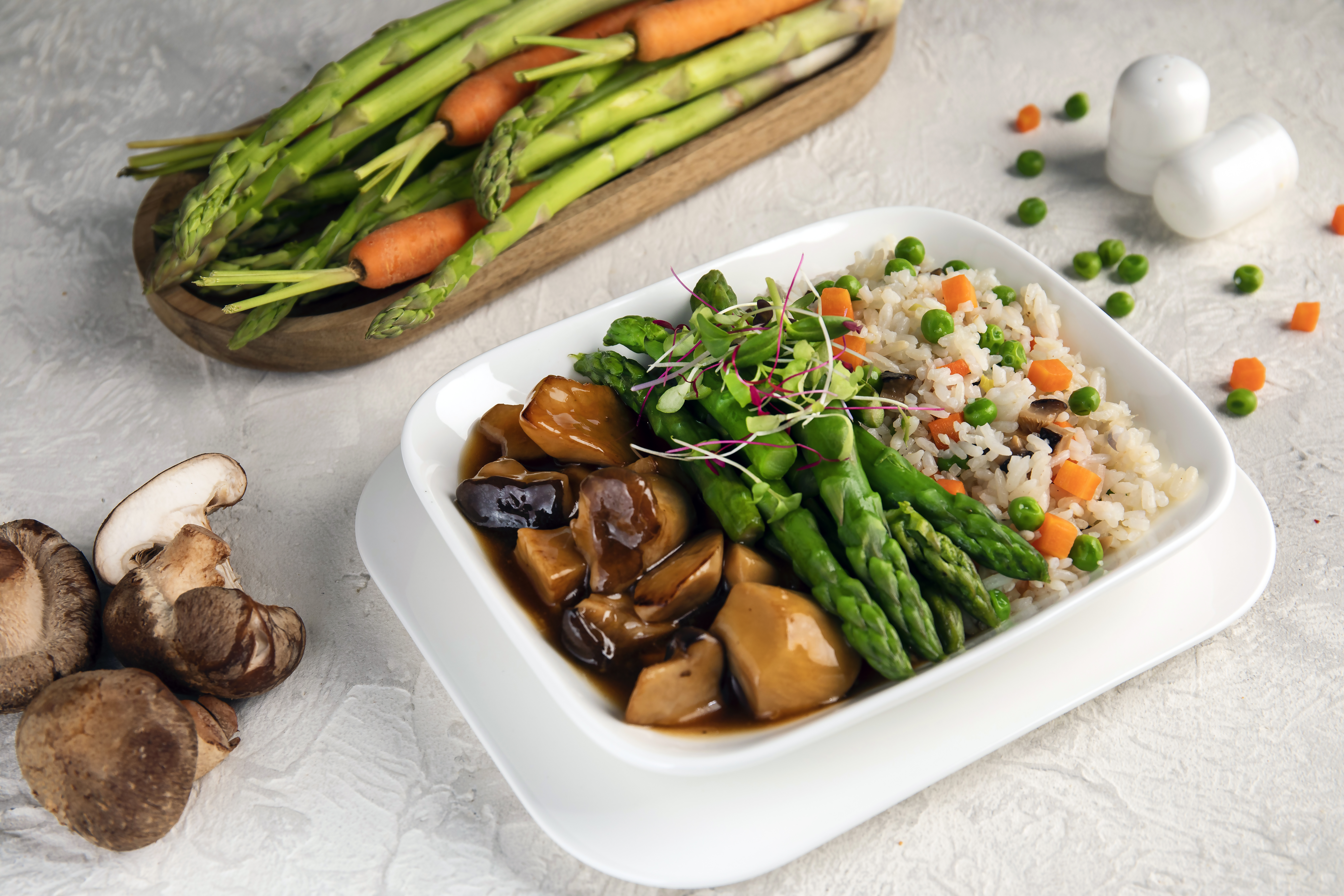 Vegan meals
While Emirates offers customers the option to pre-book vegan meals on all flights and classes, this is the first time it is including a readily available vegan option on its menus.
Plant-based meals are available on First and Business Class menus on flights from Dubai to USA, Europe, Australia, New Zealand, South Africa and Addis Ababa. Due to popular demand, Emirates is also offering a vegan option in Economy on flights to Addis Ababa this month.*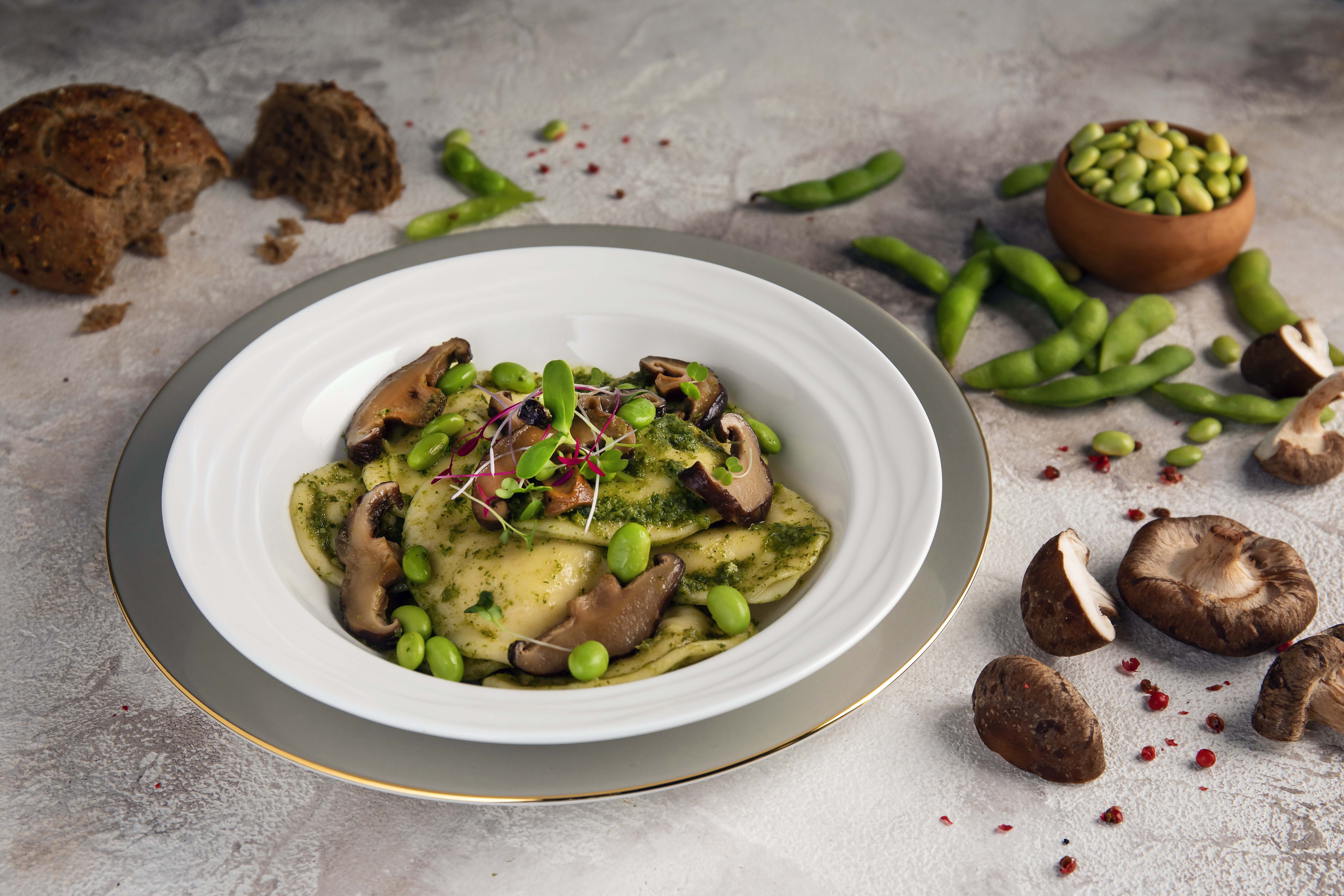 Vegan cheese
"Emirates' vegan meals are created by its team of chefs and nutritionists and come complete with vegan desserts," a spokesperson said in a statement sent to Plant Based News.
"A special vegan cheese was also introduced in Economy Class and the airline has a vegan option as part of its gourmet chocolate program in premium classes."
*On all other routes and across all classes, customers can continue to request vegan meals, along with other special meals, 24 hours before departure.