Nutritionist, Naturopath, and Herbalist Megan Garner has debunked the myth that children need animal-products in their diet in order to 'thrive'.
Garner's e-book Babies and Toddlers is featured in the PBN vegan e-book bundle.
The book includes 'all the nutrition information you need for your child' and covers topics such as when to introduce solid foods into your child's diet, key nutrients for babies and toddlers, as well as 45 gluten-free and plant-based recipes.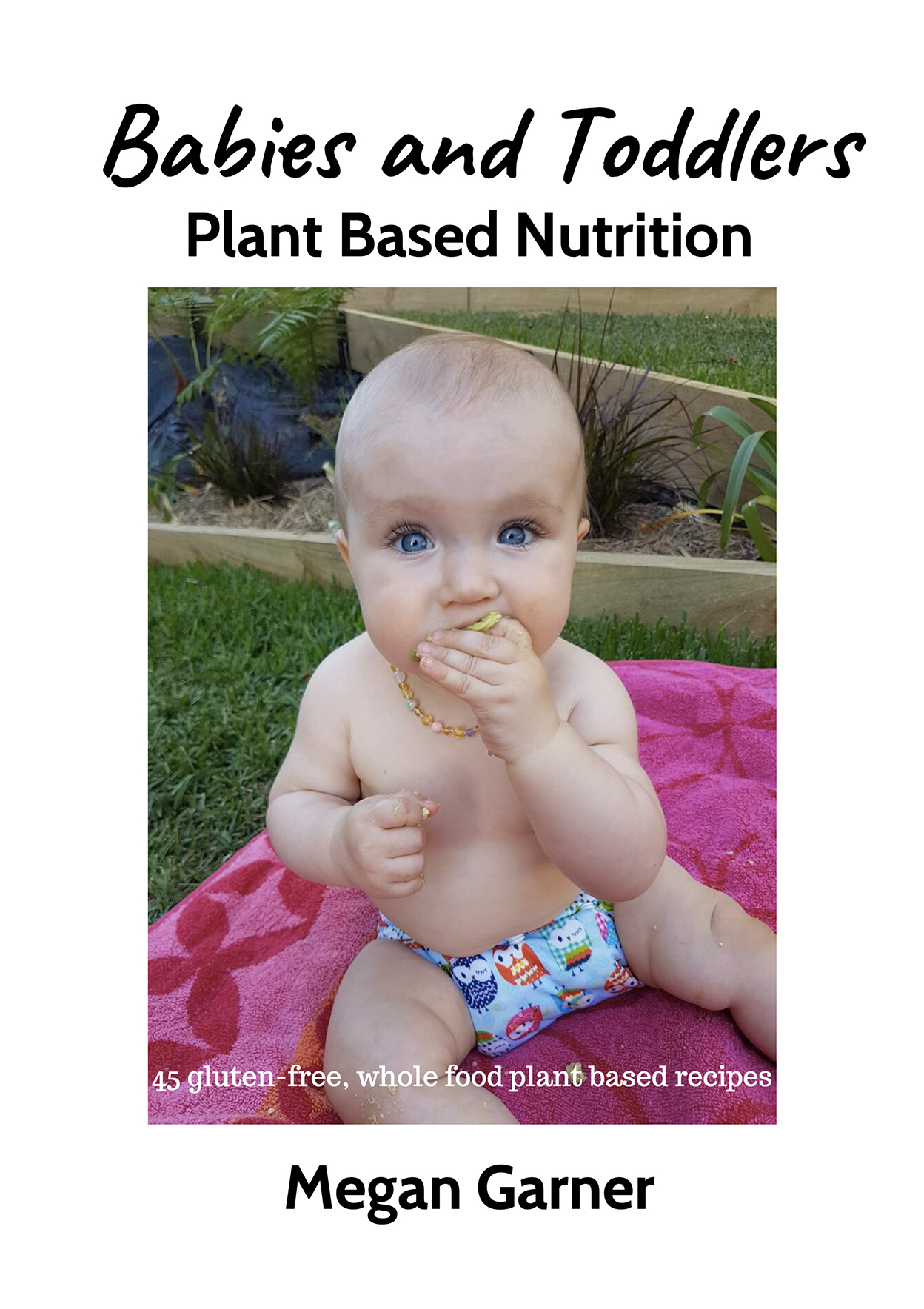 Vegan bundle
The curated collection, which features 90 online ebooks/classes would retail separately for $1,926.94 USD.
However, PBN is offering a huge 97 percent discount – costing just $50 USD for the full bundle (just over 30 pounds for people in the UK).
Vegan e-books
The books include a range of vegan guides, lifestyle guides, recipe ebooks, workout routines, and zero-waste inspiration and more.
Other topics covered include raising vegan babies, plant-based weddings, vegan dogs, vegan bodybuilding, overcoming emotional eating, DIY beauty, and sustainable fashion among others.
Authors of the e-books include Madeleine Shaw, Caroline Deisler, Zanna Van Dijk, Naturally Nina, and That Vegan couple as well as many more.
You can learn more about the vegan bundle here
All content and media on Plant Based News is created and published online for informational purposes only. It is not intended to be a substitute for professional medical advice and should not be relied on as health or personal advice.