If you are a regular visitor to plantbasednews.org you are probably either a committed vegan or someone at
least interested in the plant-based lifestyle.
If the latter describes you, this article will help teach you some of the simple steps you can take to swap out
commonly consumed omnivorous foods with superb plant-based alternatives.
This is a great article to share with
friends and to help encourage them to incorporate more plant and less-animal
based items in their daily lives.
I promise you that the plant-based
alternatives that I provide are equally if not more enjoyable than the
conventional choices.
Let's get started!
When
you bake
1. Swap out butter for
avocado: If your recipe calls for ½ cup of butter,
try ½ of blended or mashed avocado instead.
2. Use flax eggs instead of
real eggs: 1 tbsp of ground flaxseed that is
combined with 3 tbsp of water and refrigerated for 15 minutes is an excellent
plant-based replacement for an egg when baking.
3. Swap in Soy milk for Cow's
milk: This is as easy as it gets! You lose nothing
consistency or nutrient wise when swapping out cow's milk for fortified soy
milk.
?
At
breakfast
1. Swap out scrambled eggs
for a tofu scramble: If you haven't heard of a tofu scramble today,
I promise you it will completely change the way you think of tofu. Take a look
at the recipe
here, and know that your breakfasts will never be the same!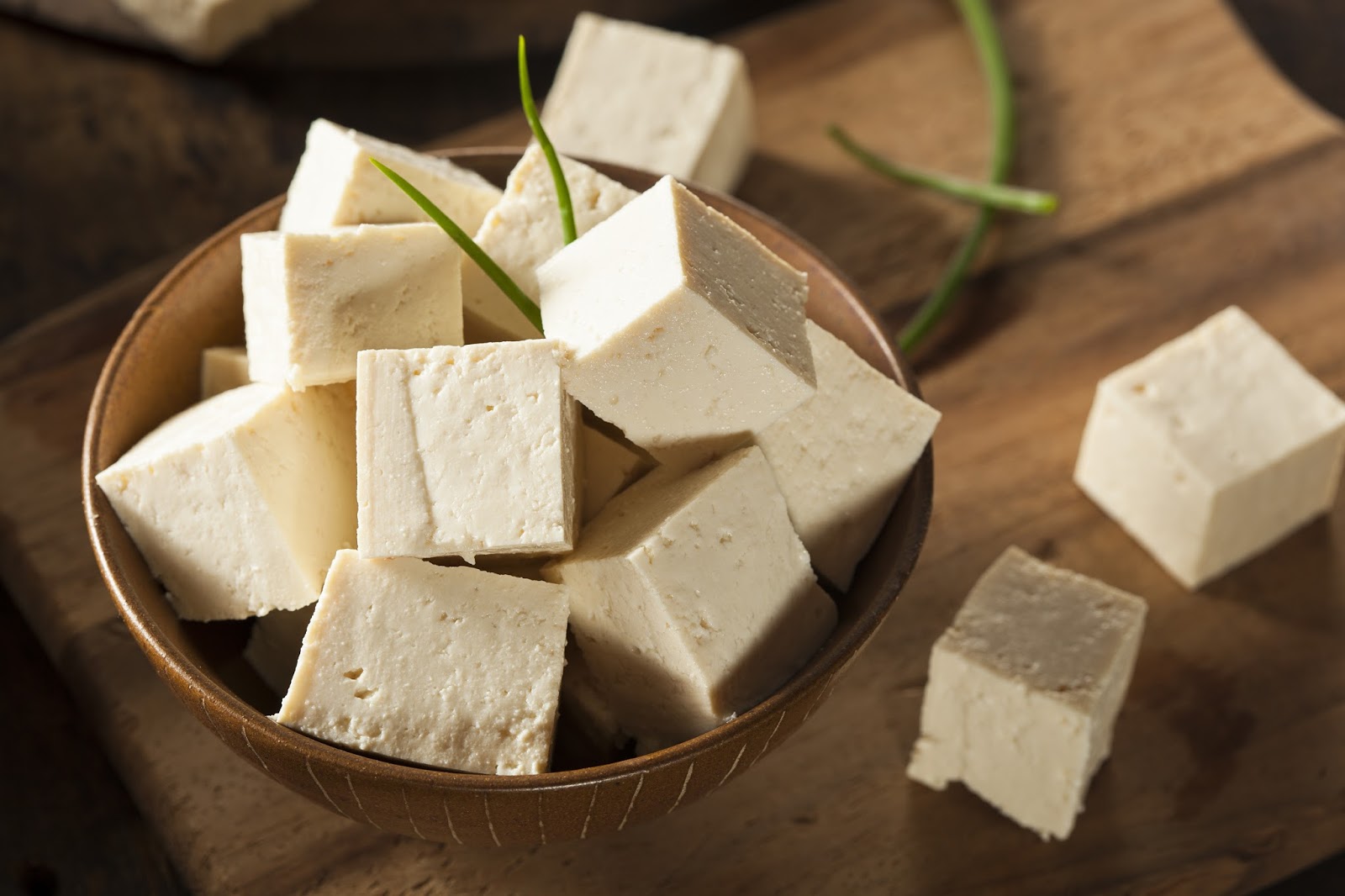 For
dessert
1. Swap out Ice Cream For Nice Cream: There
are an increasing number of plant-based ice cream alternatives on the market,
but I've found they really aren't all that healthy. The solution? Home-made
Nice Cream, which can be made with frozen bananas and your choice of
plant-based milk.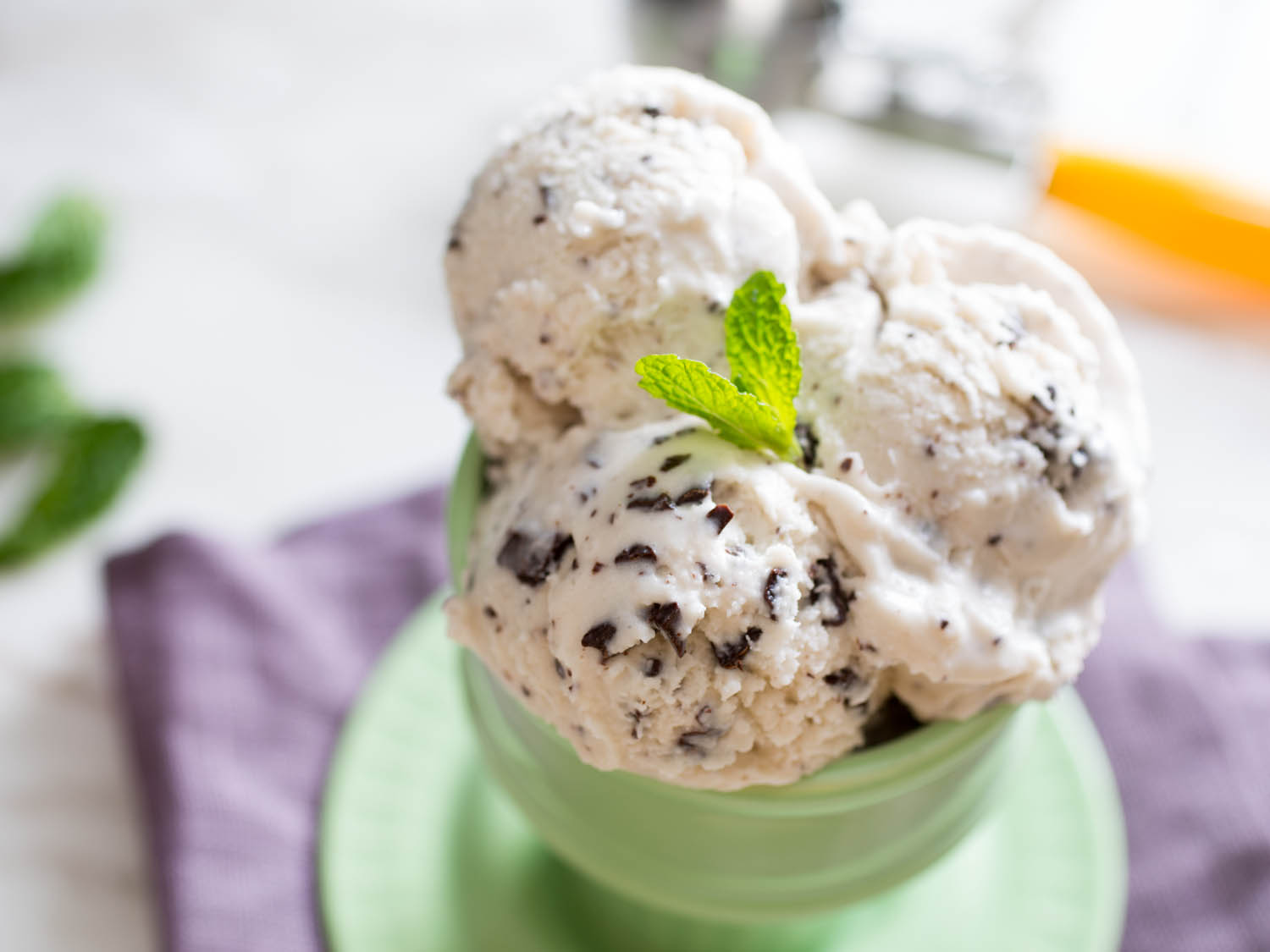 At
Lunch & Dinner
All of your favourite lunch and dinner
meals can be prepared just as deliciously using tofu and legumes (such as
lentils) as meat alternatives. Don't
believe me? Have a look at these completely plant-based recipes which offer
excellent alternatives to conventional animal ingredients.
Plant-based Pot Pie | Tofu Tacos | Lentil Burgers | Tofu Stir-Fry
These delicious and nutritious swaps and
recipes can give your plant-based diet a major boost and help convince who are
on the fence that plant-based does indeed equal delicious!