A coffee shop in Dundee, Scotland, has ditched all animal-based dishes from its menu – and become the city's first 100 percent vegan eatery.
Marwick's on Union Street now has a fully plant-based menu on offer, following soaring demand from customers.
Gap in the market
Lois Marwick, who runs the café with her husband Michael, initially started selling street food-inspired dishes for people to take away.
But after they trialed some vegan options, they realized there was a gap in the market.
Lois said: "Through word of mouth people started coming and asking about vegan options, so we saw there was a demand."
Vegan journey
The couple has also embarked on a vegan journey themselves.
"In October we started doing vegan brunch, and in December we decided to try being vegan ourselves," Lois explained.
"So far we've been really into it and we've seen how many tasty options there are."
She also added that since none of the staff working behind the counter were meat eaters – making it difficult to taste test non-vegan options – the decision to become plant-based had been a 'natural progression'.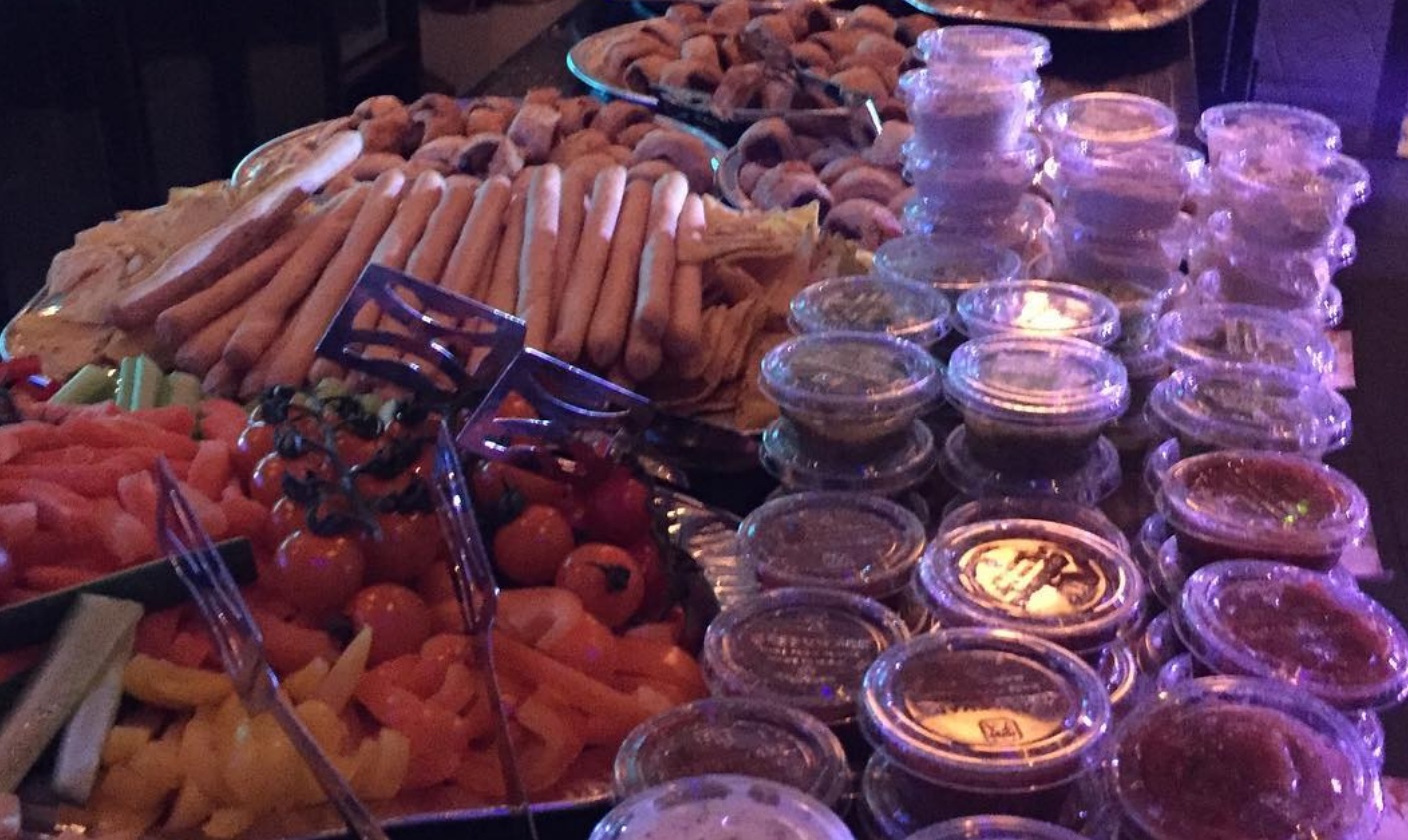 First
According to Barry Mackie-Conlon, Co-Founder of the Dundee Vegan Festival, Marwick's is Dundee's first fully vegan café: "Lots of places in Dundee are vegan-friendly, but as far as we're aware, this is the first fully vegan cafe.
"It's really exciting, as it shows change is happening. I became a vegan two-and-a-half years ago and wasn't aware of there being a community in the city. Now, we have the Vegan Festival, which in 2016 had 800 people, and in 2017 the number grew to 1,400.
"With places like this becoming fully vegan, there will be a lot more choice and convenience for people."