Leading physician Dr. Neal Barnard has praised a new plant-based diet program to help patients suffering from chronic conditions launched by NYC Health + Hospitals/Bellevue.
The Plant-Based Lifestyle Medicine Program, which includes a whole-foods, plant-based diet as well as support from doctors, nurses, dietitians, and life coaches, will be used to improve, and in some cases reverse, conditions such as heart disease, diabetes, obesity, high cholesterol, and high blood pressure.
The $400,000 pilot program, which is funded by NYC Health + Hospitals, will be open to at least 100 patients from all five boroughs. A result of Brooklyn Borough President Eric L. Adams' advocacy around plant-based nutrition, the program will be evaluated after six months.
'Just the prescription'
Dr. Neal Barnard, MD, FACC, is the Founder of the Barnard Medical Center, which emphasizes improving patient health through prevention and plant-based nutrition, as well as President of the Physicians Committee.
Speaking about the launch, he said: "This Plant-Based Lifestyle Medicine Program is just the prescription New York patients need to help prevent and reverse heart disease and diabetes.
"Teaching patients about the power of plant-based diet is a proven path toward helping them successfully fight diet-related disease."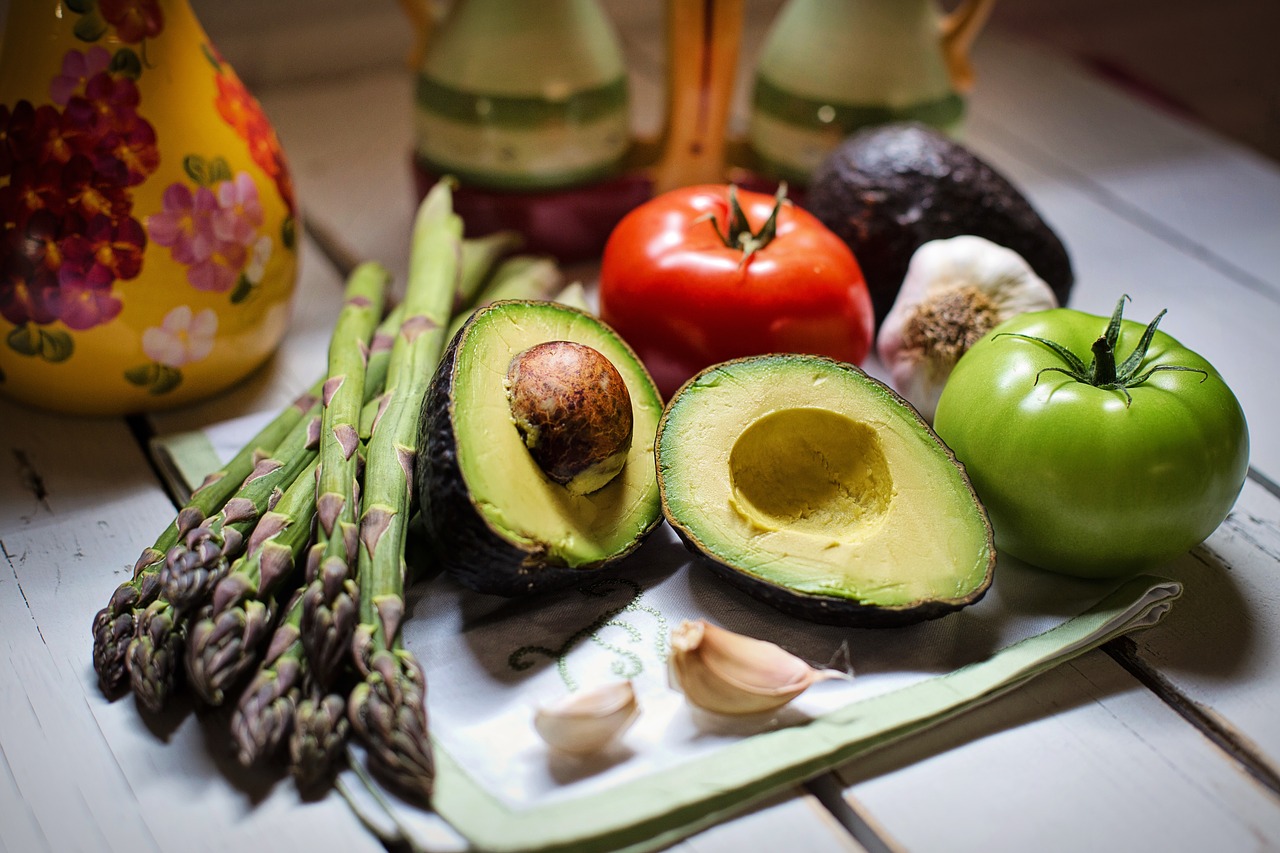 Eric L. Adams
Borough President Adams added: "This clinic will champion a new paradigm for health care in New York and beyond, one in which patients gain freedom not only from debilitating, life-threatening chronic diseases but also from the harsh side effects and reduced quality of life associated with traditional, less effective treatments.
"The power of plant-based diets allowed me to reverse my Type 2 diabetes, and I'm elated that through this clinic, it will do the same – and more – for countless New Yorkers."
Healthy lifestyle
Dr. Michelle McMacken, Director of the NYC Health + Hospitals/Bellevue Adult Weight Management Program, will direct the pilot. She said: "This program will assist patients who are living with chronic health conditions, giving them the guidance and support they need to transition to a healthy lifestyle.
"Healthy lifestyle habits have the potential to prevent, treat, and sometimes even reverse conditions such as high cholesterol, high blood pressure, Type 2 diabetes, and heart disease."
Patients may be referred to the program by their primary care providers and specialists within the NYC Health + Hospitals health system, as well as by providers in other health systems and in the community. The program will also accept patients who come in on their own and meet program criteria.