Domino's New Zealand is trialing vegan cheese as a result of massive demand.
If the trial – which launched today – is successful, the vegan cheese could become a permanent menu item.
The cheese is from Auckland-based company Angel Food, and is cholesterol free, gluten-free, soy-free and nut-free.
Demand
According to Domino's General Manager Scott Bush, the company launched a Facebook survey in March to ascertain whether there was sufficient interest in launching a vegan cheese option.
He said: "We were blown away by the response to the survey and for this product in general. At Domino's, we pride ourselves on our 'hungry to be better' mantra and listen to what our customers want.
"The popularity of, and demand for, vegan products has increased considerably over the years so it's great we are now able to offer this high quality, non-GMO, plant-based vegan cheese."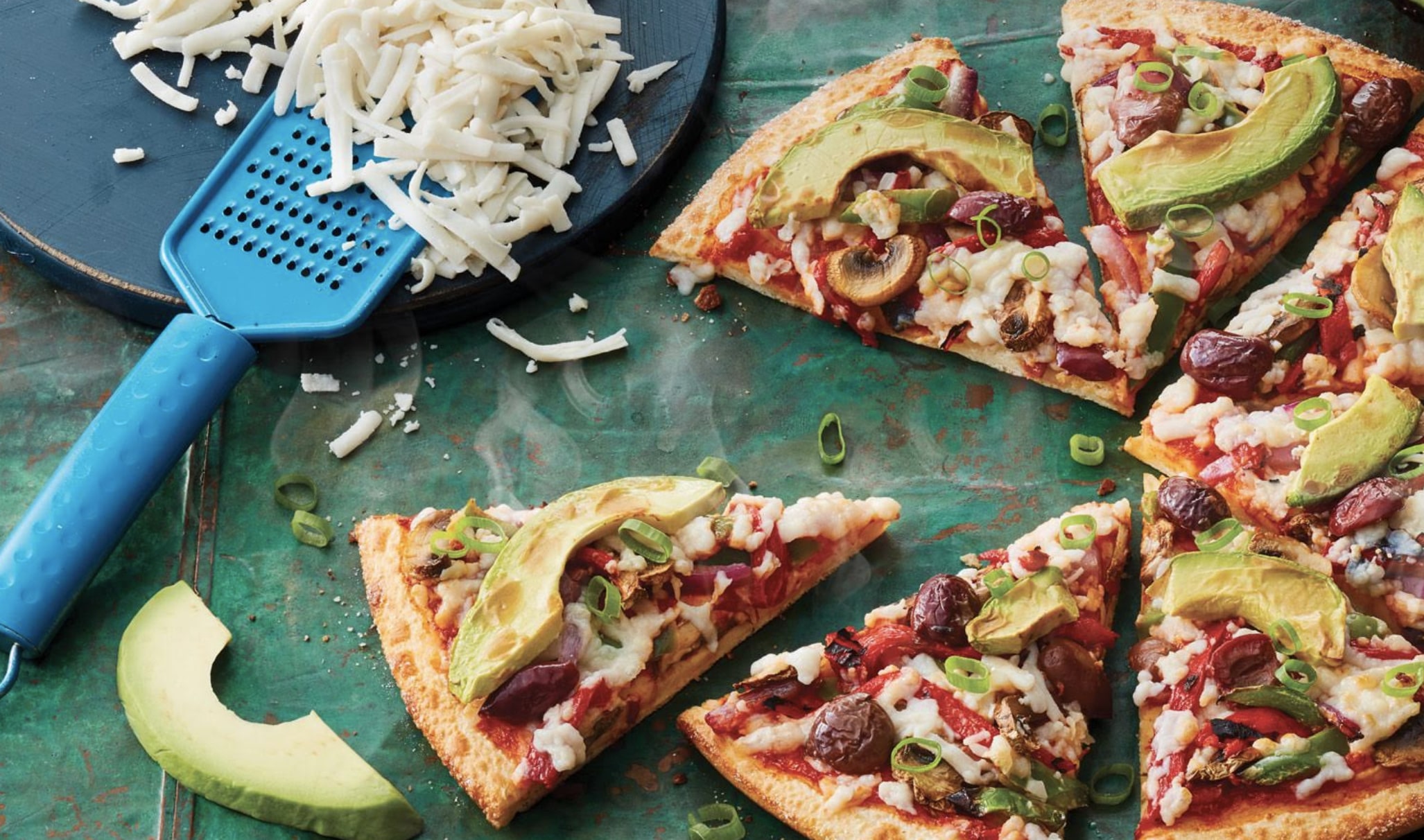 Vegan cheese
Domino's NZ has launched two limited-edition vegan pizzas called the 'Vegan Vegorama' and the 'Vegan Veg Trio'. Customers can also swap vegan-cheese on other pizzas for an additional $2.99.
According to Scott Bush: "Our pizza sauce and bases are vegan-friendly so the pizzas on our menu can be altered to suit a vegan diet."
He added: "At the moment it's too early to tell if vegan cheese will be added to the Domino's menu permanently."
Australia
The NZ trial follows the successful Australian launch of vegan cheese. The company also ran a survey on its Facebook page, then tested out cheese from US brand Follow Your Heart.
After selling out of supplies, the company made it a permanent menu item, with Domino's CEO Australia and New Zealand, Nick Knight, saying: "We knew the response was going to be big after the demand we saw for the product on social media but we had no idea it was going to be this big.
"We're excited that customers love this product as much as we do and that we have been able to source a cheese alternative that vegan customers have given their tick of approval on."