A companion animal dog has tested positive to coronavirus, according to reports.
The pomeranian is a companion animal. His human companion Yvonne Chow Hau Yee, who lives in Hong Kong, has also tested positive for the virus.
The animal is facing further examination, to confirm that he is really infected with the virus, or if the positive result is because of environmental contamination of his mouth and nose cavities, which were swabbed for testing.
Quarantine
According to reports, a spokesperson said the dog's nasal and oral cavity samples provided a 'weak positive' result.
"At present, the AFCD [Agriculture, Fisheries and Conservation Department] does not have evidence that pet animals can be infected with COVID-19 virus or can be a source of infection to people," they added.
"This is the only dog under quarantine at the animal keeping facility at the Hong Kong Port of Hong Kong-Zhuhai-Macao Bridge at the moment. There are no other animals using the said facility.
"Staff of the department will step up cleansing and disinfection of the animal keeping facility…Pet owners shall wear masks while going out. If there are any changes in the health condition of the pets, advice from veterinarians should be sought as soon as possible."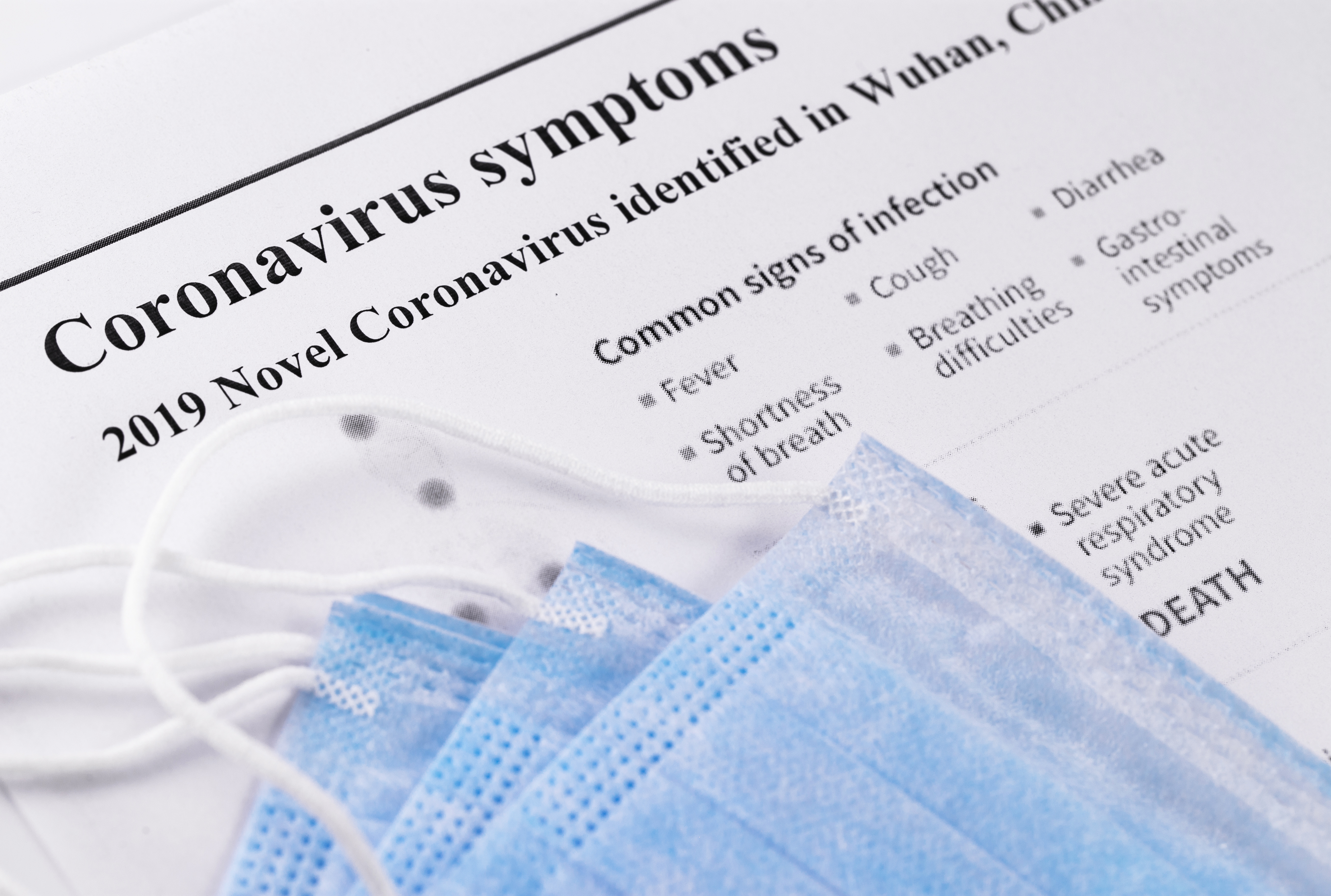 World Health Organization
An official from the World Health Organization (WHO) confirmed that the dog had tested 'weakly positive' for the virus on Friday.
Dr. Maria Van Kerkhove, the technical lead of WHO's emergencies program, said during a press conference at WHO's headquarters in Geneva that scientists were not sure whether the dog is infected, or whether he picked up the virus from a contaminated surface.
She added: "We're working with them to understand the results, to understand what further testing they are doing and to understand how they are going to care for these animals."
Coronavirus
It is believed the coronavirus started at a 'wet market' – where live animals are freshly slaughtered and kept in close proximity to humans and dead animals – in Wuhan in early December.
The Humane Society's president – Kitty Block – wrote that the market vendors were selling 'live cats and dogs, turtles, snakes, rats, hedgehogs and marmots', and 'menus and signboards posted online also listed foxes, wolf cubs, monkeys and masked palm civets, among other animals'.
She added: "These wildlife markets are filthy, crowded places where animals are displayed alive in small cages. Once purchased, they are often slaughtered on-site, creating not just a human health hazard but also an animal welfare nightmare."
*This article was updated on February 29. The headline was changed to say that a WHO official confirmed the test result, and the comment from the WHO official was added to the text.