Chain eatery Café Rouge has seen a 44 percent spike in demand for its vegan dishes in the last month.
The chain, which has 78 outlets across the UK, added a host of vegan dishes to its menu last month – which have seen huge demand.
The options include Beetroot Tatin, Soupe de Saison, Vegetable Parmentier, and a vegan Moroccan Tagine. Dessert options include rhubarb & ginger crumble and Tarte Tatin with vegan vanilla ice-cream.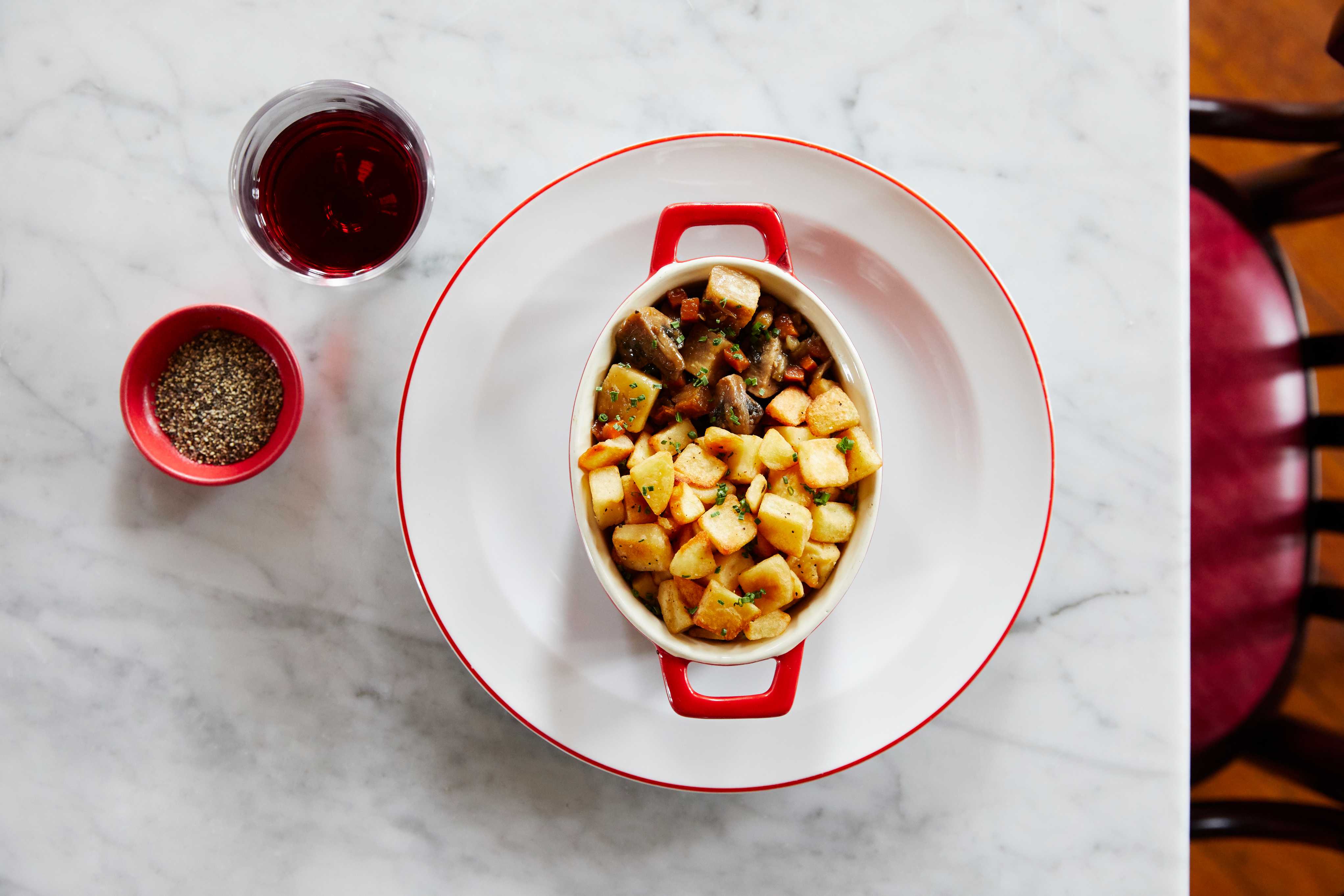 Vegan is essential
The news follows a recent report in The Caterer which said offering vegan and vegetarian options is 'now essential for hospitality operators'.
While meat-free and plant-based diets were once seen as niche, they have been 'catapulted into the mainstream', says the report.
The article follows a number of major vegan launches by retailers and restaurants this year – many aimed at the UK's 22 million flexitarians as well as vegetarians and vegans.