The dairy industry is reportedly 'trawling through trademark applications' in an attempt to find vegan products using dairy-style names, according to a feature in the New Statesman.
The article, titled The cheeseboard the dairy industry doesn't want you to eat this Christmas, looks at how vegan producers are 'capitalizing on concerns about animal welfare'.
Cheese
Describing vegan cheese as a 'tough nut to crack', the article quotes entrepreneur Ellie Brown, founder of handmade dairy-free cheese company, Kinda Co.
According to the article, Brown started making her own product when she was unable to find a product she liked on the market.
Her own products include a cream cheese-style 'salmon' and dill spread, as well as Greek-style cheese and a cheddar-style block.
Objection
Brown tried to trademark the name for her company – Kinda Cheese.
According to the New Statesman: "The application was accepted at the Trade Marks Registry and was partly approved, providing there were no objections in a three-month interim period.
"But there was an objection. And it came from the dairy industry."
'Misleading'
The article claims Dairy UK said Brown's company name was 'misleading to the consumer' and 'not in line with EU legislation' (which refers to an EU ruling which says non-dairy products cannot use dairy-style names).
Brown received an email branding her company 'unlawful' and 'deceptive'.
The New Statesman says: "They instructed the Trade Marks Registry to 'confirm you will act accordingly to stop registration'. Brown had no other option than to change her company name."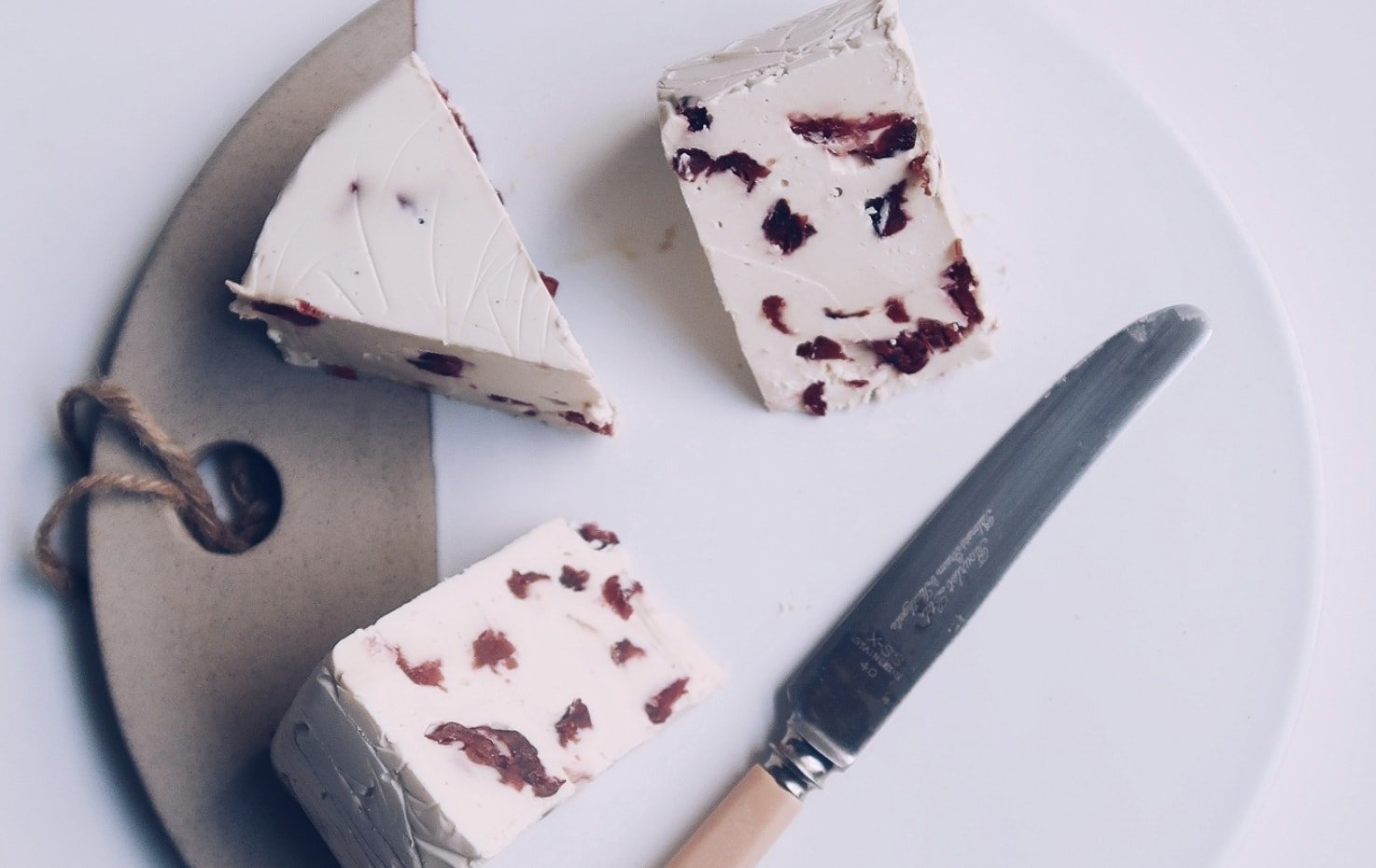 'Pretty bad'
Brown told the publication: "It literally says all over that my cheese is made from nuts.
"It's almost laughable that they would want me to change my name as I'm so small. The amount of sales that I would take from them would surely be so minuscule, yet they're coming to shut me down.
"It must be pretty bad for the dairy industry if they're trawling through trademark applications to find products with the word 'cheese' in them."