Impact from the COVID-19 pandemic could boost plant-based meat sales, an analyst has said.
Donald McLee, an analyst at Berenberg, spoke to the Financial Times earlier this month.
An alternative
McLee said growth trajectory could 'skew higher' as a result of consumer stockpiling and recent slaughterhouse closures.
He said these could lead to potential meat shortages which would encourage people to try alternative proteins.
Increased retail
U.S. plant-meat giants Beyond Meat and Impossible Foods have both recently taken steps to expand their retail potential.
A significant amount of revenue for both companies was tied to food service – which has taken a serious hit due to coronavirus lockdowns.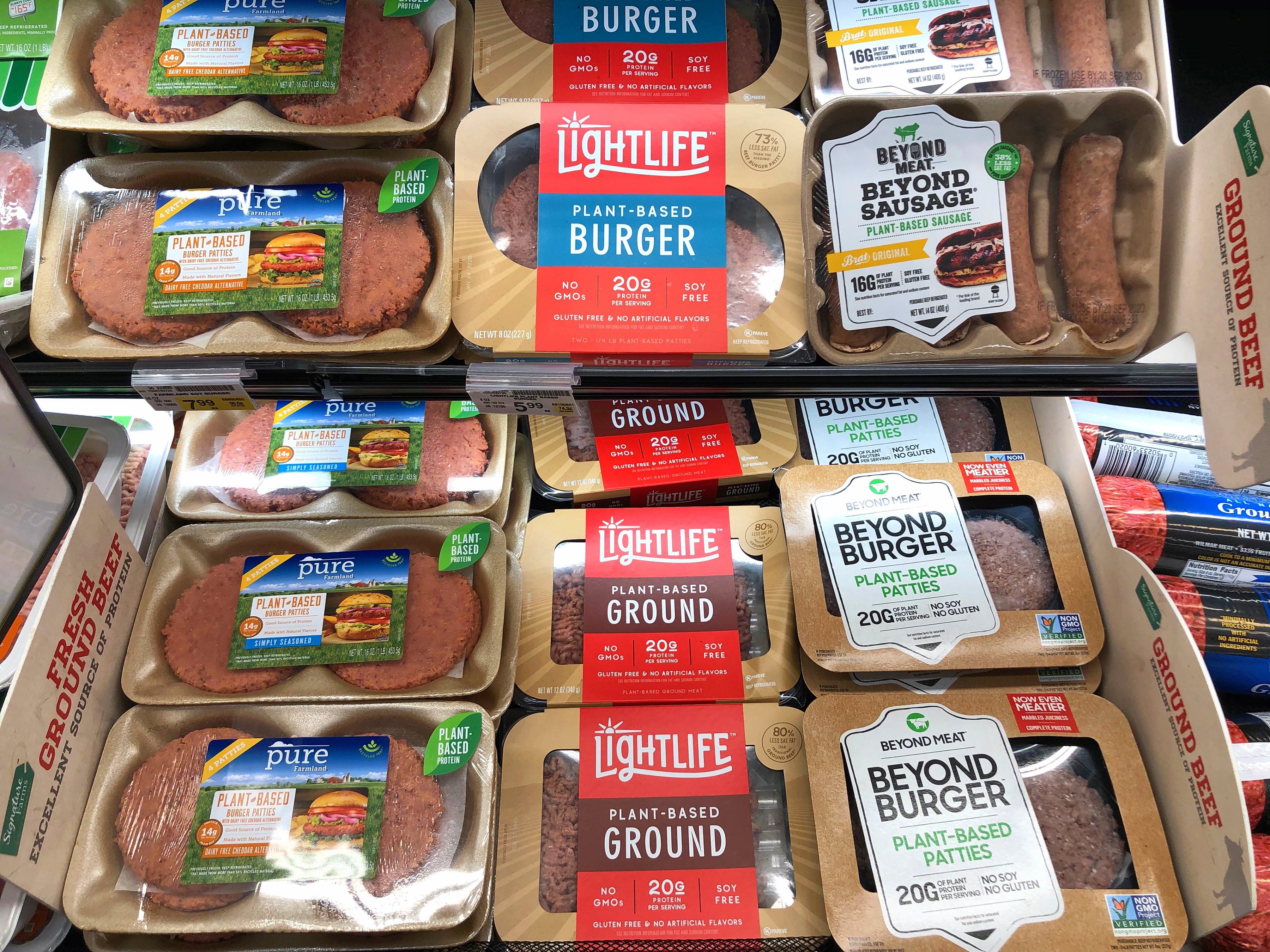 Impossible Foods
According to reports, Impossible Foods has announced its intention to increase its retail footprint 18-fold this year, and will debut in 1,700 Kroger stores nationwide.
Impossible CEO Pat Brown said the company is 'selling as much as we can produce'. It has also cut its wholesale price.
Beyond Meat
Beyond Meat has also revealed the steps it is taking to mitigate its hospitality losses, with CEO Ethan Brown announcing that the company has seen a 'meaningful slowdown in [its] foodservice business during the latter half of March' as a result of lockdowns.
During a recent earnings call, Brown said: "We are not idly waiting for circumstances to accommodate our planned growth trajectory…As the pandemic began to interrupt the world economy, we created offensive and defensive teams across the company to guide our navigation of the changing landscape."?
The measures the company will implement include developing 'value packs' of products, offering 'more aggressive' pricing, and building a direct-to-consumer operation, which he said would launch later this quarter.