More than 650 workers at a German slaughterhouse have tested positive for COVID-19, according to reports.
More than 1,000 workers from the site in Gütersloh, which suspended operations yesterday afternoon, have been tested for the virus and are waiting for their results.
Quarantine
Now they – and everyone they have been in contact with – have been told to go into quarantine until they know whether they have tested positive. This is a total of around 7,000 people.
In addition, local authorities have closed schools and childcare facilities in the local region for the remainder of June, in a bid to clampdown on the spread of the disease.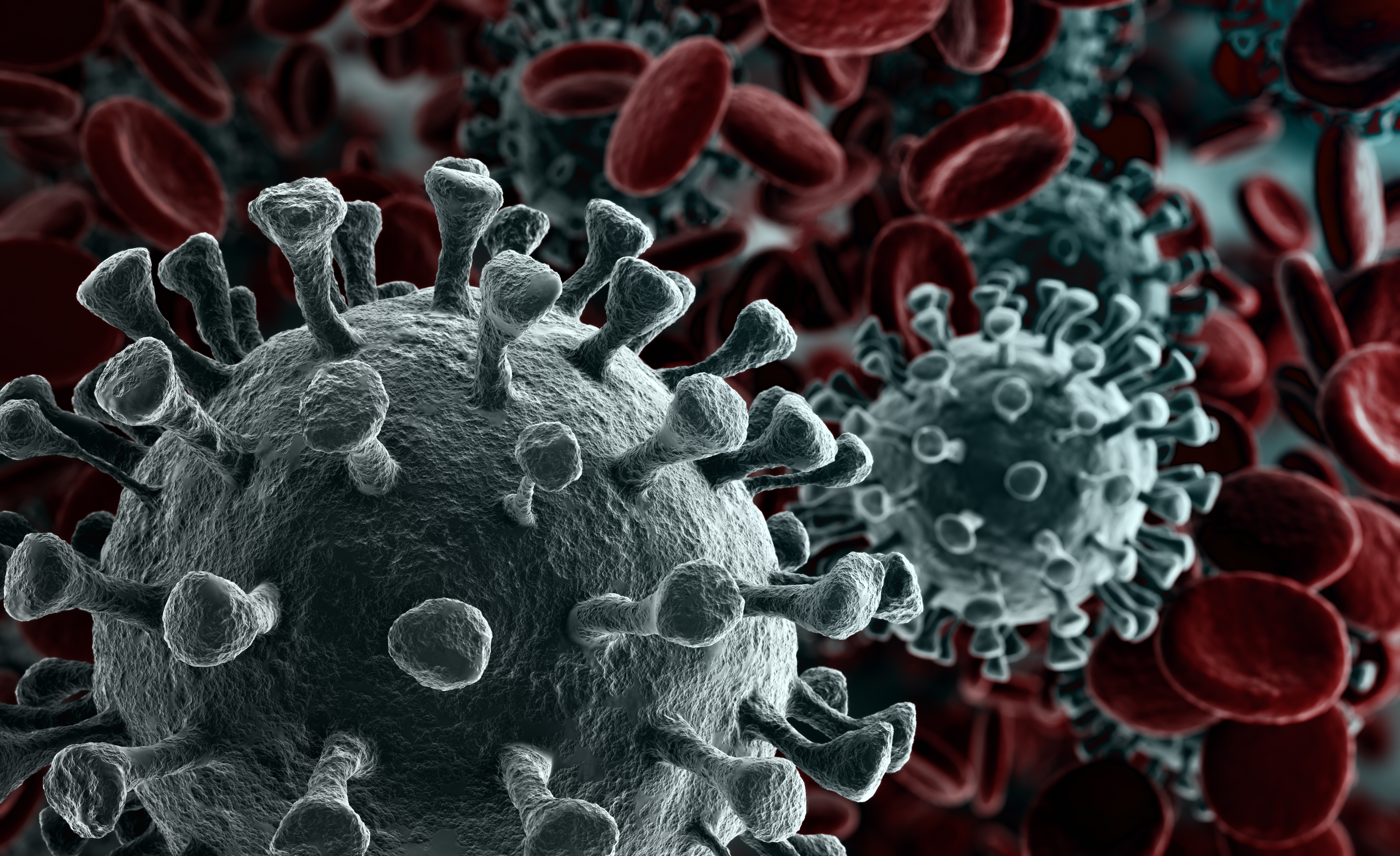 Apology
The slaughterhouse is run by German meat giant Tönnies. A spokesperson for the company said it has worked 'intensively' to 'keep the virus out of the company'.
Tönnies has speculated that many of its workers traveled home to Romania and Bulgaria for a recent long weekend, and brought the virus from there into Germany.
The spokesperson added: "We can only apologize."
COVID-19 hotspots
The reports from Germany follow similar outbreaks in the U.K, Ireland, and the U.S among other countries. Slaughterhouses in America were branded 'COVID-19 hotpots' by a top analyst as infection levels within the facilities outpaced the rest of the country.
According to the Midwest Center for Investigative Reporting, which has been compiling data of the positive cases and deaths, as of June 16, there have been at least 25,000 reported positive cases tied to meatpacking facilities in at least 238 plants in 33 states, and at least 91 reported worker deaths at 39 plants in 24 states.
Vegan charity PETA cites 'frigid temperatures and cramped conditions' in the facilities as a reason for the outbreaks. Non-profit organization the Physician's Committee for Responsible Medicine concurs, saying that as workers are lined up in close proximity, viruses are easily spread within the slaughterhouse environment.