Coronavirus can live for up to three weeks on frozen meat and fish, according to a new study.
The study, which has not yet been peer-reviewed, is titled Seeding of outbreaks of COVID-19 by contaminated fresh and frozen food.
The scientists said an 'explanation is required for the re-emergence of COVID-19 outbreaks in regions with apparent local eradication'.
They posited that 'importation of contaminated food and food packaging is a feasible source for such outbreaks and a source of clusters within existing outbreaks', while acknowledging 'it is possible in these regions that eradication was never truly achieved'.
Coronavirus and frozen food
To test how long the virus could survive on food, scientists used individual pieces of salmon, chicken, and pork sourced from supermarkets in Singapore.
They sliced the meat and fish into 500 cubes. Samples of the virus were added to the cubes, which were then stored at three different temperatures (4°C, –20°C and –80°C) which reflect those used to transport food between countries, and harvested at specified time points (one, two, five, seven, 14-and 21-days post-inoculation).
They found that infectious coronavirus was present on the cubes after 21 days – and are now warning that the virus' ability to survive these conditions could explain some of the outbreaks in areas that had eradicated cases, and could, therefore, cause new outbreaks in the future.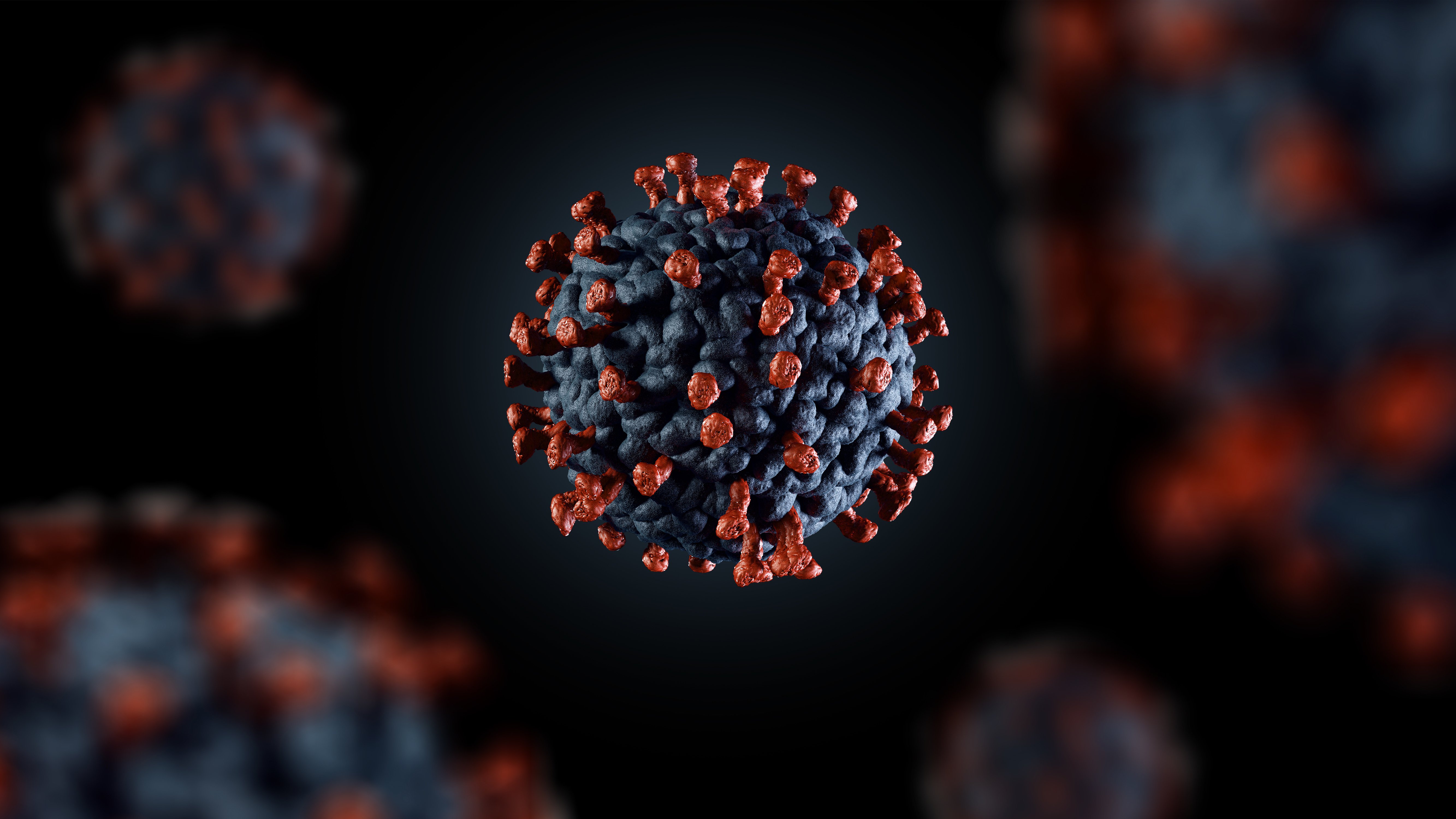 Importation of contaminated food
"Contamination of food is possible, and virus survival during transport and storage is likely. Food transportation and storage occurs in a controlled setting akin to a laboratory," said the study.
"Temperature and relative humidity is consistent and maintained and adverse conditions such as drying out is not permitted for the integrity of the food. In quantifying the viral titre we can reasonably assess a rate of decline in infectivity, which did not occur in any of the conditions we assessed.
"We believe it is possible that contaminated imported food can transfer virus to workers as well as the environment. An infected food handler has the potential to become an index case of a new outbreak. The international food market is massive and even a very unlikely event could be expected to occur from time to time."