All the available evidence suggests the coronavirus is of animal origin and wasn't created in a lab, the World Health Organization (WHO) said today.
The virus, which is understood to have originated from a wet market in Wuhan, China towards the end of last year, has since spread worldwide. The current global death toll is over 170,000.
Laboratory
Last week, US President Donald Trump said US officials are looking at the possibility that the virus could have originated from a Chinese lab, reports say.
But according to WHO spokeswoman Fadela Chaib: "All available evidence suggests the virus has an animal origin and is not manipulated or constructed virus in a lab or somewhere else. It is probable, likely that the virus is of animal origin."
She added that it is unclear how the virus transmitted from animals to humans but said there had 'certainly' been an intermediate animal host.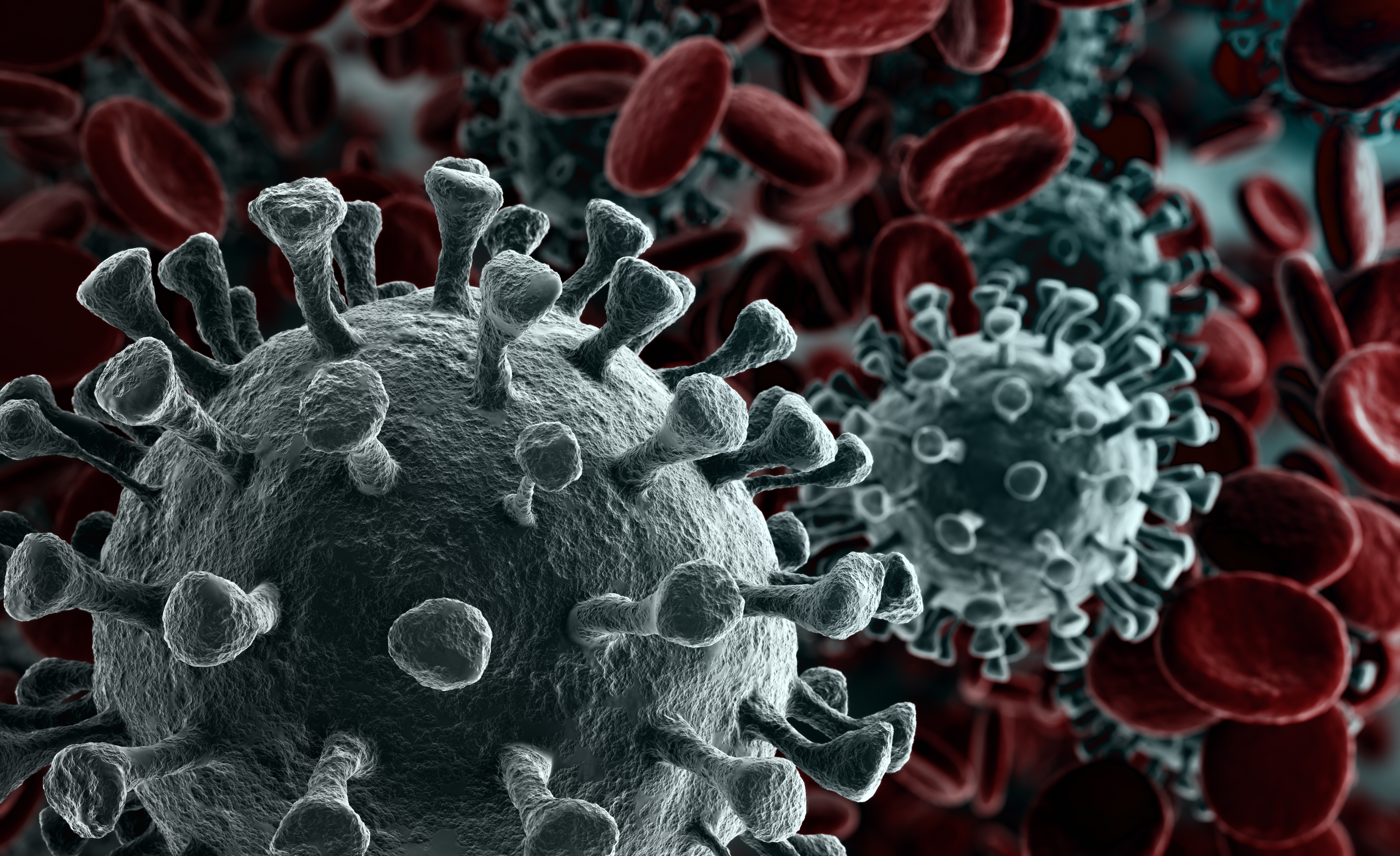 A third of Americans
Despite the WHO's position on the virus, recent polling revealed that almost a third of American adults (29 percent) believe the coronavirus was created in a lab.
The polling, which was conducted by a Pew Research Center between March 10 and 16, revealed that the largest percentage (43 percent) of respondents believe the coronavirus most likely came about naturally, and a quarter says they aren't sure.
'News and misinformation'
According to the Pew Research Center: "As news and misinformation about the COVID-19 pandemic has spread, many Americans have encountered conflicting narratives about how the new coronavirus originated. Scientists have determined the virus came about naturally, but there is some uncertainty about how it first infected people.
"Confusion surrounding these facts parallels Americans' overall experience with misinformation during the outbreak. About half of U.S. adults (48 percent) report having come across at least some news and information about COVID-19 that seemed completely made up, with 12 percent saying they have seen a lot of it and 35 percent saying they have seen some."