The global plant-based meat market is set to surge over the next 12 months – and COVID-19 is a growth factor, according to a new report.
COVID-19 Impact on the Plant-Based Meat Market, by research company Markets and Markets, says the global plant meat sector is projected to grow from $3.6 billion in 2020 to $4.2 billion by 2021 by value.
Fear of animal-borne illnesses
The report says: "The fear of an increasing number of animal-borne illnesses such as COVID-19 among consumers, rising vegan population, and consumers awareness regarding nutritional benefits offered by plant-based sources of meat are the factors that are projected to drive the growth of the plant-based meat industry.
"Furthermore, consumers are shifting toward plant-based proteins and healthier lifestyles, which is also expected to drive the market growth."
It lists companies including Beyond Meat, Impossible Foods, Maple Leaf Foods Inc., The Meatless Farm Co., and Garden Protein International as key players in the sector.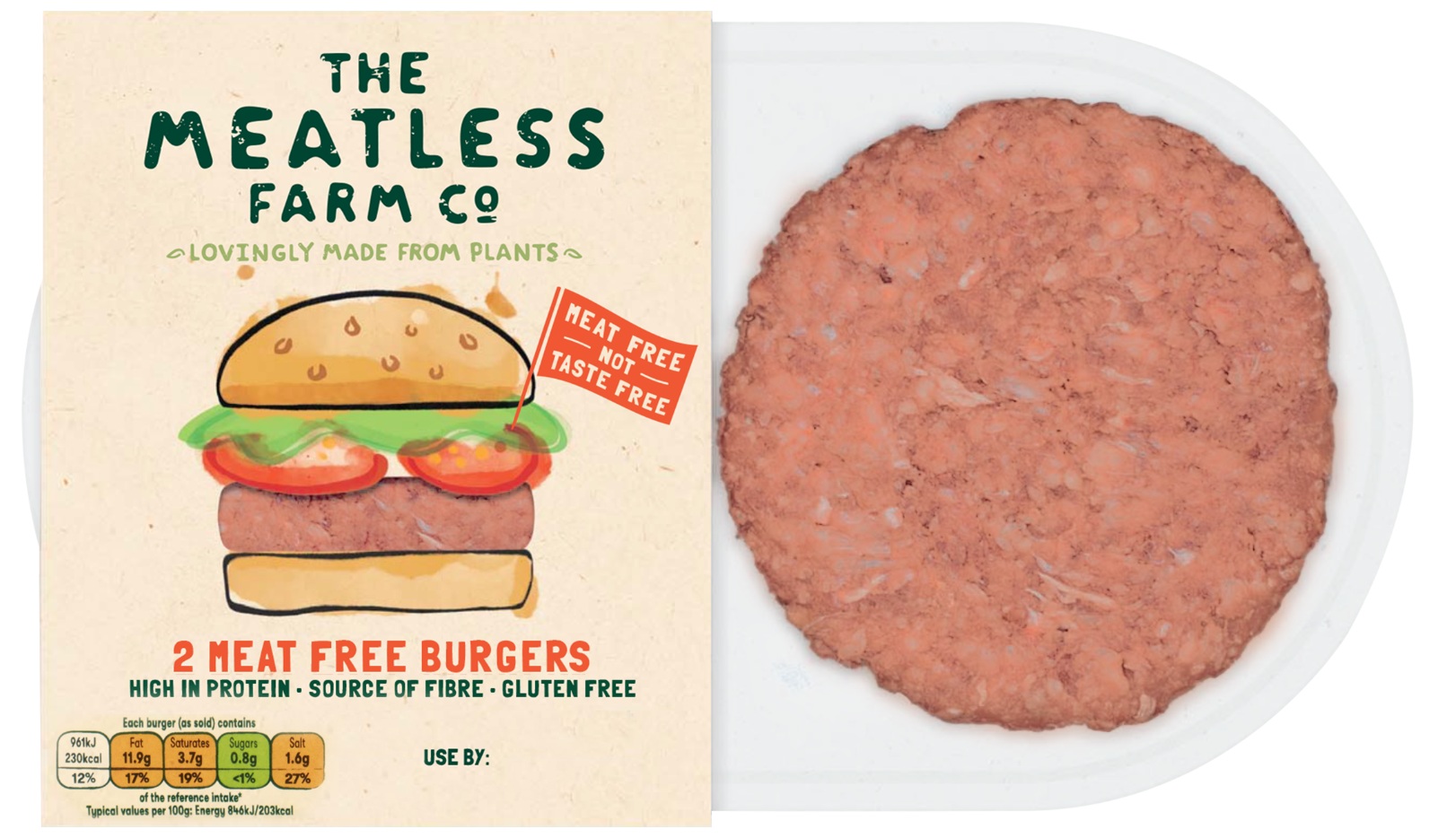 Retail
As a result of coronavirus-enforced lockdowns, and how this has impacted eateries, the report says companies are 'trying to push their investments towards the retail sector'.
"Impossible Foods…is likely to see setbacks from its foodservice partners considering the lockdowns imposed due to COVID-19. Meanwhile, a surge in demand for their products at grocery and other retail outlets is expected across the country," it says.
The report adds that Impossible Foods is investing in developing new products that could appeal to international markets – like Impossible Sausage and Impossible Pork, as well as 'setting up a new production plant in China to scale up the production to cater to the growing consumer demand'.
Beyond Meat
Markets and Markets believes new product development will also play a key role in helping Beyond Meat cater to the growing demand for plant-based meat products amid the coronavirus outbreak.
"The company has massive distribution channels, which would help in the free-flow of products under the lockdown situation where supply chains across borders are disrupted," it says.
"Beyond Meat is likely to benefit from the massive shift of consumers to alternative meats in the long term post the COVID-19 pandemic decreases."