Food tech company Mosa Meat has announced it will be debuting its 'clean meat' products in high-end restaurants within two years.
Clean meat – also known as lab, bio, or cultured meat – is built using animal cells. It is therefore not vegan, though some vegans choose to support the concept, as it has the potential to reduce the number of animals slaughtered for food.
It is also a more environmentally-friendly option than traditional livestock farming.
Do you support lab grown meat?
World first
Mosa Meat, which is based in Maastricht in the Netherlands, launched the world's first clean meat burger in 2013.
Made of muscle fiber, and produced 'without killing an animal', the patty had the texture, but not the flavor or color of meat.
Mosa Meat has since then been working on creating food-grade fat tissue and heme, the iron-containing molecule that is responsible for the taste, aroma, and color of meat – and aims to introduce 'Burger 2.0' to high-end eateries by 2020.
'Burger 2.0'
Once 'Burger 2.0' reaches 'an extremely premium, but sellable price', it will be featured on the menus of upscale restaurants – which according to Mosa Meat's Chief Executive Officer Peter Verstrate, 'will be a statement, not a commercial venture'.
"We're 70 to 80 percent there," Verstrate told industry outlet FoodNavigator.
The food tech firm has been focusing on the least sustainable source of food in terms of methane emissions, land impact, feed requirements, and energy conversion – beef.
Vegetarian
The Chief Executive Officer also mentioned he wants to grow meat from a culture medium that isn't based on bovine serum.
"We want to be ethical and to be able to call the product vegetarian.
"[Bovine] serum is the least animal-friendly product in the world, it's extracted from unborn calves. We definitely won't go to market with that in it."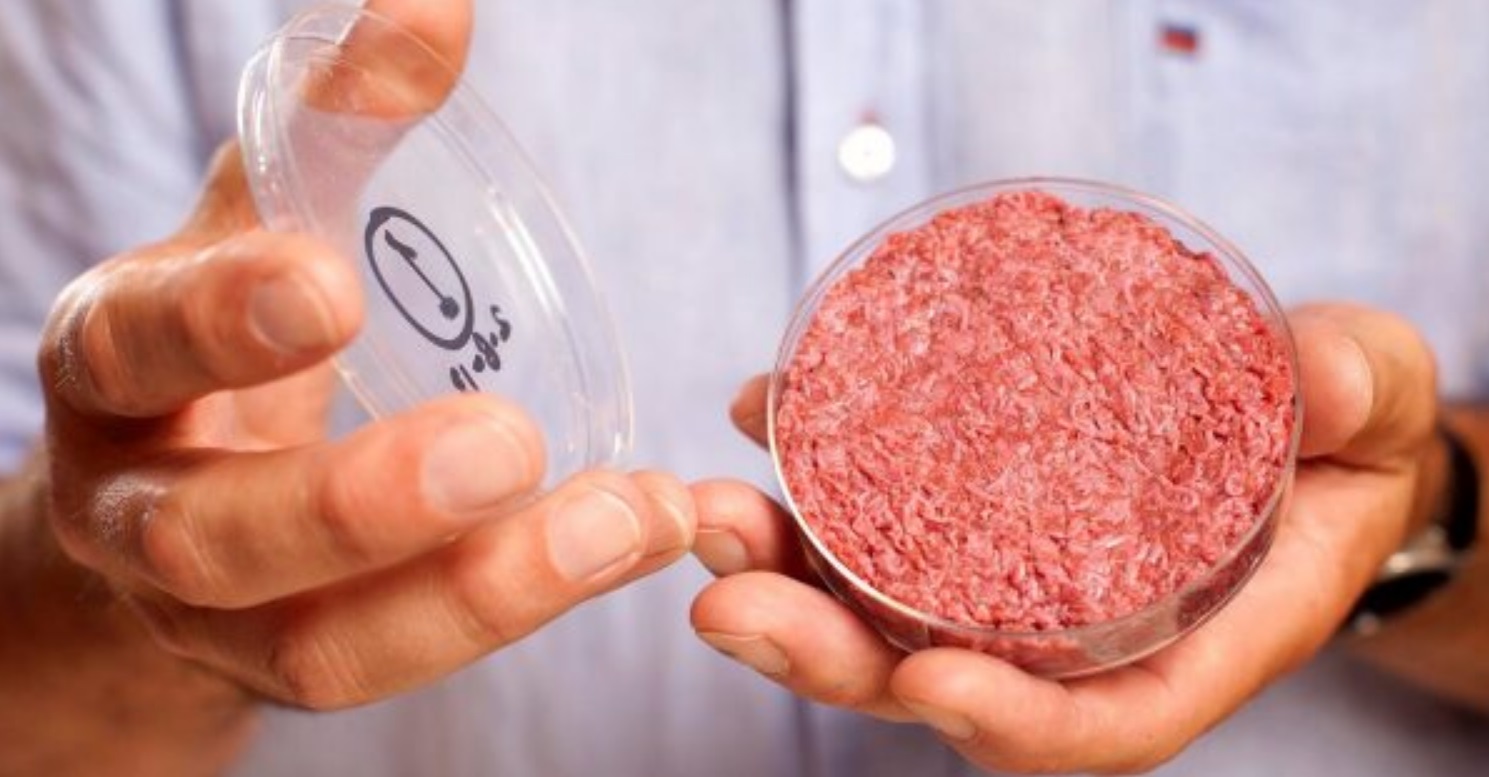 Competition
Speaking about competitors (such as Memphis Meats, SuperMeat, and Hampton Creek which are all developing lab-grown meat), Verstrate explained that the sooner clean meat products hit the market the better, regardless of who launches it first.
"We are mainly driven by desire to solve a problem – meat production getting out of hand.
"If there's a breakthrough in the US or Israel before us, it will at least be a good starting point. I personally would be fine with that.
"The value of market for meat globally is more than one trillion dollars. Four companies in a shared field is not an issue."
Investors
Mosa Meat recently received funding from 'a group of mission-driven investors from the US', and it also expects to close a second, larger round of funding by the end of the quarter from the pharmaceutical and food industries.
"These are real strategic investors who like what we do because they think it might be part of their future," Verstrate said.