A clean meat company with plans to disrupt the $100 billion pet food market says it will launch its first consumer product in 2020.
Bond Pet Foods, Inc., based in Boulder, Colorado, was co-founded by Rich Kelleman, CEO, and Pernilla Audibert, CTO, in 2017 with a mission to 'be an ally for all animals'.
Its first product is set to be a protein-packed dog treat bar made with a pure yeast protein.
Fundraising
The company has just raised $1.2 million Seed funding, which it says will be 'instrumental in driving the research and development needed to develop and scale [its] animal protein production and to debut its first consumer product early next year'.
Among the investors was KBW Ventures – whose founder and Chief Executive Officer is Prince Khaled bin Alwaleed.
Fermentation technology
According to Bond, it uses the same fermentation technology that is used to produce ingredients for cheese making or insulin for diabetics to harvest meat protein, without the need to slaughter animals.
While this technology is not vegan, as it uses animal muscle protein genes taken from a farm animal, some animal advocates are in favor as it has the potential to significantly reduce animal slaughter. The genes are added to a microbe such as yeast, then put into a fermentation tank and fed simple sugars, vitamins, and minerals.
According to Bond, this produces proteins that are 'nutritionally identical to their meat counterparts without the environmental, animal welfare and safety downsides'. These proteins are then used as the foundation of Bond's complete recipes.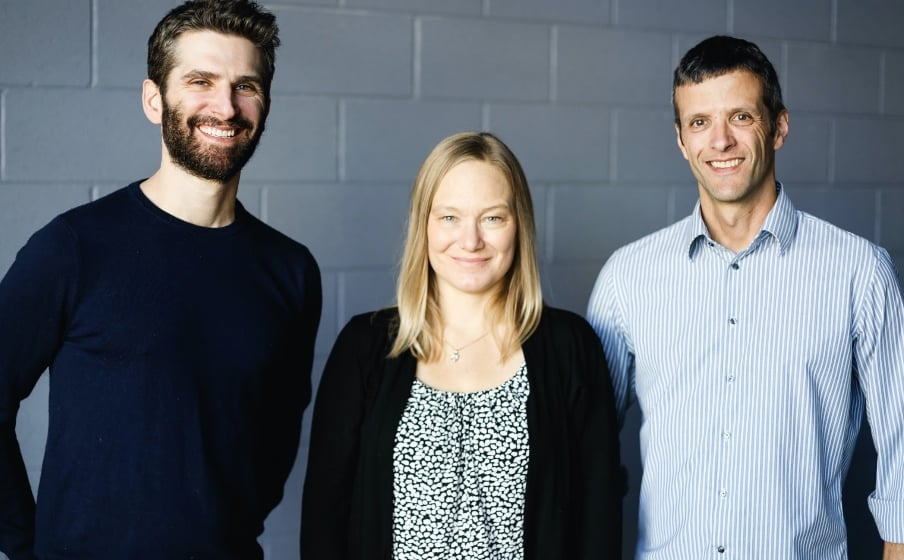 The potential to disrupt
"What makes us so excited about Bond Pet Foods is that it's the first clean-meat company producing meat protein in a way that doesn't require major technological breakthroughs to get to price parity with conventional meat," Nick Cooney, Founder and Managing Partner at Lever VC, said in a statement sent to Plant Based News.
"We don't think there's any other company out there with the potential to disrupt the $100 billion pet food market as much as Bond Pet Foods."
'A better way to feed companion animals'
"This raise gives us the capital to make strides with our technology and introduce pet parents to a new and better way of feeding their dogs and cats," added Rich Kelleman, Co-Founder and CEO of Bond Pet Foods.
"We started Bond to deliver high nutrition to our pets without harm to other animals or to our planet, and we're excited to bring our transformative products to the world in the months ahead."