China has announced it will ban the consumption of most wild animals and crack down on the illegal wildlife trade in the wake of the coronavirus outbreak.
Officials hope the move will prevent zoonotic disease outbreaks like the coronavirus, which has infected more than 79,000 people and killed more than 2,200 in multiple countries.
Coronavirus
It is believed the virus started at a 'wet market' – where live animals are freshly slaughtered and kept in close proximity to humans and dead animals – in Wuhan in early December.
The Humane Society's president – Kitty Block – wrote that the market vendors were selling 'live cats and dogs, turtles, snakes, rats, hedgehogs and marmots', and 'menus and signboards posted online also listed foxes, wolf cubs, monkeys and masked palm civets, among other animals'.
She added: "These wildlife markets are filthy, crowded places where animals are displayed alive in small cages. Once purchased, they are often slaughtered on site, creating not just a human health hazard but also an animal welfare nightmare."
This believed origin of the virus has led officials to rethink the wild animal trade, and as a result, according to reports, almost 20,000 wildlife farms – which breed animals including wild geese, boar, porcupines, peacocks and civet cats among others – have now been shut down.
'Prohibited'
The decision was adopted by China's top legislature, the National People's Congress (NPC) Standing Committee, which published a statement saying: "The decisions clearly stipulate that all hunting, trade, transport, and eating of wildlife that is prohibited by the Wildlife Protection Law and other relevant regulations must be strictly prohibited.
"All consumption of 'terrestrial wildlife of important ecological, scientific or social value' and other terrestrial wildlife as food; including captive-bred terrestrial wildlife, shall be totally prohibited. Hunting, trading or transporting terrestrial wildlife that has naturally bred in the wild for the purposes of consumption as food shall be prohibited."
WildAid notes: "The announcement appears to indicate that some species, like pigeons and rabbits, will be recategorized as livestock, while trade for non-food purposes, such as traditional medicine or pets, will be addressed through 'improved regulations' from the State Council and its relevant departments. The directive also specifically excluded marine animals."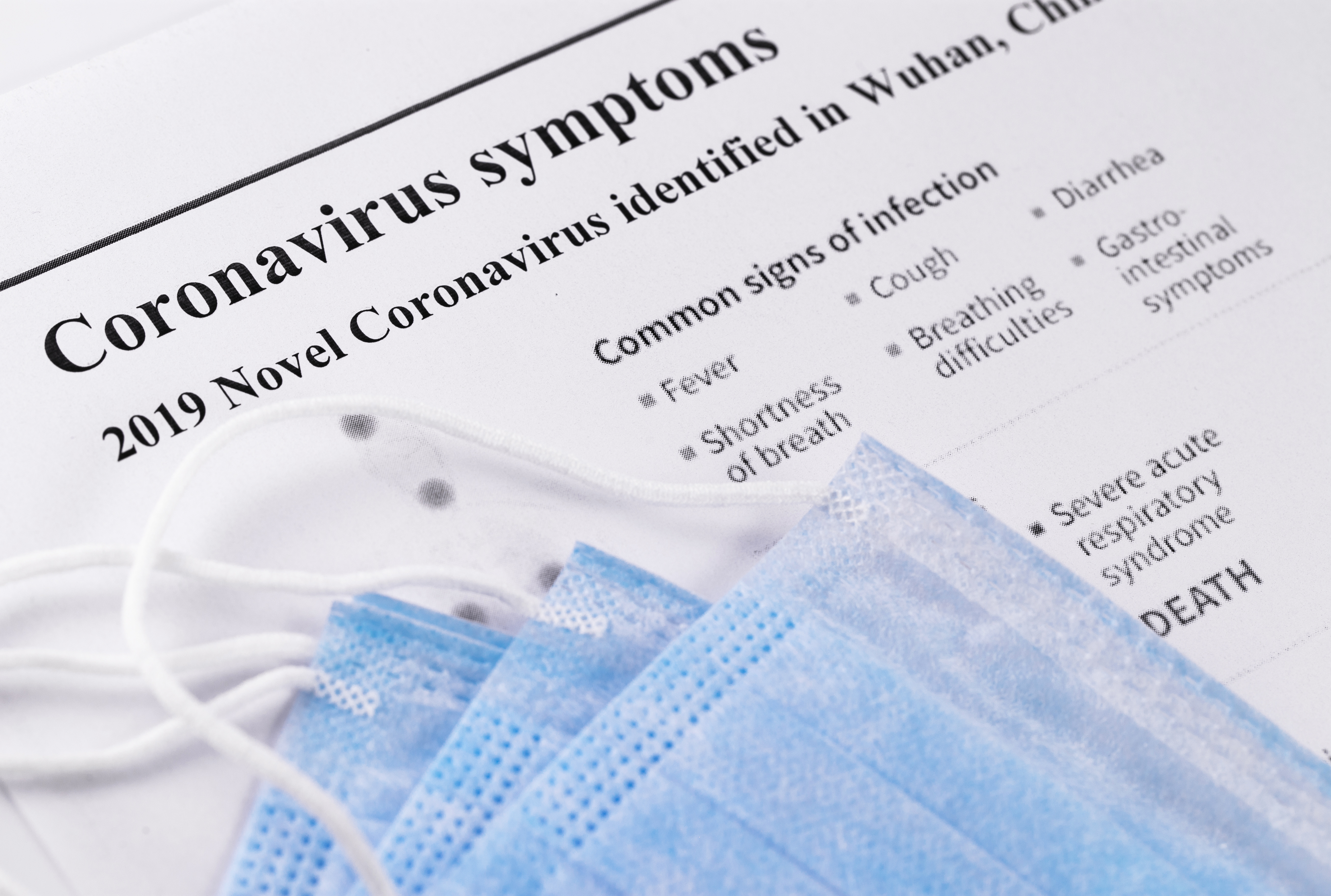 'Protect the public'
WildAid CEO Peter Knights said the government is 'hitting the key areas hard – ban live markets, stricter laws and penalties, better enforcement and public education'.
He added: "After SARS, the trade was reopened. This time it would be prudent that the move will permanently protect the public. The tremendous health and economic risks of wildlife consumption massively outweigh the small profits made by sellers and breeders.
"We hope China can set a strong precedent for the whole of Asia and hopefully influence the many African countries that are impacted by the illegal wildlife trade to follow suit."
Public opinion
It appears that public opinion when it comes to eating wildlife is changing in China.
A recent online study by Beijing University showed that 97 percent of nearly 93,000 respondents were 'strongly against wildlife consumption', claims a report.
Humane Society International's China policy specialist, Peter Li, said: "Chinese society is boiling with anger at wildlife policy failures. Social media is full of posts condemning the refusal to shut down the wildlife markets. This is the worst Chinese New Year in China's recent history."