A major catering company serving UK hospitals has launched a range of vegan-trademarked dishes.
Anglia Crown, a manufacturer and supplier of prepared foods to around 100 UK hospitals, is the first of its kind to register the meals with The Vegan Society's Trademark.
The Society believes the new dishes have 'the potential to influence the inclusivity, sustainability and nutritional quality of menus across the UK'.
Now The Vegan Society is offering to help hospital food manufacturers and caterers develop their vegan offerings as part of its Catering for Everyone campaign which has launched today (March 22).
Nutritious
Heather Russell, Dietitian at The Vegan Society, said: "We are pleased Anglia Crown are so enthusiastic about providing nutritious food that can be enjoyed by vegans and non-vegans alike.
"The Vegan Trademark is a beacon to catering services looking to enhance their vegan offerings.
"I enjoyed talking to Anglia Crown about creating nourishing vegan options, and I hope that other manufacturers will be inspired to develop their vegan ranges too."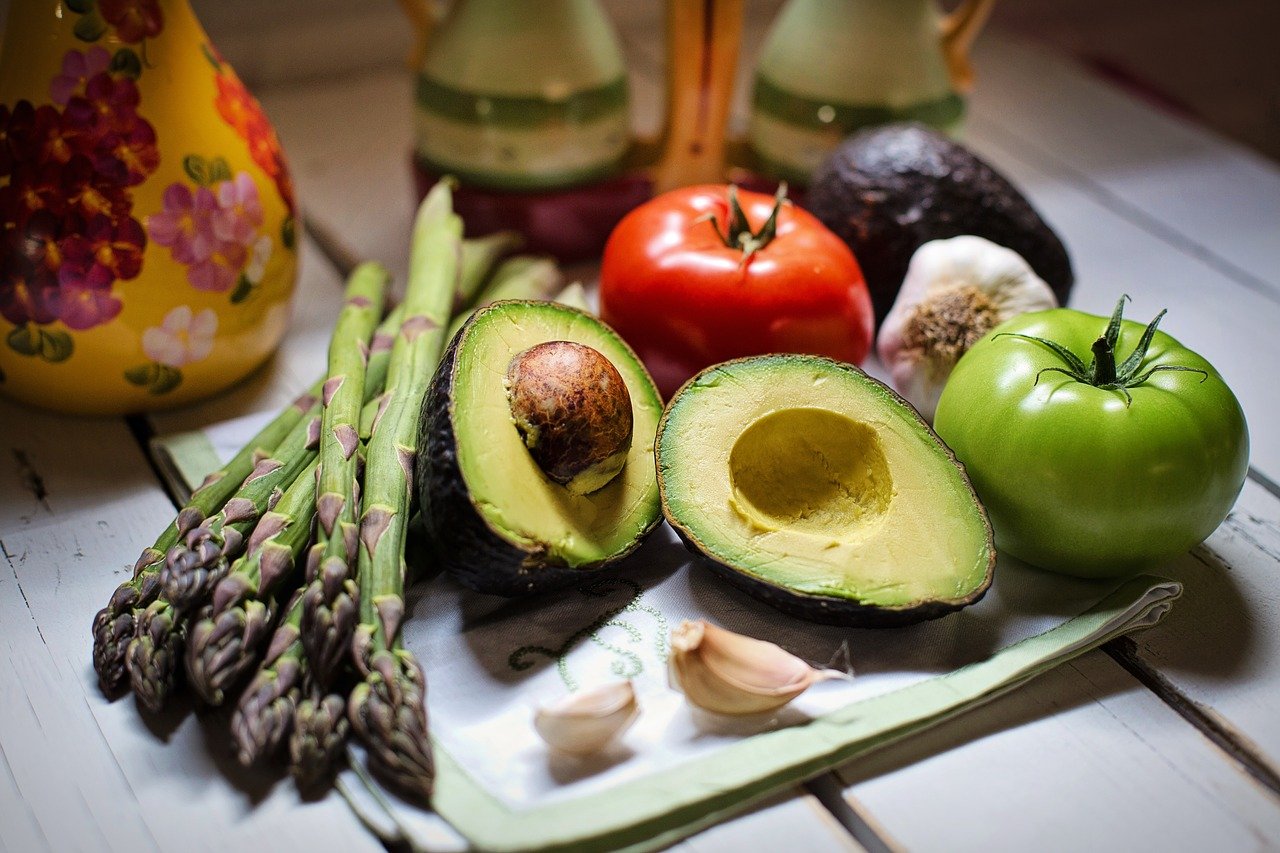 Dishes
The first three dishes to be registered in the range include a vegan-suitable butternut squash curry, Moroccan vegetable tagine and a pasta peperonata.
Ruth Smith, Company Dietitian at Anglia Crown, said: "Working with The Vegan Society during the enhancement of our vegan range was really insightful and helped provide practical tips on how to easily create tasty vegan dishes that are popular across the board.
"It was also helpful to ensure that nutritionally these products achieve the necessary energy and protein levels."
Stewart McKenzie, Chair of the Hospital Caterers Association, added: "We are delighted to support The Vegan Society in their campaign for nutritious vegan meals on public sector catering menus.
"As an association, we aim to promote, develop and improve the standards of catering in hospitals."
Sustainability
Scott Buckler, Campaign Manager at NHS Sustainability Day, said: "Food plays a huge role in the Sustainable Development agenda within the NHS.
"It is hugely important we support environmentally-friendly and ethical vegan food and we commend both The Vegan Society and Anglia Crown."
Change
According to The Vegan Society, its Catering for Everyone campaign 'aims to influence legislative change to ensure vegan food provision in public institutions'.
It says: "Veganism has been found to come within the scope of international human rights provisions and vegans in the UK are protected under human rights and equality law."
The charity is hoping to inspire other caterers to improve their vegan menu and is offering help to any hospitals, prisons or public sector canteens who come forward.