A doctor has said it is 'outrageous' that 'processed meat that causes cancer' is served in hospitals.
Dr. Shireen Kassam, founder of non-profit organization Plant Based Health Professionals UK and consultant hematologist, made the comments speaking to Metro.UK.
Processed meat
According to Metro.UK, Dr. Kassam 'said it is outrageous that processed meat can be bought in cafes at NHS hospitals where doctors treat the diseases they cause'.
"Change really needs to come from the top, through legislation, taxation and sensible subsidies. We are subsidizing meat when we should be subsiding healthy food," Dr. Kassam added.
"In the same way smoking was reduced through campaigns endorsed by public health and the government, it needs to be done with our diet. Public institutes and health professionals need to showcase a healthy diet. We should not be serving processed meat that causes cancer which we treat in hospitals."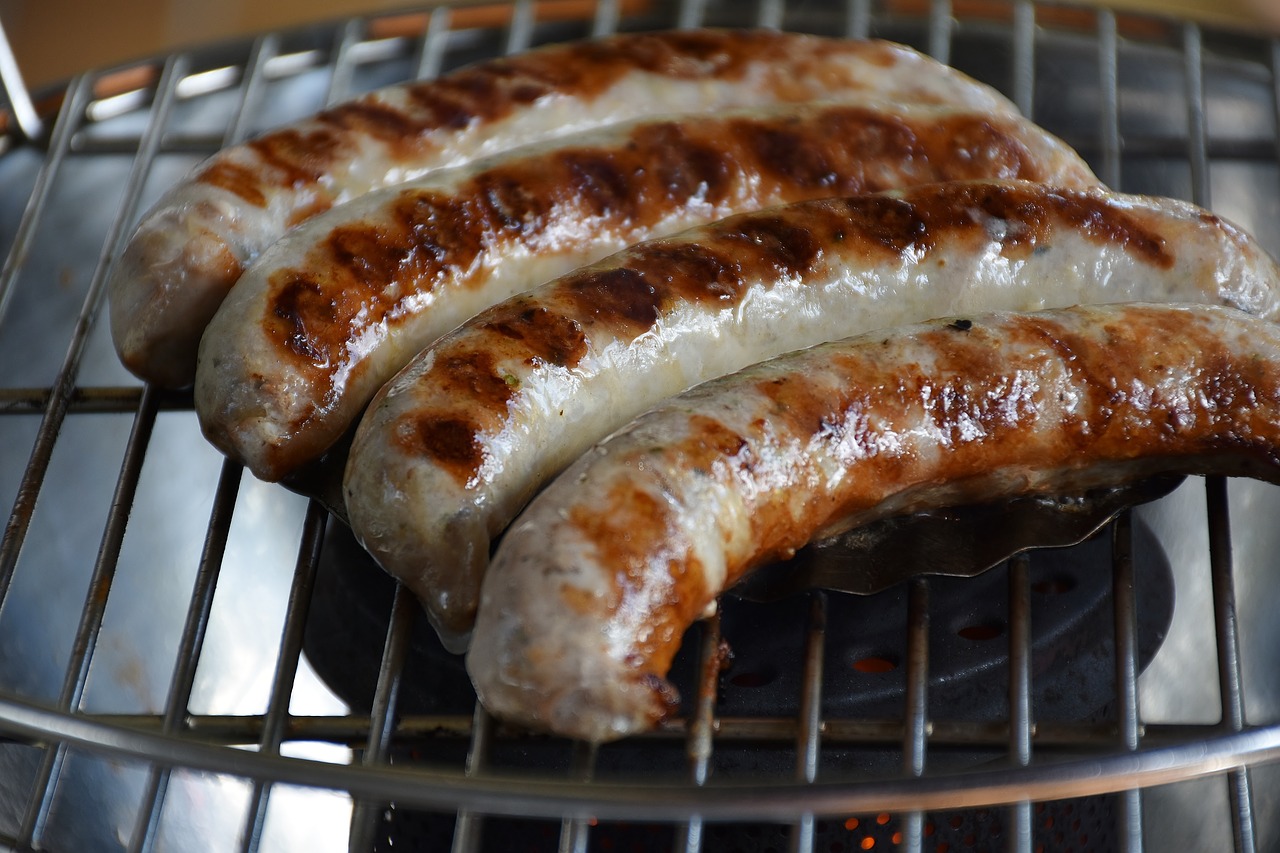 Processed meat and cancer
Back in 2015, World Health Organization (WHO) determined that processed meat – for example ham, bacon, and sausages – is a major contributor to colorectal cancer. The organization classified it as 'carcinogenic to humans'.
"Processed meat refers to meat that has been transformed through salting, curing, fermentation, smoking, or other processes to enhance flavor or improve preservation," said the WHO.
"Most processed meats contain pork or beef, but processed meats may also contain other red meats, poultry, offal, or meat by-products such as blood. Examples of processed meat include hot dogs (frankfurters), ham, sausages, corned beef, and biltong or beef jerky as well as canned meat and meat-based preparations and sauces."