Eating Animals author Jonathan Safran Foer has praised an initiative which will see a staggering 15 Brooklyn schools participate in meatless Mondays next spring.
The initiative was announced by Mayor Bill de Blasio, Schools Chancellor Carmen Fariña and Brooklyn Borough President Eric Adams at a press conference yesterday.
Following the announcement, Safran Foer described Mayor de Blasio as a 'brave leader', and added: "Reducing meat consumption is uncontroversially necessary for our health, and necessary for the health of our planet.
"Mayor de Blasio deserves great credit for acting to protect our children and our shared future."
Healthier
The program will provide participating schools with healthy, all-vegetarian breakfast and lunch menus every Monday. The Mayor, First Lady Chirlane McCray and Gracie Mansion will also go meatless for all Monday meals.
Mayor Bill de Blasio said: "Cutting back a little on meat will help make our city healthier and our planet stronger for generations to come.
"Chirlane and I are excited to participate in Meatless Mondays at home, and we thank Borough President Adams for leading the charge behind this healthy and sustainable initiative."
First Lady Chirlane McCray added: "Meatless Mondays will expose our children to an exciting variety of delicious vegetarian meals that provide excellent nutrition and support their growing bodies.
"And the best way to encourage our children to eat healthy is for everyone to join in!"
Nutrition
"Teaching students about nutrition and exposing them to healthy food options from an early age is critical," said Schools Chancellor Carmen Fariña.
"Like our Garden to Café program and the New York Thursday initiative, Meatless Mondays is one more way in which we are using school meals as a teachable moment to educate students on the importance of making healthy choices."
Battle
This initiative builds off the plant-based health advocacy of Borough President Adams, who has committed himself to combating poor nutrition following his successful battle against Type 2 diabetes last year.
In 2015, less than 20 percent of NYC children aged six-12 ate five or more fruits and vegetables a day.
Eating fruits and vegetables provides important vitamins and nutrients and can reduce the risk for heart disease, cancer, cardiovascular disease, diabetes, and obesity. Furthermore, Meatless Mondays can also help reduce carbon footprint and preserve resources like water.
Approximately 1,850 gallons of water are needed to produce a single pound of beef, while only 39 gallons of water are needed to produce a pound of vegetables.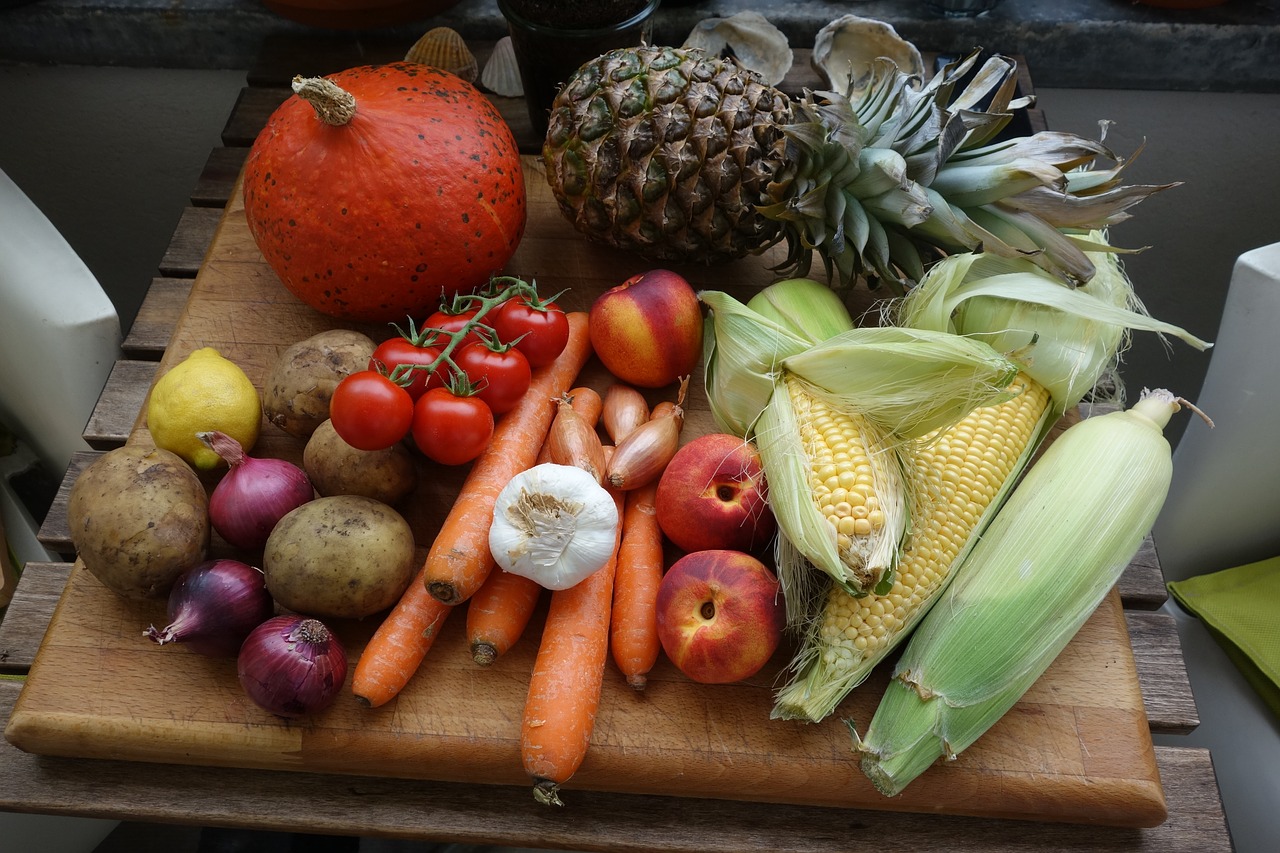 Living proof
"I am living proof of the power of a plant-based diet to transform one's health," said Brooklyn Borough President Eric Adams.
"I believe that Meatless Mondays is an extremely significant initiative that has the power to transform the health of thousands of our city's students, as well as open the door to a powerful conversation that children can have with families on nutrition and wellness.
"I thank Mayor de Blasio for working with me on this mission to change our relationship with food and tackle nutritional health in a real way. As Hippocrates said, 'let food be thy medicine.'"
Menu
DOE's Office of SchoolFood will engage school communities across Brooklyn to finalize the schools that will participate in the program based on interest and ability to incorporate an all-vegetarian menu. Schools included in the program will receive customized menus each with vegetarian entrees. There is no additional cost to the City.
Community Affairs Commissioner Marco Carrion said: "New York City is proud to join Los Angeles, Miami, Detroit, San Diego, and others cities in this important initiative. We understand that the health of our city and our planet depends on all of us, and programs like this are a great start.
"We are eager to work with New York's diverse communities to implement Meatless Mondays."
READ MORE:
WATCH: Vegan Message Shared With Millions By Internet Giant UNILAD
SCARED: Farmers Are 'Concerned' Over Veganism Surge
WEIGHT LOSS: Study Claims This Favorite Vegan Food Is Key To Shedding Pounds