Brits are changing their diets in their droves, according to new data.
Data compiled by market analyst Mintel revealed that 39 percent of Brits now self-identify as meat-reducers (up from 28 percent in 2017).
While 88 percent of respondents would still eat some red meat or poultry, 65 percent now eat meat alternatives (up from 50 percent in 2017).
Flexitarian motivation
People cited a number of reasons for eating less meat, with improved health topping the list (32 percent), followed by saving money (31 percent), and the environmental benefits (25 percent).
"The rising popularity of flexitarian diets has helped to drive demand for meat-free products," Kate Vlietstra, Mintel global food and drink analyst, said.
"Many consumers perceive that plant-based foods are a healthier option and this notion is the key driver behind the reduction in meat consumption in recent years."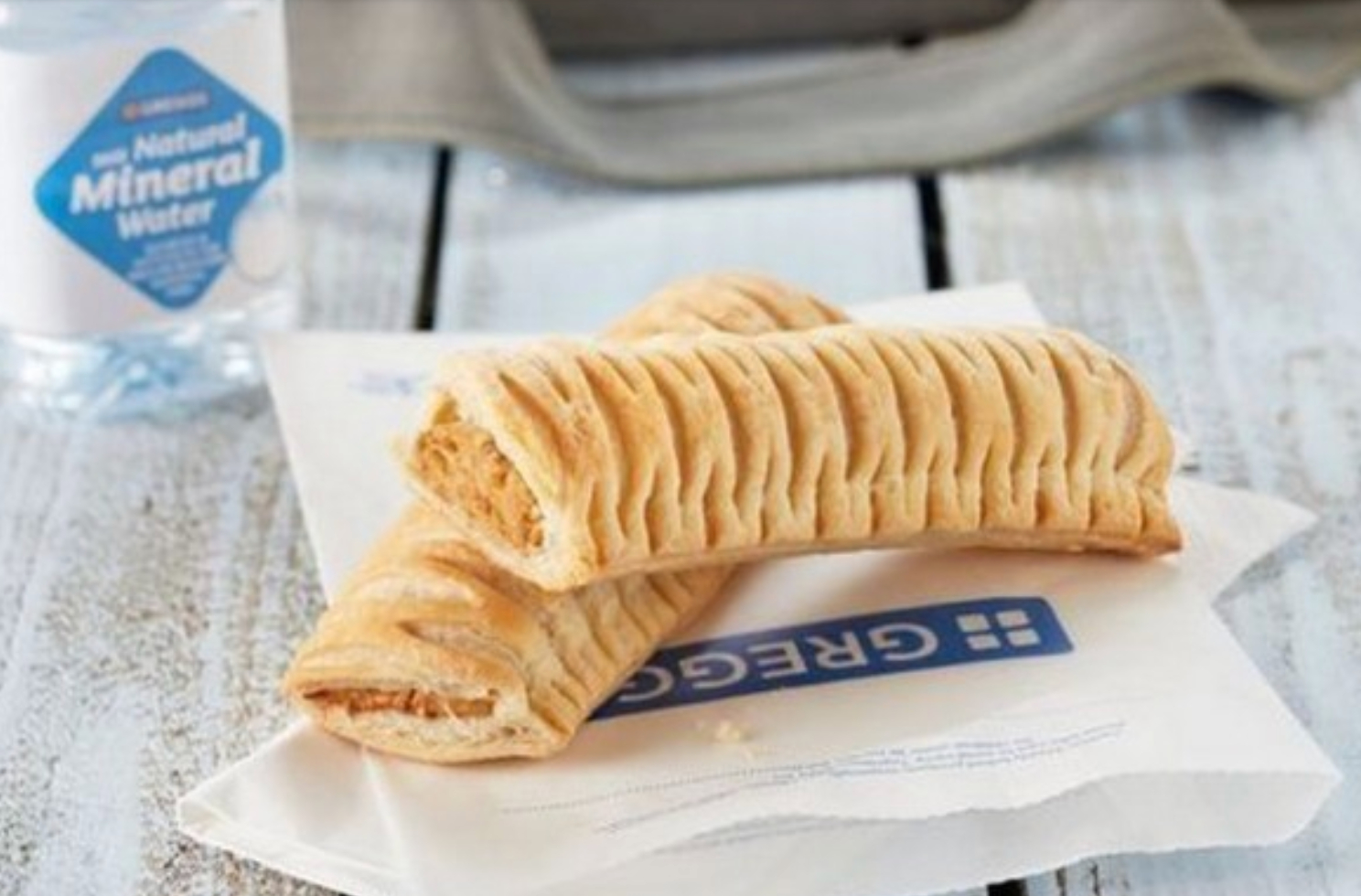 Vegan boom
The number of vegan options has skyrocketed in recent years. Mintel's data shows that 23 percent of food launches in the UK in 2019 were labeled 'vegan'.
Some of these products garnered major attention – notably Greggs' vegan sausage roll, which went viral on social media, and was even credited for significantly boosting the chain's profits.
Other UK releases included KFC's vegan burger trial in Summer 2019 (which launched as a permanent menu item in January this year), as well as animal-free options at Subway, Pizza Hut, and Papa John's.