Nearly a third of Brits (27 percent) have secretly fed someone they know a meat-free meal, according to poll data released recently.
Research commissioned by Quorn as part of World Meat Free Week (June 15-21) revealed that 10 percent have fed their kids a secretly veggie dish, with seven percent tricking their mum, and two percent opting to secretly feed their colleagues meat-free food.
In addition, more than one in 10 Brits (11 percent) have secretly fed their partner meat-free food.
Meat-free meals
The poll, which quizzed 1,500 Brits, revealed that 70 percent of those who have fed their families or partners meat-free meals say they have been doing it for a year and their loved ones still have no idea.
Almost a third (30 percent) cooked veggie burgers and passed them off as meat, 28 percent pretended a vegetable-based Bolognese contained meat, 21 percent have made meat-free lasagne, and 26 percent vegetarian curry.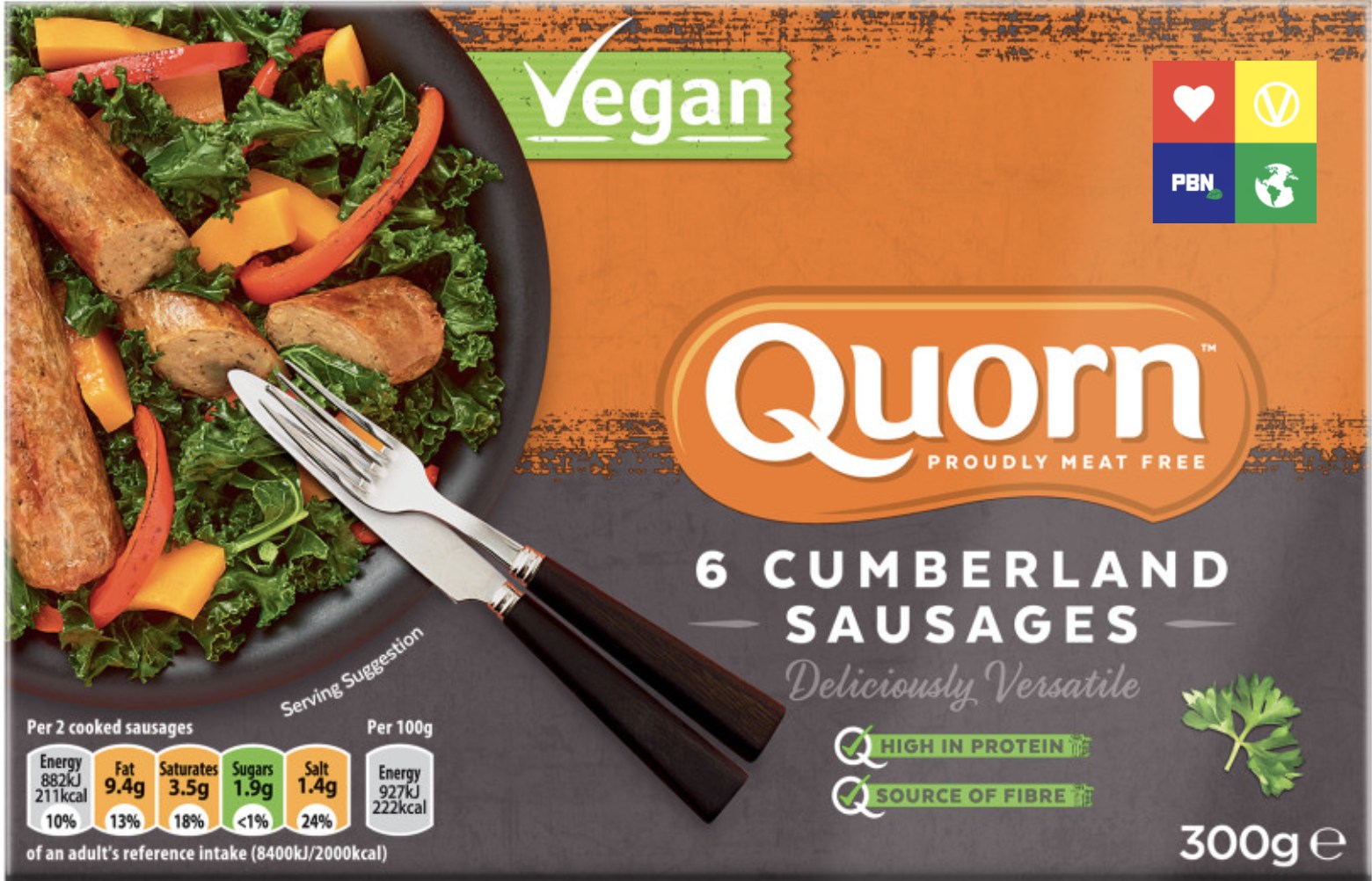 Reasons for going meat-free
According to the research, more than half (52 percent) of those quizzed believe that ditching meat for one day a week is good for the planet, with 79 percent believing it is fashionable to do so. Almost a quarter of respondents (23 percent) agree that cooking without meat saves money.
A third (33 percent) say the growing interest in meat-free meals is positive, with 16 percent worrying that meat is harmful to eat.
Of those cooking secretly meat-free meals, 69 percent use meat-free substitutes, and 47 percent confirmed they have used Quorn to replace meat in their meals.
'Delighted'
Marco Bertacca, CEO at Quorn Foods, said he was delighted that so many people are opting for meat alternatives.
"At a time where many people are becoming more conscious about the health and environmental impact of their food choices, we are delighted to see more people opting to use meat-free products in their diets," he said. "Even if it's without realizing to begin with.
"Hearing that 47 percent of Brits have used Quorn to replace meat in their diets is great and we are proud to be able to provide the best protein available for vegans, vegetarians, and meat-reducers alike."