Millions of Brits have changed their eating habits, according to polling by margarine giant Flora.
Recent research from the brand revealed a massive 32 million Brits have incorporated healthier eating habits, with 17 percent eating less meat, 30 percent eating more fruit and vegetables, and 12 percent choosing more plant-based alternatives, Flora revealed in a statement sent to Plant Based News.
The study of 2,000 adults found that 29 percent believe their diets are healthier than before the lockdown, with 61 percent saying their diets have changed.
Plant-based alternatives
Of the one in eight Brits who have opted for more plant-based items when food shopping, have of those bought dairy-free milk, 35 percent chose margarine over butter and 54 percent went for meat alternatives.
As for the reasons behind choosing plant-based options, around 50 percent wanted to be healthier, 27 percent wanted to save money and 37 percent wanted to be more sustainable.
But will the changes stick? One in 10 said they prefer their diet now, and 15 percent plan to keep some of their new habits after lockdown.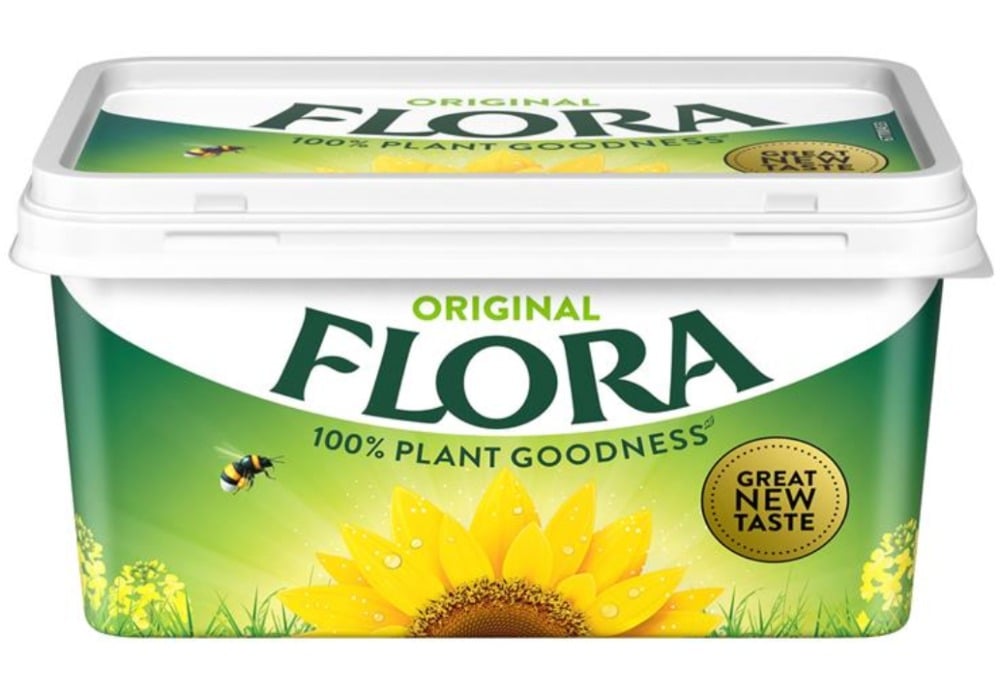 'This unpredictable time'
"It's clear the nation has had to adapt their eating habits during this unpredictable time," Catherine Lloyd, from Flora, said. "Instead of eating what we want, when we want, and dining out when we don't feel like cooking, meals are taking center stage and becoming a central point of our socializing and day-to-day schedules.
"Our research also shows the nation is making increasingly healthy food choices – including a shift towards plant-based eating, which is great.
"It's heart-warming to see households and communities coming together during this period of uncertainty, and that people are taking the time to get creative in the kitchen, not just for their households, but also for their neighbors."
Flora has created a range of free vegan recipes which you can find here