A major British slaughterhouse has been hit by a COVID-19 outbreak.
Around 25 percent of the 560 workers at the 2 Sisters facility in Llangefni, Anglesey, are currently self-isolating, while 12 have tested positive for the virus and one is being treated in hospital.
The company, which processes chicken for major outlets including Tesco and KFC, has more than 7,000 employees across the U.K. It supplies approximately 30 percent of all chicken consumed daily in the nation.
'We are scared'
Speaking about the outbreak, a worker told a local news outlet: "We are scared here, of course we are scared."
"It is a frightening situation when the people you are working with are dropping like flies. We have families to think about. We don't feel safe."
'Key priority'
2 Sisters has not as yet confirmed the exact number of cases, but said it 'will confirm cases, but will not provide running commentaries nor disclose employee data.
A spokesperson said the company was 'working to provide the safest possible working environment', describing this as the 'key priority'.
A statement added: "We have had a series of measures in place for some time including regular and intensive deep cleaning and disinfecting regimes, the wearing of protective visors in production areas and implementing social distancing throughout the factory."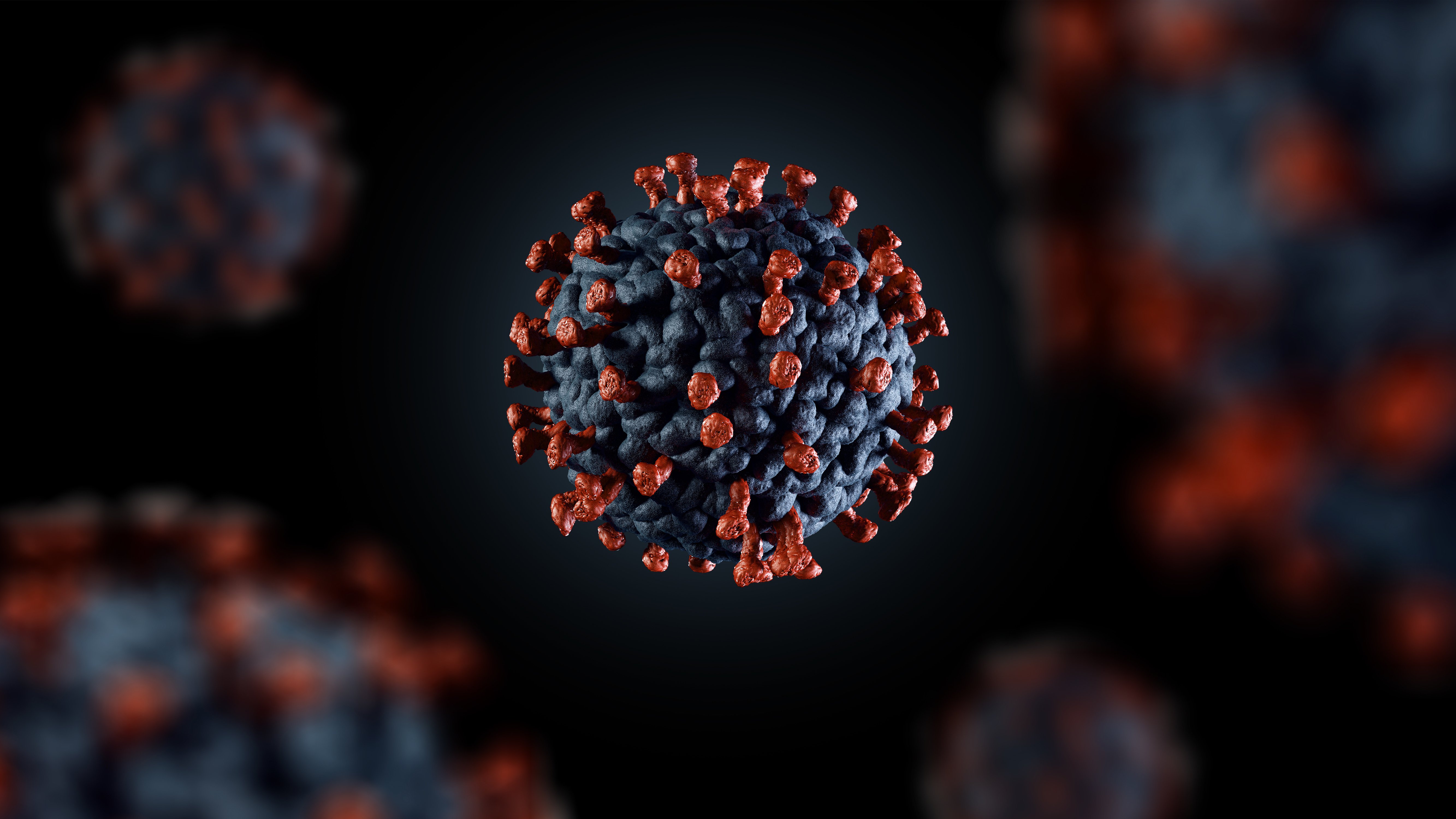 'Very frightened'
A union spokesperson described the situation as 'very frightening', but said 2 Sisters is 'taking this seriously'.
"The company is taking this seriously. Our stewards are working with the company on-site to put protective measures in place," said Paddy McNaught, regional officer for union Unite.
"But there's no doubt that people are very frightened. They're concerned about bringing the virus home to vulnerable members of their families, and they're concerned about creating a spike in cases on the island."