Frozen chicken wings from Brazil have tested positive for COVID-19, Chinese authorities have claimed.
Local government officials in Shenzhen announced that the chicken had tested positive via social media platform Weibo last week, with the positive sample believed to have been accrued from the meat's surface.
Now they are 'urging the public to remain vigilant about imported frozen meat and seafood' reports say, telling consumers to 'be cautious when buying imported frozen foods and aquatic products'.
Transmission via food
There is some debate around whether the virus can be transmitted as food bourne, with both the World Health Organization and the U.S. Centers for Disease Control and Prevention branding the risk very low.
They highlight that the virus primarily spreads through people coming into contact with contaminated droplets via sneezing and coughing.
Maria Van Kerkhove, the WHO's COVIS-19 technical lead, said: "The viruses can be killed like other viruses as well, and can be killed if the meat is cooked."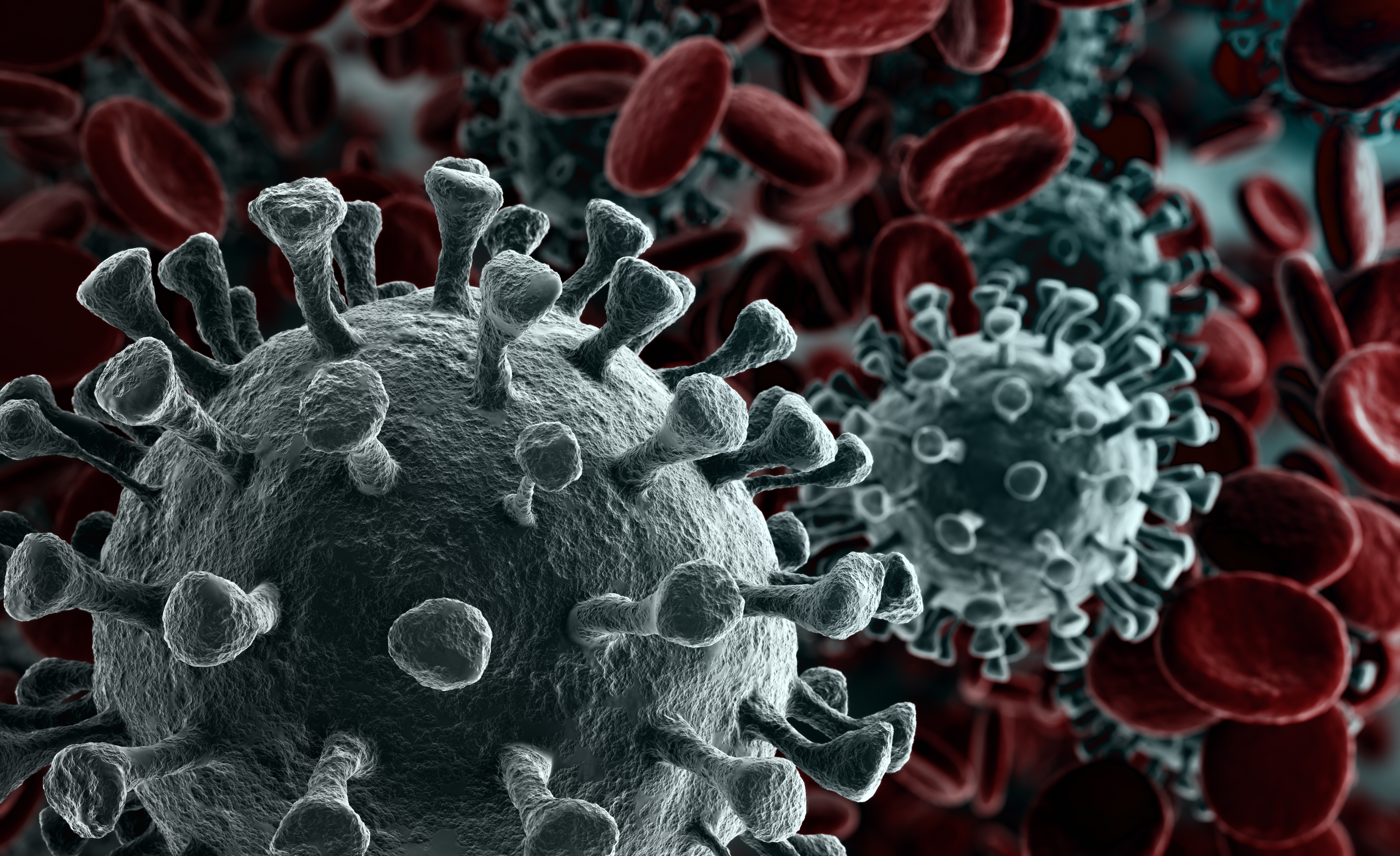 Brazil
A statement by the Brazilian Association of Animal Protein (ABPA) said it is analyzing the incident. It added there is 'no scientific evidence that meat transmits the virus'.
"It is not yet clear when the packaging was contaminated, and whether it occurred during the export transportation process," said the statement.
Testing
A group of doctors and health professionals in the U.S. has filed a lawsuit against the government for refusing to force slaughterhouses to test meat and poultry for COVID-19 prior to making it available for sale.
The Physicians Committee for Responsible Medicine (PCRM) – which promotes a plant-based diet – also called on the U.S. Department of Agriculture to 'require grocery stores to warn consumers of the potential presence of SARS-CoV-2 on meat and poultry products' via a petition in May.
Transmission
PCRM suggests that it is important to test meat for the virus, with its president Neal Barnard saying:"[Slaughterhouse] workers who are asymptomatic may still be viral carriers.
"Because these workers directly handle meat and poultry products, and because the COVID-19 virus is easily airborne, transmission of the virus to the products they handle is likely, which means transmission of the virus into people's homes is likely."