TheVeganKind,
a five-year-old company from married couple Karris and Scott McCulloch, is now
turning over £2 million in sales annually thanks to growing plant-based demand.
Growth
The company
was launched in 2013 when the pair, who at the time were new parents to their
first child, saw a demand for more vegan options in Glasgow.
Now being
called one of the 'UK's fastest growing vegan businesses', the couple launched
their startup as a monthly vegan subscription box service – but have expanded
to include an online 'Vegan Supermarket' where customers can peruse individual
items.
They now
ship more than 9,000 orders each month – still offering both a food-based
Lifestyle box and a Beauty box, in addition to item-by-item orders.
For the
animals
Both Karris
and Scott cite animal rights as the primary motivator for their veganism, although
neither were vegan when they first met.
Karris made
the transition from vegetarian to vegan during the course of their
relationship, with meat-eating Scott not far behind.
'Unnecessary'
He said: "I
had turned a blind eye for so long, but I couldn't ignore what I was seeing and
hearing any longer.
"It all
just felt so horrendously unnecessary."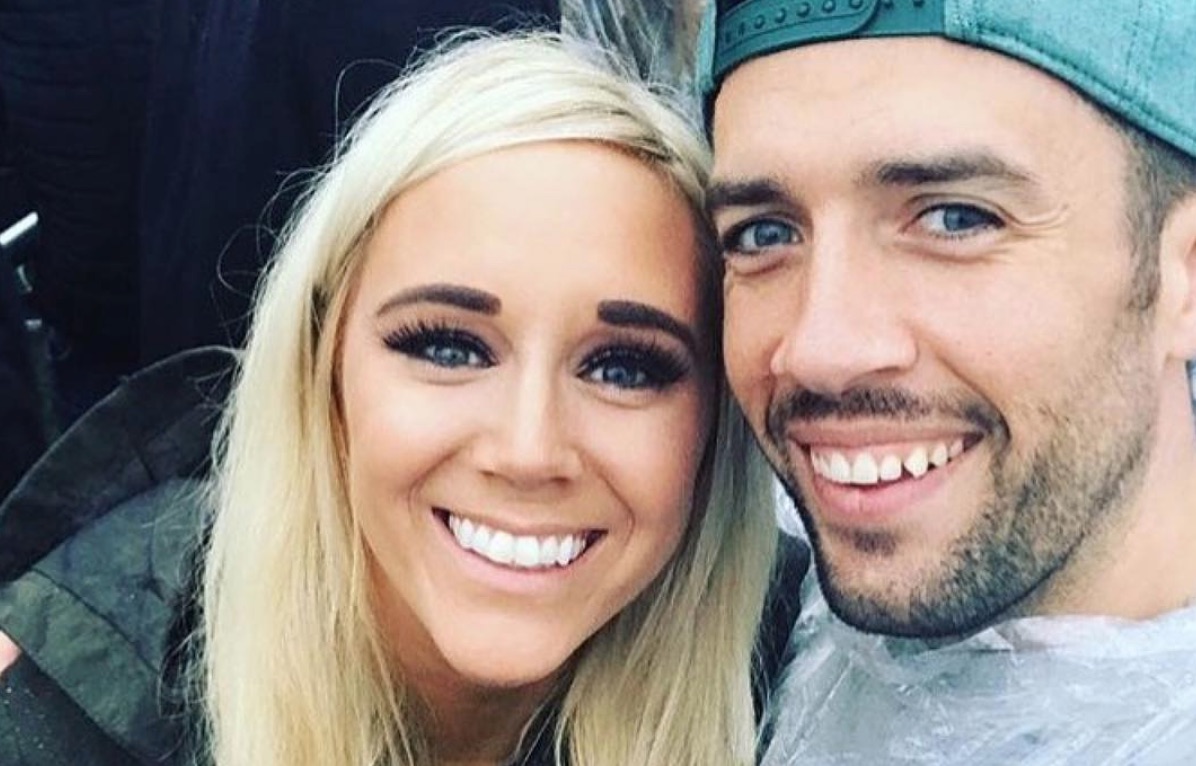 'Could not
be easier'
Karris
describes Scott's transition to veganism as 'one of the happiest days' of her
life.
He said: "I
remember thinking veganism would be 'hard'.
"But that's
simply not true, it could not be easier."