The highly-anticipated debut book from YouTube stars and lifelong vegans Nina and Randa Nelson will hit shelves this month, promising its readers the keys to clear skin through a plant-based diet.
Helping
others
The twins wrote The Clear Skin Diet: The Six-Week
Program for Beautiful Skin to share how they cured their acne and improved
their health through an oil-free diet – with the hopes of helping others do the
same.
Nina told
PBN: "I feel like for other people who have acne, it's a chance for them to
take control and clear their skin naturally through diet – not only healing
their skin, and helping their confidence, but becoming the happiest and
healthiest version of themselves."
'Life changing'
The twins
won their fight with acne following the advice of acclaimed physician Dr. John
McDougall, MD., whose low-fat approach also helped their mother, Sabrina Nelson,
recover from a severe autoimmune disease.
Sabrina
described the book's contents – which she says are scientifically-proven – as 'life changing'.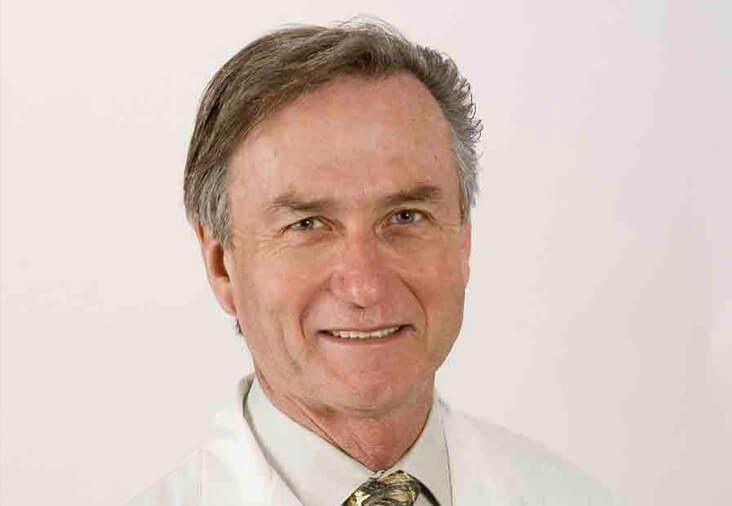 Clinically
tested
For the
book, the Nelson twins decided to put the diet to the
test – enlisting the help of Kaiser Permanente physician Steve Lawenda, MD.
Lawenda was central to the book's pilot study, which put a low-fat plant-based
diet to the test while helping teens who hoped to cure
their own acne.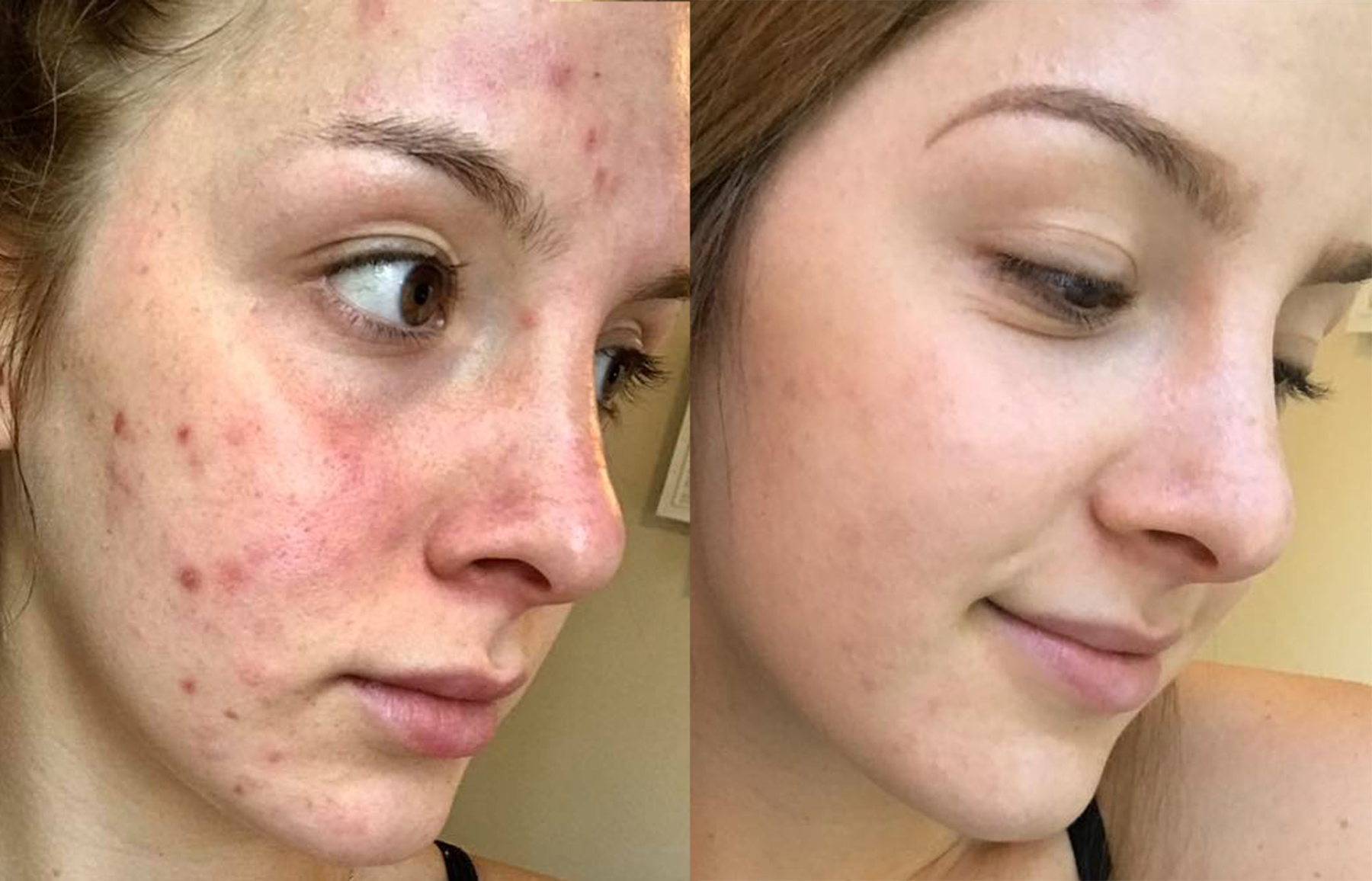 Nina and Randa's father, Jeff Nelson, told PBN that the participants saw 'very
positive results' by a month into the study.
In addition
to case studies of people who have followed Nina and Randa's diet, the book features tips from doctors, as well as acne-fighting,
health-promoting recipes.
Parents' concerns
The book
also addresses potential concerns of parents, who may have doubts about plant
based diets.
Despite common concerns about plant-based eating, Sabrina maintains that it's 'not only safe, but it's actually better' than a standard American diet.
She added: "It's funny how people who feed their kids McDonalds would worry about whether
a vegan diet is safe."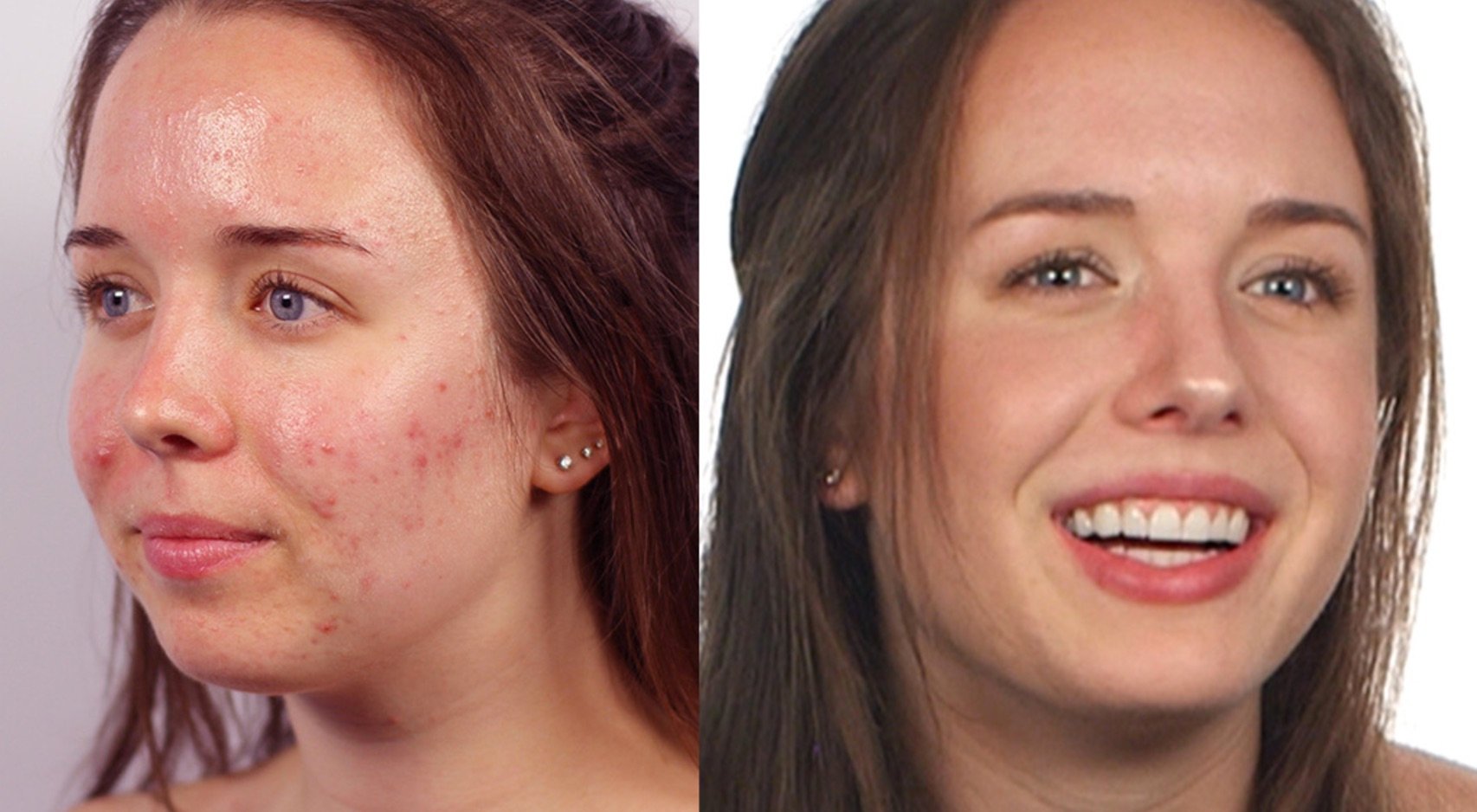 'Excited'
Despite
their struggles with their skin, Nina and Randa are happy with how their health
journey has unfolded.
Randa told
PBN: "I'm so excited for this book to come out because I know how much acne
hurts – not just physically but emotionally."
Nina
explained that their skin problems were, in some ways, a 'blessing in disguise' because it allowed them to discover the long-term benefits of a low-fat, plant-based diet –
and given them an opportunity to help others.
The book is
set to hit shelves April 10, and will be available in store and online.