The plant-based Beyond Burger will launch in more than 465 branches of restaurant chain TGI Fridays in January.
The company announced it would be partnering with the chain eatery back in September, with a trial run of the burger in some outlets.
TGI Fridays in Dartmouth, Mansfield, Attleboro, Providence, Seekonk, and Taunton stocked the Beyond Burger throughout October – but now it will be rolling out nationwide.
'Elated'
According to CEO and Founder of Beyond Meat, Ethan Brown: "TGI Fridays is a staple in the American dining landscape, and we are thrilled they are bringing The Beyond Burger to their customers.
"From the onset, The Beyond Burger has been about delivering delicious, satiating, center-of-the-plate protein for the entire family to enjoy.
"I'm elated to see this vision come to fruition with TGI Fridays."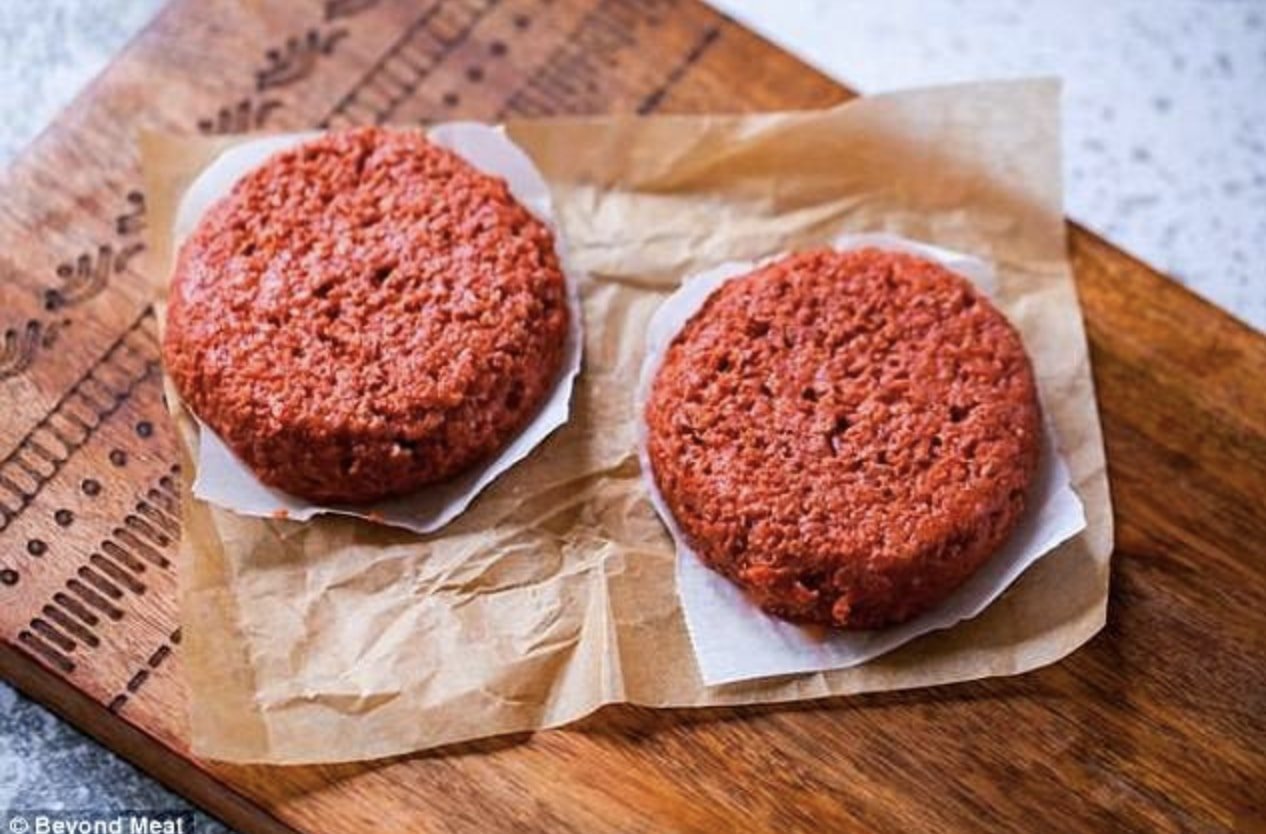 'Innovating'
Stephanie Perdue, TGI Fridays Chief Marketing Officer, added: "Fridays is constantly innovating to appeal to an array of tastes and lifestyles, which includes offering more options for vegetarians and meat-lovers alike.
"We tested many concepts and The Beyond Burger was far and away the favorite plant-based burger among both our guests and chefs, making it the ideal addition to our popular Burger Bar."
The Beyond Burger is now available in more than 3,500 stores across the US, and it will be coming to the UK in early 2018.
READ MORE:
Studio Giant 20th Century Fox Teams Up With Vegan Sanctuary To Promote New Animal Movie
'The Rumors Are True': Pizza Hut Rolls Out Vegan Cheese Due To 'Phenomenal Demand'
Report Calls On Meat Industry To 'Wake Up' As Plant Based Alternatives Skyrocket