Thanks to campaigns such as Veganuary, people are increasingly checking for vegan credentials when buying products, including cosmetics.
But vegan doesn't necessarily mean natural, and cruelty-free products aren't always vegan. We get clear on the claims, to help you keep your conscience clean.
Vegan skincare
Over the years, Suprina Hilaire has noticed that customers who come into Neal's Yard Remedies, where she works part-time, have increasingly been asking for vegan skincare products.
A quick check of the stats reveals Hiliaire's observation isn't just anecdotal. Boots.com reported a 56 percent rise in vegan-related searches in 2019, and a survey last year found that more than 60 percent of British women said their beauty shopping habits had changed due to an increasing awareness of how certain ingredients affect the environment.
The Veganuary campaign, in which participants pledge to go plant-based for the month of January, may be prompting people to not only ditch animal products in their diets, but in their bathroom cabinets too. Indeed, at the end of January 2019, some of the products in Superdrug's own brand vegan range saw a whopping 750 percent rise in sales.
Vegan products
When Hilaire launched her own skincare line last year, she took these trends into consideration and decided to make all her products vegan.
"I didn't think it would be a problem for people who aren't vegan to use the products, [and at the same time, being vegan] opens up my products to a lot more people," she says.
MSA Skincare, which includes a range of bath and body products such as shower gels and bath salts, is not only vegan but organic, natural and cruelty-free too.
But hang on, doesn't vegan inherently mean cruelty-free? And for that matter, aren't all vegan products natural? The simple answer to both those questions is, not necessarily.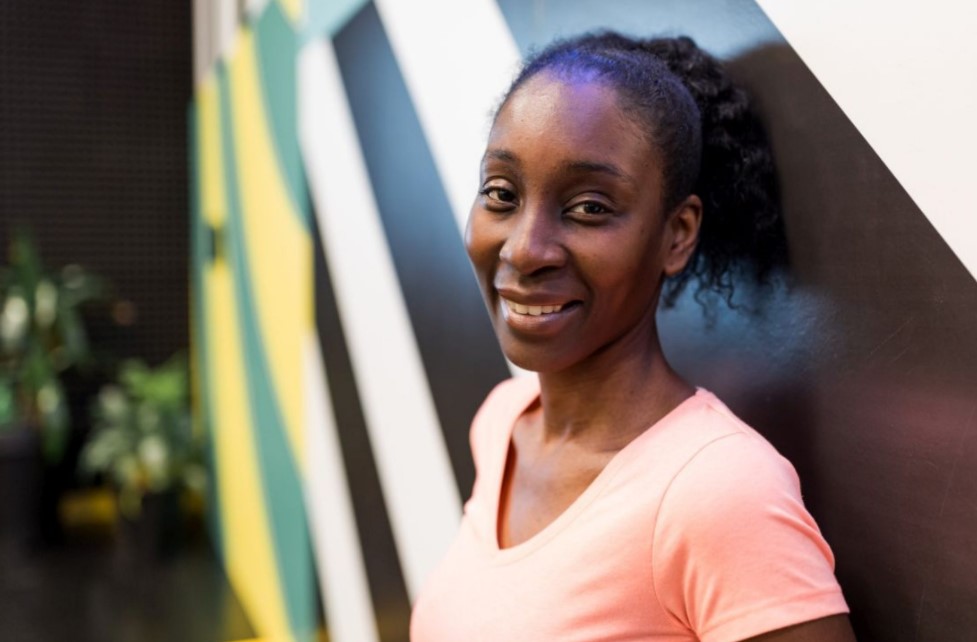 What's in a claim?
According to Niamh Hogan, a natural health therapist and creator of Holos Skincare, "cruelty-free" products could contain animal-derived ingredients because the label simply means it was not tested on animals.
For example, lanolin comes from sheep's wool and is a common ingredient in creams. Beeswax, similarly, is often found in lip balms, moisturisers and makeup. It's possible that these non-vegan ingredients could be included in cruelty-free skincare products.
Hogan also explains that the label is more about marketing for some brands than anything else: "Cruelty-free is used to make it clear to the consumer that the product wasn't tested on animals, but no cosmetic product sold in the EU or UK is tested on animals. So all of them can technically be called cruelty-free."
Keep in mind, however, that pharmaceutical products are an exception to this rule. In order to make medical claims, creams or gels prescribed by doctors are always tested on animals, says Hogan.
A kinder way of living
Going vegan is often a lifestyle choice for people; they want to adopt a more natural, kinder way of living and assume that all vegan products are produced under this ethos.
Not so, according to Gareth Després, director of the School of Natural Skincare, which runs online courses for those who want to make their own.
"We run an online event every January called The Skincare Detox Challenge. It's about opening up people's eyes to what's in the products they're using. And one of the things that comes up every single year is the number of people who are surprised about the products they're using," he says.
Synthetic ingredients
Synthetic ingredients, for example, are sometimes used in vegan skincare products. Hogan gives an example of a vanilla scented shower gel from a mainstream brand, which could be fragranced with synthetic vanilla.
Parabens, used as a preservative, are another common synthetic. And while synthetic ingredients have all been approved for use in cosmetics by regulatory bodies, and are therefore deemed safe, many of them are derived from petrochemicals. Those looking to embrace a more natural, organic and sustainable way of life, therefore, may not feel comfortable with such ingredients.
Tina Svetek is a biotechnologist and works with the School of Natural Skincare as a formulation tutor. "When choosing natural carrier oils and other naturally derived ingredients, you're choosing sustainable sources," she says.
"When it comes to manufacturing and processing them, the whole industry behind it is usually much more eco-friendly. And also the ingredients, from a chemical composition point of view, are richer, which means they can offer more to your skin."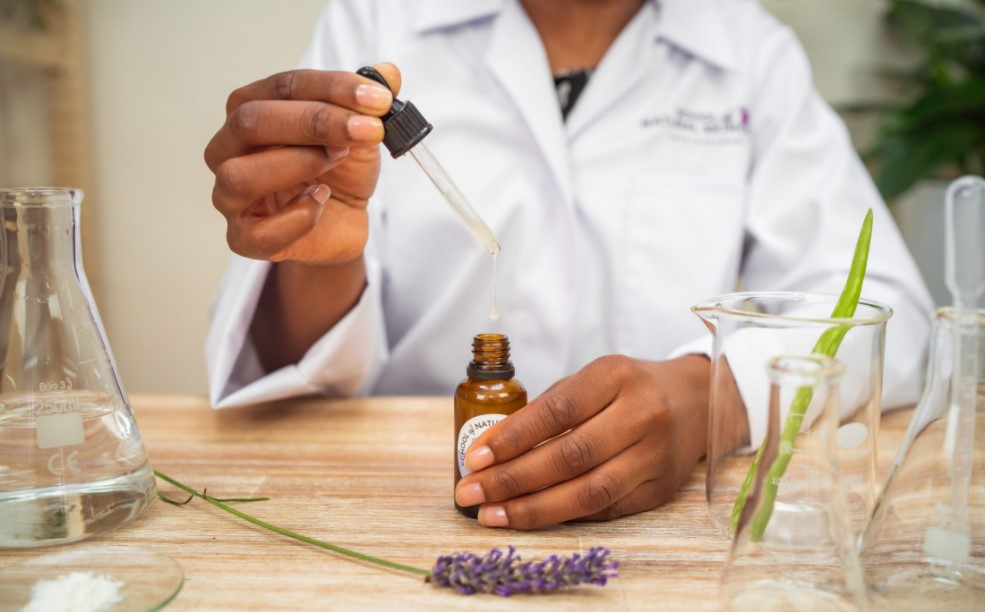 Seeing beneath the surface
Alright, so we know now that cruelty-free doesn't always mean vegan. So if plant-based is what you're after, make sure the product explicitly says vegan. But in the case of knowing whether something has synthetic ingredients in it, or even what the ingredients are, this can be less straightforward.
"To a layperson or non-scientist, a label is ineffective," says Després, adding that ingredients by law must be listed but that they're usually botanical or scientific names. To get around this, taking a course on skincare formulation with a view to making your own, could be a solution. Or simply go with a brand you trust.
After Hilaire was fed up with perpetually dry skin despite trying lots of different products, creating her own seemed the best way forward. She enrolled in the School of Natural Skincare's Diploma in Natural Skincare Formulation and hasn't looked back. And she says it hasn't been an issue to find vegan ingredients for her products either, nor are they more expensive. To replace beeswax she uses a vegan fruit wax, which she loves.
"The amazing thing about natural or organic ingredients and truly vegan products is you don't have to hide [behind labels]," says Després. And Hogan agrees. "As a consumer, I would question brands. Their answers will tell you a lot about them. Transparency is key."
This article was originally published by Positive News.