A new vegan cafe, WAVE, has opened up in Hackney and is serving up a whole host of contemporary alternatives to traditional favorites.
Vegan freakshakes
The Bali themed cafe will be selling treats such as freakshakes, juice shots, kombucha on tap, superfood lattes, and bulletproof coffees. As well as cheesecakes, brownies, stuffed croissants, and cinnamon buns.
WAVE's all day brunch menu consists of vegan eggs, smoked maple tempeh pancakes, sausage rolls and more, sourced from quality, sustainable, and ethical ingredients.
The cafe uses recyclable and biodegradable packaging wherever possible, and is furnished with bamboo chaise lounge seats and swinging ceiling chairs.
Total foodies
Discussing their new venture, owners Caitlyn and Sophie said: "We've become total foodies and can't wait for people to try the food we're passionate about and eat every day, now that we are vegan everything, part of this amazing vegan wave of being kind and cruelty-free.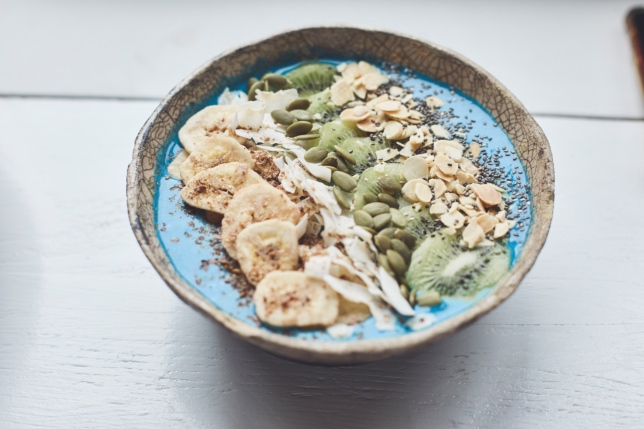 "We want our customers to feel like they aren't in London, they aren't stressed, a world where the only thing that matters is if their seat is comfy enough or their coffee is just right."
To celebrate the official launch, WAVE will be offering locals free coffee for the first two hours of trade (8am-10am) from 28 January to 11 February.