An award-winning burger restaurant will be opening at Disneyland's flagship California resort in early 2018 – and its famous vegan burger will be on the menu.
'Classic American luncheonette' Black Tap's Magic Kingdom outlet – its first in California – will be in the Downtown Disney® District.
Its menu features a vegan salad option as well as its Vegan Burger – a black bean patty, vegan mayo, pickled onions, salsa verde, and cilantro.
'Perfect relationship'
Black Tap owner and Michelin Star awarded chef, Joe Isidori, said: "We can't wait to share the magic of Black Tap with guests from all over the world.
"Black Tap will be the cherry on top of an incredible experience at Disneyland Resort."
"Collaborating with Disney is the perfect relationship for Black Tap," adds owner Chris Barish. "Both brands are known for creating memories that last a lifetime, and we're thrilled to soon be a part of new memories made at Disneyland."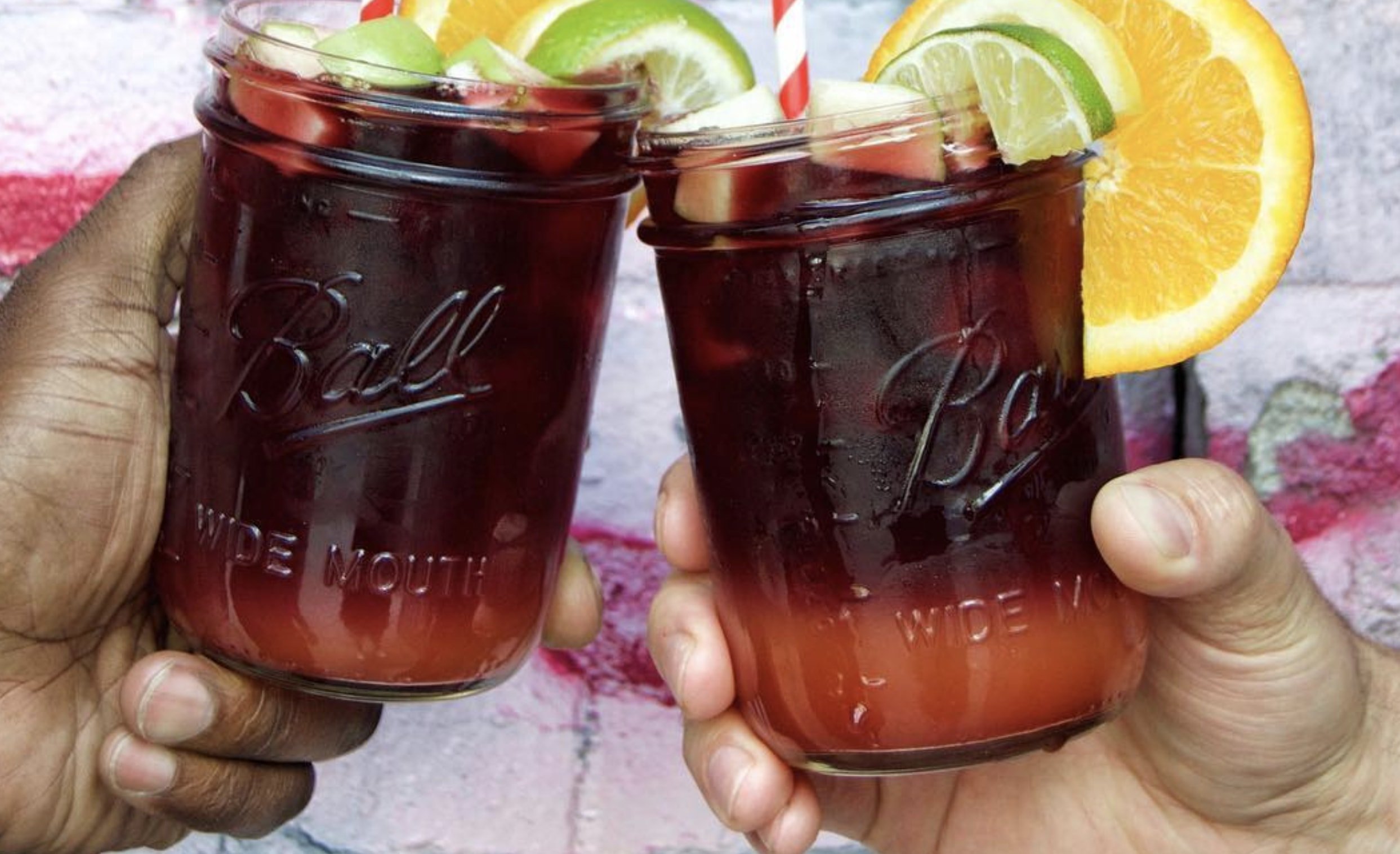 'Thrilled'
Patrick Finnegan, Vice President of Disney California Adventure and Downtown Disney District, said: "The Disneyland Resort is thrilled to welcome Black Tap to Downtown Disney.
"I have no doubt that their incredible menu will be an instant hit with our guests."
Since opening in New York's SoHo neighborhood in 2015, Black Tap has expanded with five locations in New York.
It is growing its international presence with new locations in Dubai and Geneva.
READ MORE:
Anger As Trump Lifts Ban On Importing Elephant Hunt 'Trophies' Into US
Banned Antibiotic Found In Turkey Meat In US Whole Foods Stores