Australia's first all-vegan Greek eatery is expanding, just two months after it opened its first location.
In October last year, Pavlos Katsivardas, his wife Fioroula and son Dimitris opened a regular pizza shop in Revesby, a suburb on the outskirts of Sydney.
Vegan journey
Two months later, they found their beloved rescue dog Croiff dead from being poisoned, in their backyard.
This prompted the family to go vegan and completely change their business model.
'Cruel and unfair'
"That night me and my wife decided to become vegans as a reaction and protest against the cruel and unfair death of our Croiff," Katsivardas told PBN.
"The next day we closed the pizza business and removed all animal products from our shop and home.
"We registered our new business name Greek Vegan Bakery and re-opened the store. Every day we remember Croiff and hope he is happy to see us living and setting an example for a cruelty-free world."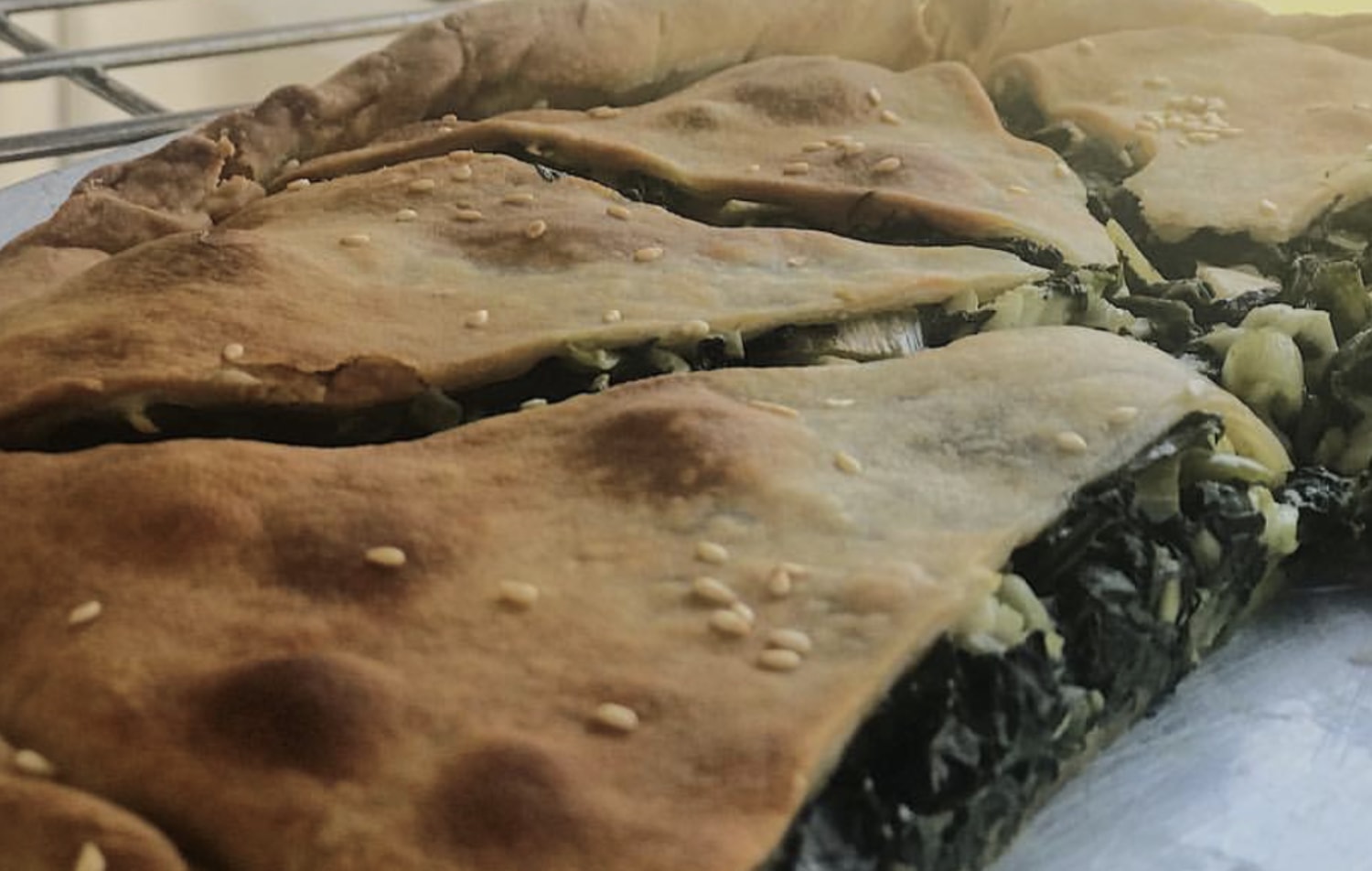 Veganized
Menu items include veganized versions of traditional Greek moussaka, spanakopita (spinach pasty with vegan feta cheese), yemista, and bougatsa dessert made with almond milk.
Business has proved so popular for the company at its Revesby location, as well as its pop-up stalls at the monthly Sydney Vegan Market and other events, including the Greek Festival of Sydney in Darling Harbour, that it's opening a second store in the vegan-centric area of Newtown on March 1.
"The response has been amazing," says Katsivardas. "People have been driving one to two hours from all over Sydney to try our products.
"They kept asking us to open a store closer to the city, so that's why we chose Newtown."
Expansion
The Greek Vegan Bakery is planning to open small cafes in other suburbs, and has just launched a catering arm.
Fioroula and Dimitris will continue to work in production at the Revesby location, with the Newtown branch being run by the couple's twins Greta and Elina.
Katsivardas says that even more of his seven children will be involved in the business in future too.