A major plant-based meat company is poised to launch in Australia, as demand for vegan meat surges in the country.
The Meatless Farm, the UK's fastest-growing plant-based meat company, says it is 'excited to be entering Australia at a time when Australians are leading the global trend towards plant-based eating'.
According to the brand, Australia is the world's third fastest-growing market for plant-based foods, and it says there is a 'growing number of Australians who simply want to reduce their meat consumption'.
Meat reducers in Australia
Data suggests Australians are set to increase their spending on plant-based meats from AUD $150 million annually not to as much as AUD $4.6 billion by 2030.*
This includes people who are ditching animal products entirely, those going vegetarian, and those who are simply looking to reduce their meat intake.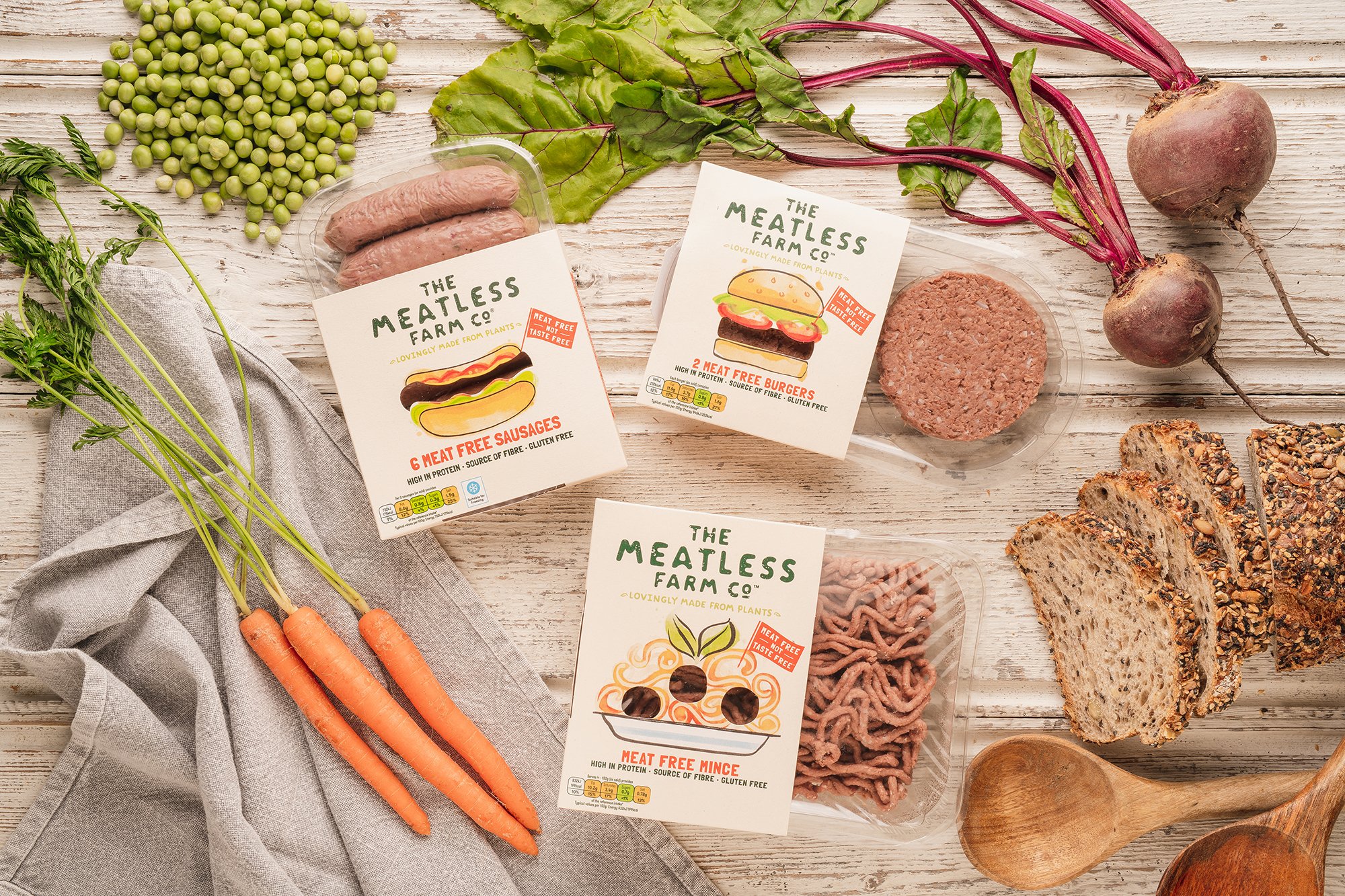 'Thrilled'
"We're committed to creating plant-based meats that deliver on taste, texture, and nutrition," Morten Toft Bech, founder of Meatless Farm, said in a statement sent to Plant Based News.
"We're thrilled to be entering Australia in partnership with Decade Foods.
"More and more Australians are looking to reduce the amount of meat they're eating, for both health and environmental reasons, and this shows no sign of slowing down."
*Food Frontier. Meat the Alternative. Australia's $3 Billion Opportunity. 2019.