A film screened on leading UK news organization Channel 4 saw an astrophysicist and farmer highlight how a plant-based diet is both cheaper and better for the environment.
The British government was called out for not doing enough to tackle climate change and health in the news segment.
Astrophysicist Sarah Bridle asked why politicians aren't asking the public to cut back on meat despite the mountain of evidence that it will reduce greenhouse gas emissions.
Climate Change
"On average, a vegan diet produces half the emissions of a diet that includes meat. Even the government's own committee on climate change is recommending making a 20 percent cut to meat and dairy. 
"So why aren't politicians asking us to cut back?", asked Professor Bridle.
She interviewed the chair of the cross-party government group for National Food Policy, Jo Gideon, who confirmed a more plant-based diet would help the nation.
The Conservative MP said it would help reduce the impact global meat production is having on climate change. A more plant-based diet would also help tackle obesity and reduce chronic illnesses and diabetes, she added.
The film identified how consumers 'forced' supermarkets and the government to use less single-use plastic – entertaining the thought the same can be done for encouraging plant-based diets.
The Channel 4 film
Government opportunity
83 percent of global farmland is used to farm meat, fish, eggs, and dairy. Yet, it only provides us with 18 percent of our calories, Professor Bridle continued.
She declared the 'lack' of diet advice in last year's Agriculture Bill a 'missed opportunity'.
"Every time we make a choice about what to eat, we have an opportunity to reduce our climate impact. But we can't do this without the same kind of commitment from our governments.", she said.
This year, the UK will host a UN Climate Change Conference in Glasgow. Professor Bridle says this will be a 'once in a lifetime' opportunity to set out how we can 'transform' the current food system.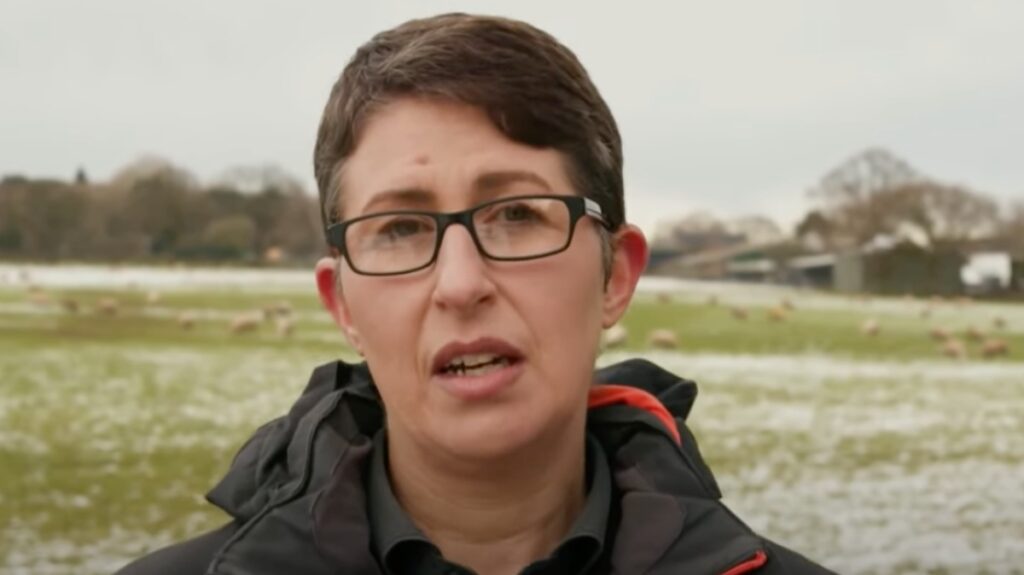 'People should be eating less meat'
Helen Browning, a beef and dairy farmer and CEO of the Soil Association, was interviewed after the film aired on Channel 4 News.
She said: "Investing in our nation's health is probably the most important and cost-effective investment our government could possibly make."
We should steer away from 'ultra-processed' food, she added. 
Helen advised people to eat less meat. However, she suggested they invest their money into 'good quality' meat – rather than stating they remove it entirely.
The cost of pollution and deforestation should be 'embedded' in the price of food, she said. Similarly, she argued that more ethically produced food such as organic should not be more expensive for both the consumer and producer.