Surgeon to
the stars, Dr. Kristi Funk, has gone on record saying that nutrition is the
number one contributor to breast cancer risk – and that meat and dairy are among
the top culprits.
Breast
health expert
In a recent
interview with The Sunday Times, Dr. Funk – whose popularity skyrocketed when actor
Angelina Jolie credited her for her decision to get a double mastectomy –
explained what she's learned about cancer risk in her decades of work in breast
health.
While Dr.
Funk said that obesity, alcohol, exercise, hormone replacement therapy, and
stress can all impact a woman's risk – she told reporter Helen Rumbelow that
the biggest factor is 'definitely nutrition'.
Breasts, An
Owner's Manual
It wasn't
until the medical expert endeavoured to write her own book on the topic – Breasts,
An Owner's Manual – that she realised how crucial a role nutrition plays in
breast health.
Having not
received any nutritional information in medical school, as is the case for most
doctors, Dr. Funk said she 'felt betrayed' by her medical education.
Later she appeared on American television show The Doctors to share what she'd learned with other medical professionals.
'Crystal
clear'
The surgeon
told Rumbelow: "It is crystal clear that the body's cellular response to animal
protein and fat is nothing but dangerous."
After
learning the truth behind diet and cancer, Dr. Funk immediately changed her
families diet, and inspired such famous patients as actor Ellen Pompeo to do
the same.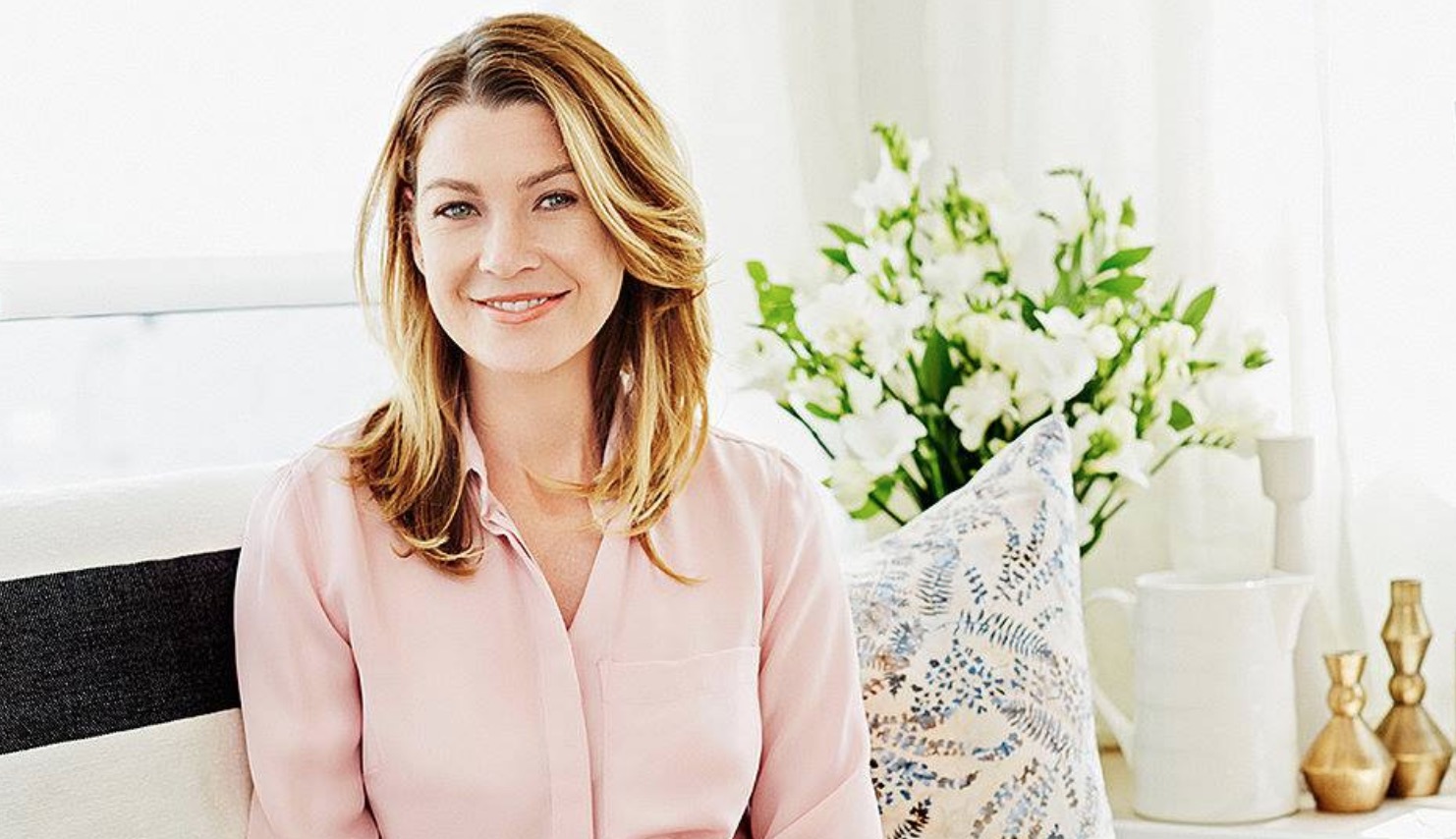 '100
percent vegan'
According
to Dr. Funk the evidence is clear cut – so she avoids the 'everything in
moderation' slogan used by a lot of doctors when it comes to controversial
subjects such as dairy and meat.
She said: "If
I had a big salad I used to dump a bunch of feta on top. My breakfast was a big
plop of Greek yoghurt. I thought that was healthy.
"But I
became so overwhelmed by the rock-solid evidence that my three sons, my husband
and I all became 100 percent vegan and never looked back."