Almost half (43 percent) of Americans have made an effort to eat less meat throughout the pandemic, according to new research.
Conducted by OnePoll on behalf of Herbalife Nutrition, it surveyed 28,000 people in 30 countries.
Among them were 2,000 Americans, many of who made changes to their diet throughout the last seven months.
Less meat
The poll showed that while many Americans were eating less meat, 54 percent started eating more fruits and vegetables. In addition, 47 percent ate more plant-based food.
The poll also asked why people had made the diet swaps now. 37 percent said they wanted to use this time to make a positive change.
Around half (53 percent) said they had more time to research healthier foods. And 51 percent said they had time to cook more and learn new recipes. For others, it was being 'away from negative influences' like office snacks (40 percent).
Diet changes
Dr. Kent Bradley, is chief health and nutrition officer at Herbalife Nutrition. He said: "There is never a bad time to make a positive change in your lifestyle. Especially when those changes lead to lasting healthy results.
"During this pandemic it appears more individuals are choosing quality nutrient-dense sources like those found in a plant-based diet.
"I commend all those who are empowering themselves in the midst of this pandemic and have found a way to create new healthy habits."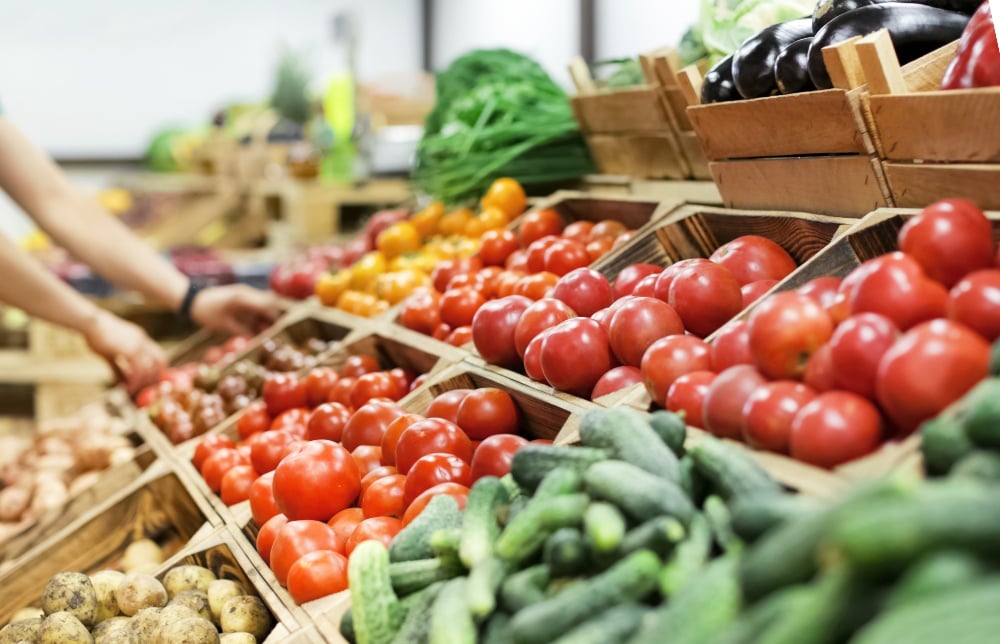 Less meat
The new research ties in with polling released in the U.K by The Vegan Society in April this year. It showed that more than 13 million Brits had cut down on meat consumption during the coronavirus pandemic.
It said the data shows 'pressures on supermarkets and consumers alike are changing buying behavior towards more ethical alternatives'.
'Trying alternatives'
Matt Turner is spokesperson for The Vegan Society. He said 'after the unprecedented success of Veganuary' and the swathes of new vegan products hitting the shelves in recent months, it's no surprise that many consumers have made the switch to plant-based alternatives during the COVID-19 pandemic, whether that be for convenience, cost, or concern for their own wellbeing, the environment and the rights of animals.
"Many Brits are trying these alternatives for the first time. And they are enjoying them so much they intend on keeping them in their shopping basket when we return to normal times.
They are purchasing items that they wouldn't have given a second look a few months ago. But are now seeing these brilliant vegan alternatives as the new normal."