Almost a quarter of Americans are eating more vegan food because of the coronavirus pandemic, according to new data from credit building company Self.inc.
The organization polled 1,340, asking about how their eating habits had changed as a result of the pandemic.
Plant-based food
Almost a quarter – 23 percent of respondents – said they had been eating more vegan food during the lockdown. Just 11 percent said they were eating more meat.
Shena Jaramillo, registered dietician at Peace and Nutrition, said she was 'seeing an uptick in consumers choosing plant-based products during COVID-19 as these are the items that tend to be most shelf-stable'.
In a statement sent to Plant Based News, she added: "For example, nuts, beans, rice, quinoa, are proteins that last longer than animal-based products."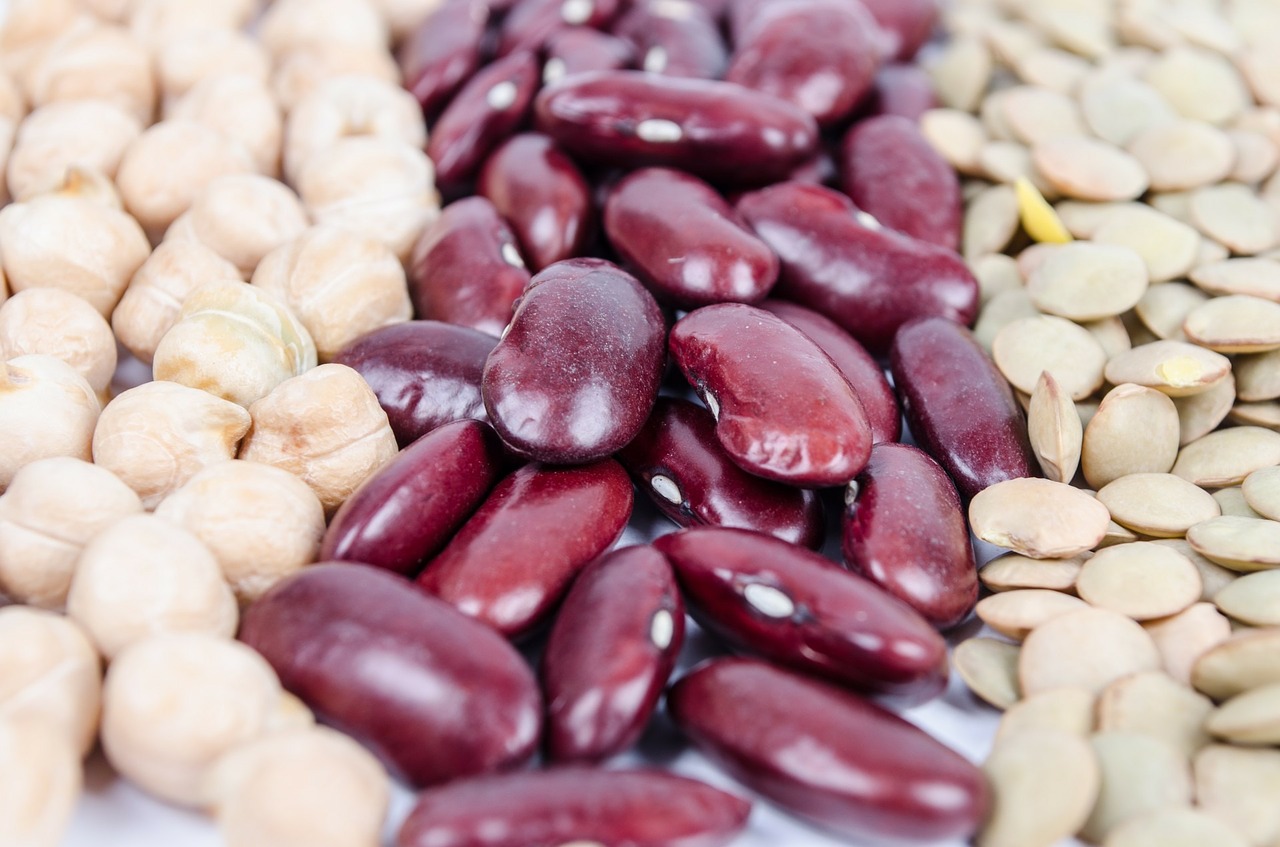 'No surprise'
James Garvey, CEO, at Self.inc, said: "Plant-based foods are seeing an annual growth of over 11 percent according to recent studies, and with people having more time indoors, it's no surprise that many are taking this time to craft new meals without animal products.
"As consumers change their eating habits, innovation will always follow and we look forward to seeing how purchasing decisions continue to change once the pandemic is over."
'Accelerating the trend'
Other foodies have noticed this trend: last week Al Arabiya English reported that more customers are opting for vegan food, and the coronavirus pandemic is 'accelerating the trend'.
The outlet spoke to food expert Fabrice Vriens, brand manager for Bareburger Restaurant in the UAE, who revealed that more diners are opting for plant meat.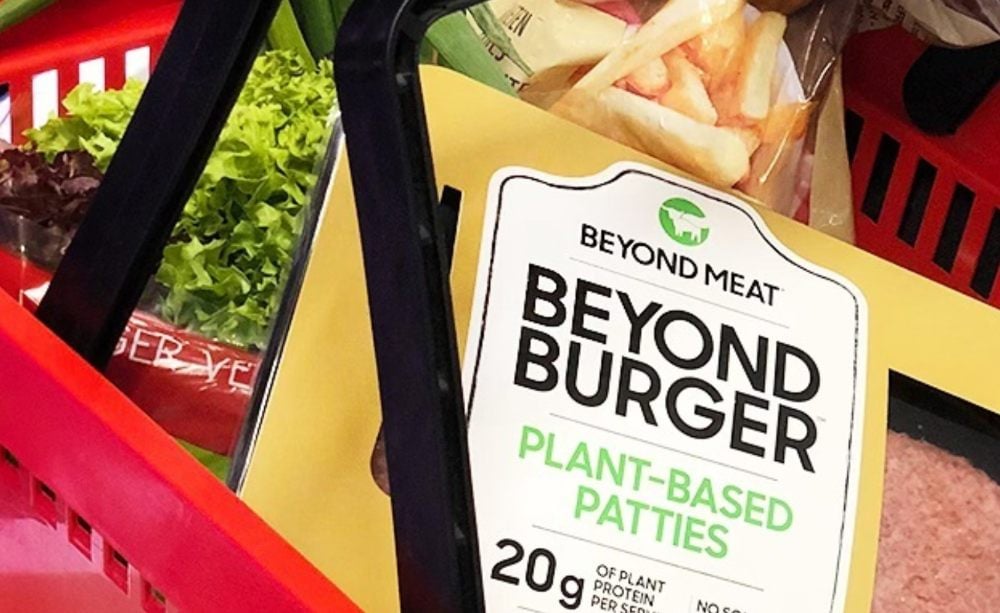 'Virusphobia'
He said: "The COVID-19 crisis is pretty much associated with the consumption of animal meat, and has created 'virusphobia'.
"We believe that is the main reason that consumers are increasing their plant-based food consumption. We have seen a rise in the share of Beyond Meat and vegan offerings in our total sales."
He added that while the brand noticed that flexitarian diets were on the rise last year, the coronavirus pandemic 'has driven more of their customers to their plant-based options'.
Vegan burger in the Dubai outlet sales have increased from 35 percent in January to 50 percent of all burgers sold now.