Almost half (47 percent) of Americans have started eating more plant-based food amid the COVID-19 pandemic, says new research.
Conducted by OnePoll on behalf of Herbalife Nutrition, it surveyed 28,000 people in 30 countries.
More plant-based
Of the 2,000 Americans polled, 47 percent started eating more plant-based foods, while 54 percent started eating more fruits and vegetables – and 43 percent made an effort to eat less meat.
Around a third (32 percent) cut out or ate less sugar and a similar amount (30 percent) cut down on the number of treats they ate.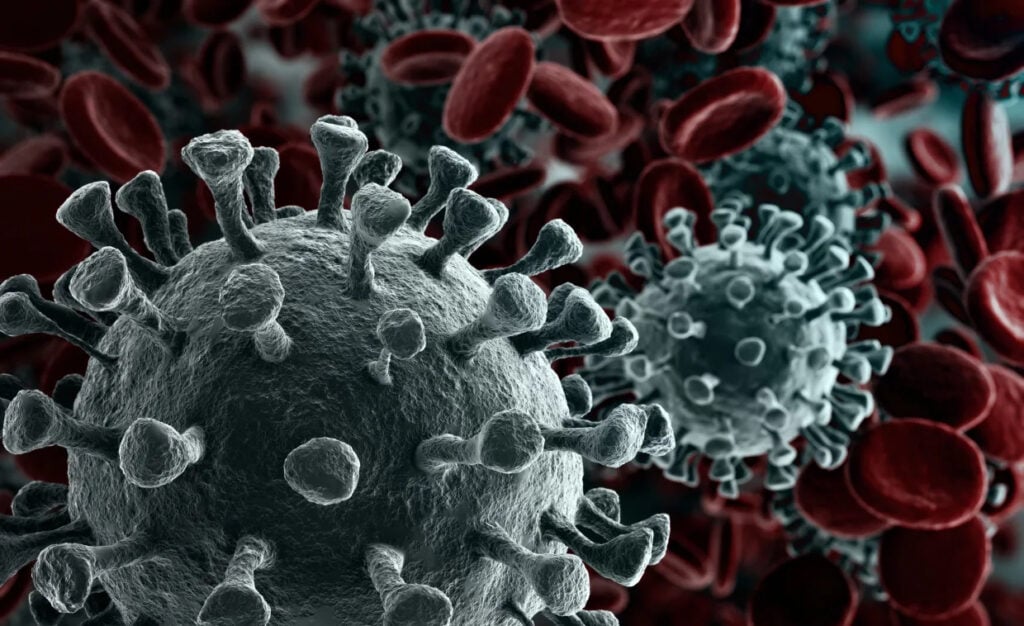 Pandemic diet changes
The poll also asked why people had made the diet swaps now, with 37 percent wanting to use this time to make a positive change.
Around half (53 percent) said they had more time to research healthier foods, while 51 percent said they had time to cook more and learn new recipes.
For others, it was being 'away from negative influences' like office snacks (40 percent).
'Never a bad time'
"There is never a bad time to make a positive change in your lifestyle, especially when those changes lead to lasting healthy results," said Dr. Kent Bradley, Chief Health and Nutrition Officer, Herbalife Nutrition, said in a statement sent to PBN.
"During this pandemic, it appears more individuals are choosing quality nutrient-dense sources like those found in a plant-based diet.
"I commend all those who are empowering themselves in the midst of this pandemic and have found a way to create new healthy habits."