Toronto's
rapidly growing vegan movement has spawned a neighbourhood of its very own, a
growing commercial area formerly referred to as 'Vegandale'.
Vegandale
is described on its website as 'a mecca for the ethically minded and hungry,
with the best of vegan food, and service, coexisting in one block in downtown
Toronto' – and draws its name from a Saturday Night Live sketch featuring Justin Timberlake dressed as tofu.
Existing
establishments
The
businesses which currently make up the self-described 'land without milk and
honey' currently include The Imperative, Mythology Dinner, and the-ever-popular
Doomie's.
Doomie's is
famed for its vegan junk food, and Vegan Sidekick selfies zone, where diners
can take photos surrounding by the famed artist and activist's work.
Mythology
is a bar and upscale diner, serving refined vegan takes on such classics as
wings, poutine, and Caesar salad.
Finally,
The Imperative is not a restaurant but a store tailored to vegan and ethically
minded consumers, offering clothing, beauty products, and homewares.
Expansion
Despite its
small start, Vegandale is set to be twice the size by year's end.
Impending
additions to the neighbourhood include Vegandale Bracitorium, Prohibition Pie,
and NYM.
While they
appear to be producers of booze and desserts, specifics about these
establishments seem to have been kept deliberately under wraps.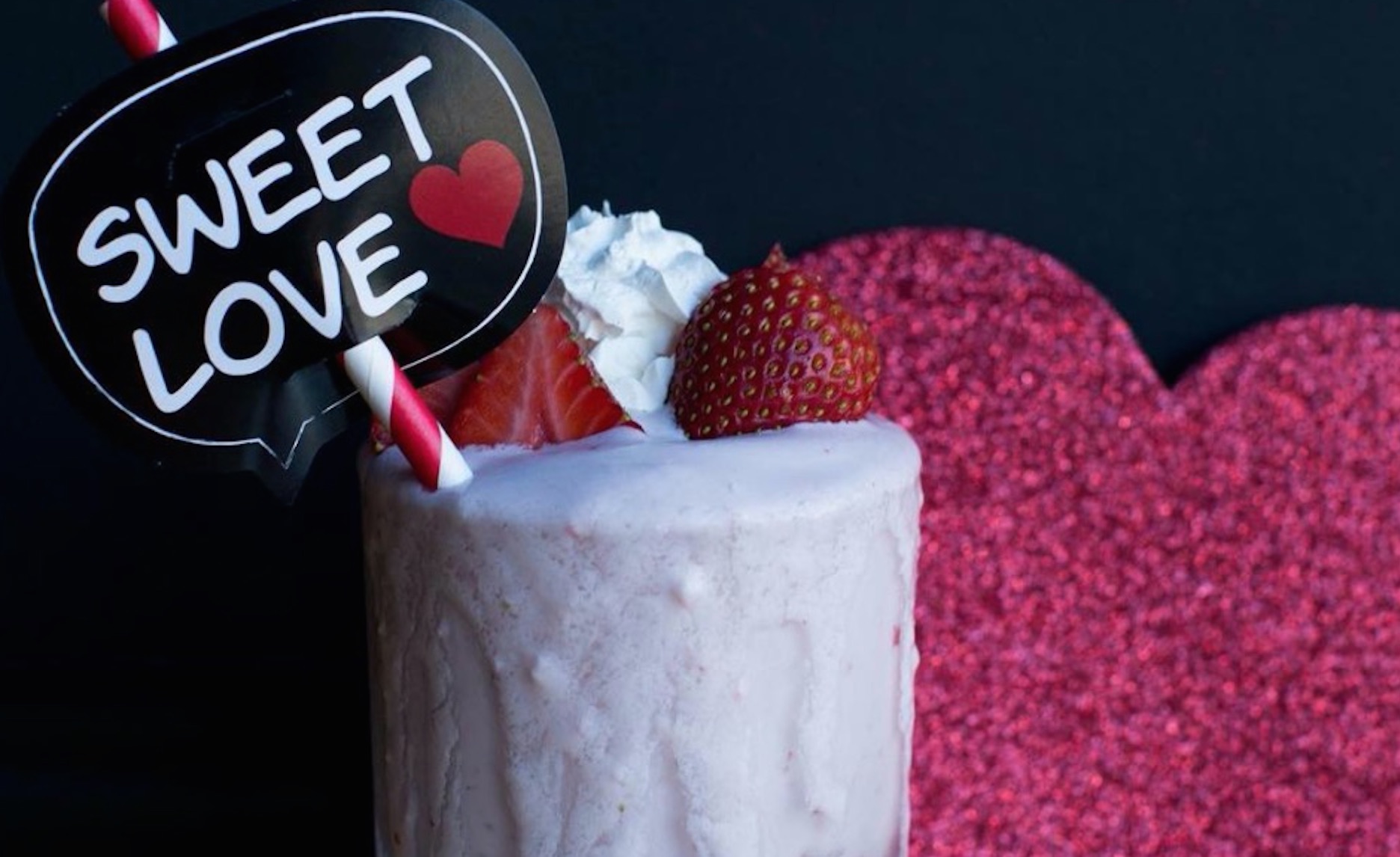 Festivals
Also on the
horizon for Vegandale is the Vegandale Food Drink Festival, which will hit
Chicago, Toronto, and New York this year – as well as one location which as yet
has been kept secret.
The Toronto festival will be at Garrison Common on August 11-12.