Fake tan used to be synonymous with fluorescent orange streaks, ruined bedsheets, and a distinct Eau De Biscuit scent that would follow you around in wafts like a tell-tale tan groupie.
However, self-tanning times have moved on in serious leaps and bounds. When it comes to perfecting an at-home bronzed body or face, there are some fantastic products on the market that will help you look like you've spent your Summer sunning yourself in St Tropez.
So here are our top tanning tips from zero to glow-up in a couple of easy steps.
Before you apply any product, a good tip is to ensure you have prepped the area. Like any good chef, surgeon, or at-home beauty guru: preparation is always key.
Scrub
Get yourself in the shower and get rid of any dead skin. Don't go too hard, we aren't trying to hurt ourselves here, but a gentle exfoliation means your skin will be a lot more even and ready for product post-shower.
I love the Evolve Beauty Tropical Blossom Body Polish because it nourishes and exfoliates at the same time, leaving your skin soft and refreshed post-shower.
Moisturize.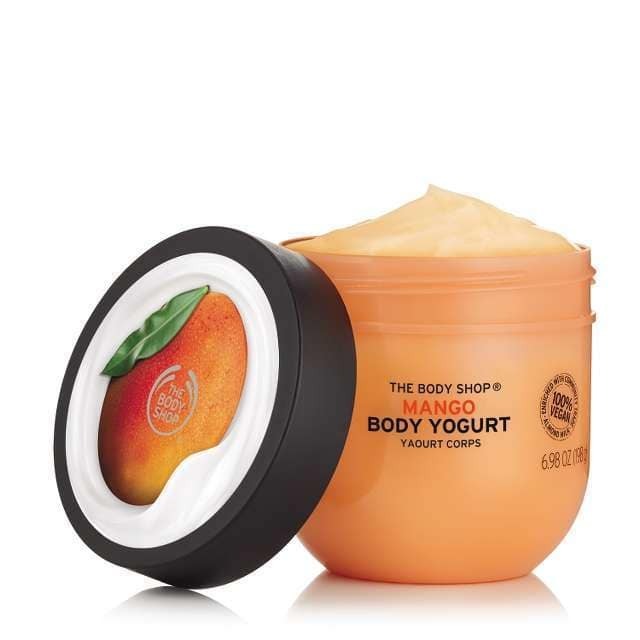 Dry skin means the tan will absorb faster and deeper, which ultimately means you could end up with a patchy finish. Make sure you coat areas such as knees, elbows, feet, and hands with a thin layer of moisturizer to give yourself the best chance of an all-over glow.
Something light like The Body Shop Body Yogurt sinks in super-fast and makes a perfect primer to give you the best chance at an all-over, even coverage.
Application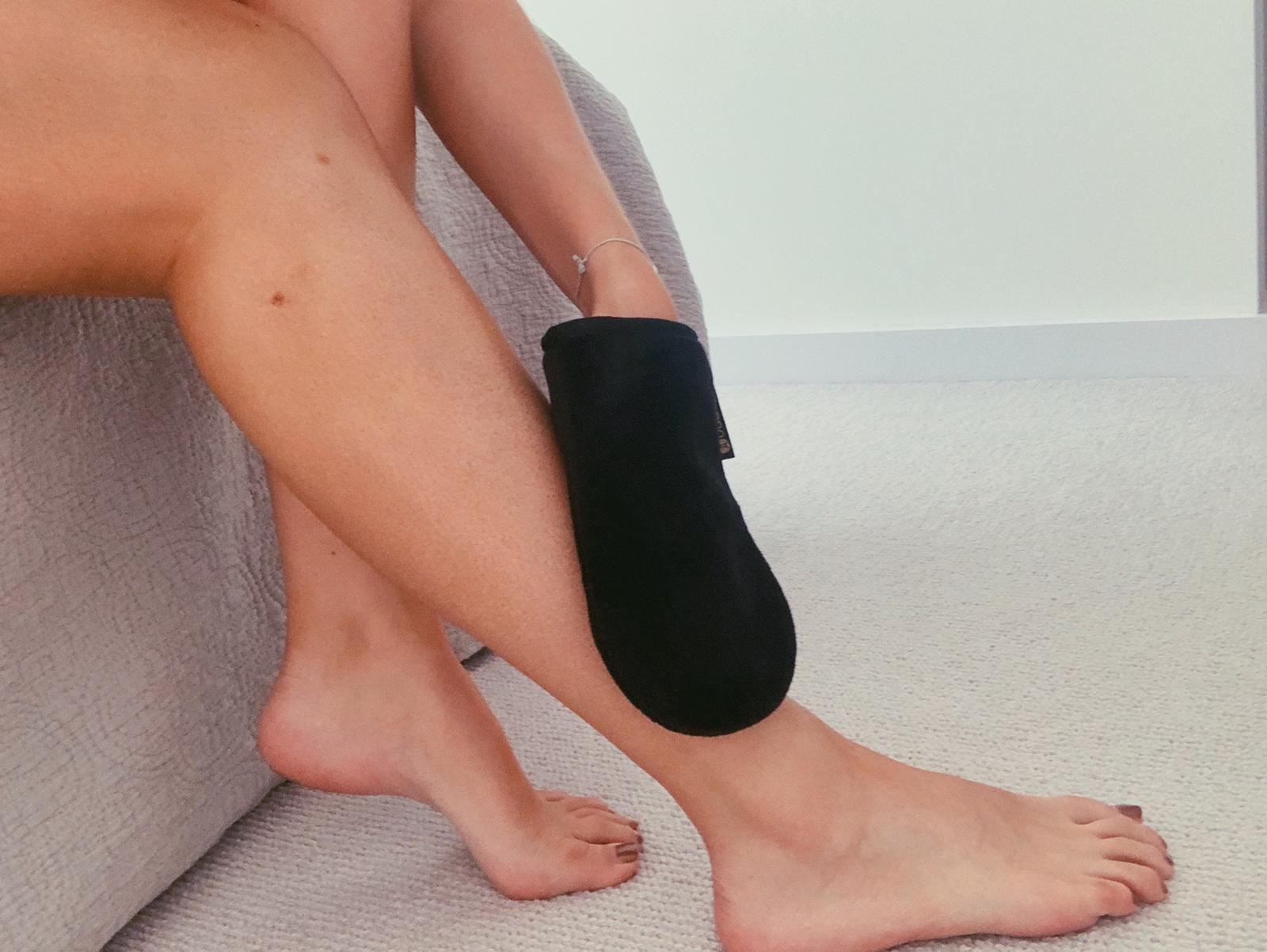 Mitts, gloves, or your bare hands? Choosing the right tool is absolutely key to a great application. When it comes to applying self-tan you want to be able to get the most natural finish possible and this depends on the type of product you are using.
Personally, for my body if I am using a foam product (color-marked or not), I used a mitt like the Skinny Tan Dual-Sided Mitt to ensure even coverage on all my limbs. I use one side to smooth the product on and the other to gently buff it out, giving me a fighting chance for a streak-free finish.
If I am using a spray, I spritz a healthy amount all over my skin and then gently use a mitt to smooth and rub it in, again aiming for equal application.
Tanning the face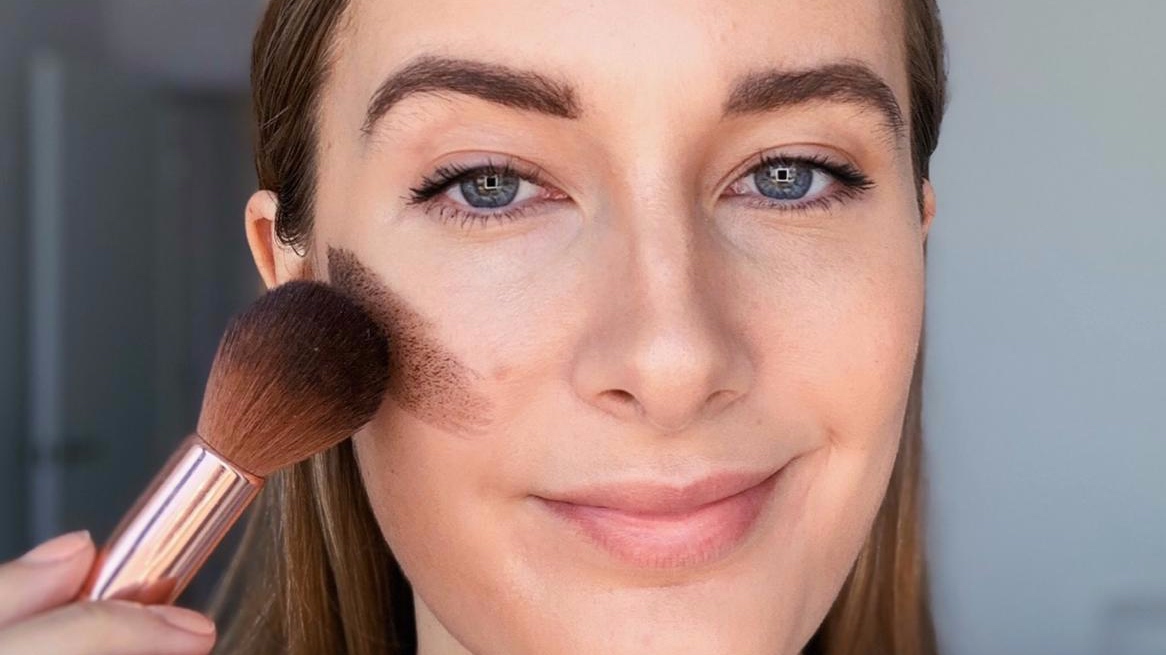 When it comes to the face, the options are a little more precise. Not only do we all have different wants and needs, but factors such as environment, skin type, and hormones all affect the products that will work harmoniously with our delicate facial features.
There are a few product types I personally love to give my face a healthy glow, and they are either a developing moisturizer or drops such The Isle of Paradise Tanning Drops, a gentle instant color such Vita Liberata Bronzing Powder, or a non-tinted spritz that works over skincare products or makeup like the UTAN x Jamie Genevieve CBD Tanning Water.
I love to apply any tans with instant color with a kabuki brush, so I can buff it in properly, ensuring I get it right up to my hairline (and even attempting a little natural contour if I'm feeling fancy.)
For a moisturizer or drops, I just massage in gently with my hands like any other skincare product (just make sure you wash thoroughly after) and I simply spritz and go with a tanning mist.
If you feel like you've over-sprayed, you can dab very gently with some toilet paper or flannel to remove the excess.
Getting started
Picking the right tan for you can seem daunting, but you just need to ask yourself what you want to achieve and go from there. There are so many great vegan and cruelty-free tans available now, the possibilities are pretty much endless.
If you're a tanning newbie or have fairer skin and the thought of bronzing intimidates you, always start with the lightest shade and try something like the Isle of Paradise drops which you can mix into your face and body moisturiser for a gentle glow. It's a lot easier to build color than it is to take it away!
A great tip to maintain your tan is to moisturise every day, and when you feel like it's coming to the end of its best, you can help the fading by body brushing or exfoliating in the shower and starting the whole process again, from prep to application.
Now go get that at-home glow!
For more tips on vegan makeup, skincare, and haircare, follow PBN Beauty on Instagram