As veganism becomes increasingly popular, more producers are creating innovative and stylish animal-free clothing and accessories, in a bid to meet growing demand.
In recent months, a slew of designers and brands have ditched harmful fabrics – like fur and mohair – from their designs, many as a result of seeing undercover footage from facilities mistreating animals to produce them.
But many high street options still contain animal products, from obvious ones like leather to more surprising ones like glue. Here is a non-exhaustive list of materials to look out for, and why to avoid them.?
1. Animal glue
Many consumers would be surprised to find out that some fashion items – including bags and shoes – are made using animal glue. According to The Vegan Society: "Animal-derived glue is often made by boiling an animal's connective tissue or bones, so even if you purchase leather free shoes they still may not be vegan-friendly."
Vanita Bagri is a vegan fashion expert, and the Founder & CEO at LaBante London, a brand producing luxury handbags and sunglasses. She told Plant Based News that the easiest way to avoid more tricky products like animal glue is to shop from vegan-certified brands.
She added: "No animal based dyes and glues are used in our manufacturing process. We are a PETA-Approved Vegan brand, which means we have signed a document stating that we do not and will never use animal-based ingredients in our products and we stand committed to our promise.
"What this implies is that our suppliers are also held to a strict code of keeping an audit trail on all our accessories used in our manufacturing process – guaranteeing that our products always stay cruelty-free and vegan just the way we like them."?
2. Feathers
Online retailer ASOS became somewhat of a pioneer earlier this year, when it pledged to ditch a number of animal products – including silk mohair and feathers – from its site under a ban which will come into effect at the end of January 2019.
While some animal products like fur are obviously cruel, for many consumers, feathers can seem relatively benign. This is not the case: whether used as stuffing in down jackets, or as trim, feathers have to be obtained from animals. Often this results in the painful and traumatic live plucking of birds, or they can be removed after the animals have been killed – for example, in the case of ostriches which are farmed (often in grim conditions) then slaughtered so their skin can be used to make handbags and other accessories.
Ashley Byrne is the Associate Director of Campaigns at vegan charity PETA. She has described the use of feathers in fashion as 'unnecessary…cruel, and it's not ethical', adding: "Feathers in fashion are just like the use of fur or the use of leather in fashion. It results in cruelty to animals. Any time you have animals being used for fashion, the priority will always be the bottom line, not the [animal 's] well-being."?
3. Wrongly-labeled 'faux fur'
A long list of fashion designers have pledged to ditch fur from their collections in recent months – including Donatella Versace, John Galliano, and Gucci, citing animal welfare reasons as their motivation.
As more and more people catch up to the horror of fur farming, many are choosing faux fur, a much kinder and more stylish alternative.
But while faux fabrics offer an ethical alternative, it is essential to be vigilant when choosing products labeled as 'fake': a 2017 investigation by Humane Society International UK (HSI UK) discovered fur from animals including rabbits, dogs, raccoons, and even cats sold on the UK's high street- labeled as fake. Previously trusted retailers selling animal fur labeled as 'faux fur' or '100 percent acrylic' include: House of Fraser, Debenhams, Amazon, ASOS, and Lily Lulu.
In a drive to help consumers identify whether fur is real or faux, HSI teamed up with vegan sisters – and reality TV stars – Lucy and Tiffany Watson. They produced this video showing tips on how to tell, including checking the base of the fabric to see if it's skin, and checking whether the hair ends are tapered (real fur) or blunt (faux).
The Watson sister show how to identify fake fur
4. Wool
?While many consumers choose to avoid wool, many others are confused about why it is an unethical product – after all, sheep do need shearing.
But it is the process of rearing and shearing sheep that an increasing number of consumers object to, with undercover footage showing how brutal it can be. Most sheep shearers are paid in correlation to how quickly they work – therefore speed is key when it comes to removing the wool from the animals, and they are often brutally manhandled. In addition, the animals are sent to slaughter when they get to the end of their 'useful' life.?
According to Emily Moran Barwick – aka Bite Size Vegan: "Even life before slaughter is inhumane for the sheep of the wool industry. Regular shearing causes nicks and cuts, and in order to prevent the excess attraction of flies and a condition called flystrike, the wool industry practices 'mulesing'.
"This is a cruel procedure in which part of a sheep's flesh is cut off of his or her hindquarters without anaesthesia. The most insane part of this practice is that it's used to prevent flystrike or maggot infestation, but the resulting wound from the procedure can itself attract maggots and flies and cause deadly infections."
5. Silk
Often considered a luxury fabric, few know the grim reality behind silk production, which is made from a type of caterpillar of the silk moth Bombyx mori – known as a silkworm.?
According to The Vegetarian Society: "Silkworms produce silk by churning out thread from tiny holes in their jaws, which is used to spin into their protective egg-bearing cocoons. Complete production takes around three days, during which time they produce between 500-1200 silken threads.
"When metamorphosis is complete and the moth is ready to leave its cocoon, it secretes an alkali which eats its way through the thread. This spoils the thread for spinning as it is no longer continuous."
The moths, therefore, have to be killed be killed before they leave the cocoon in order to get good quality silk – they will be suffocated with steam, or heated in an oven.
There are a number of alternatives to silk, including nylon, milkweed seed pod fibers, silk-cotton tree and ceiba tree filaments, polyester, and rayon. In addition, top designers like Stella McCartney are looking at creating animal-free silk-style fabrics, made from yeast, sugar and DNA.?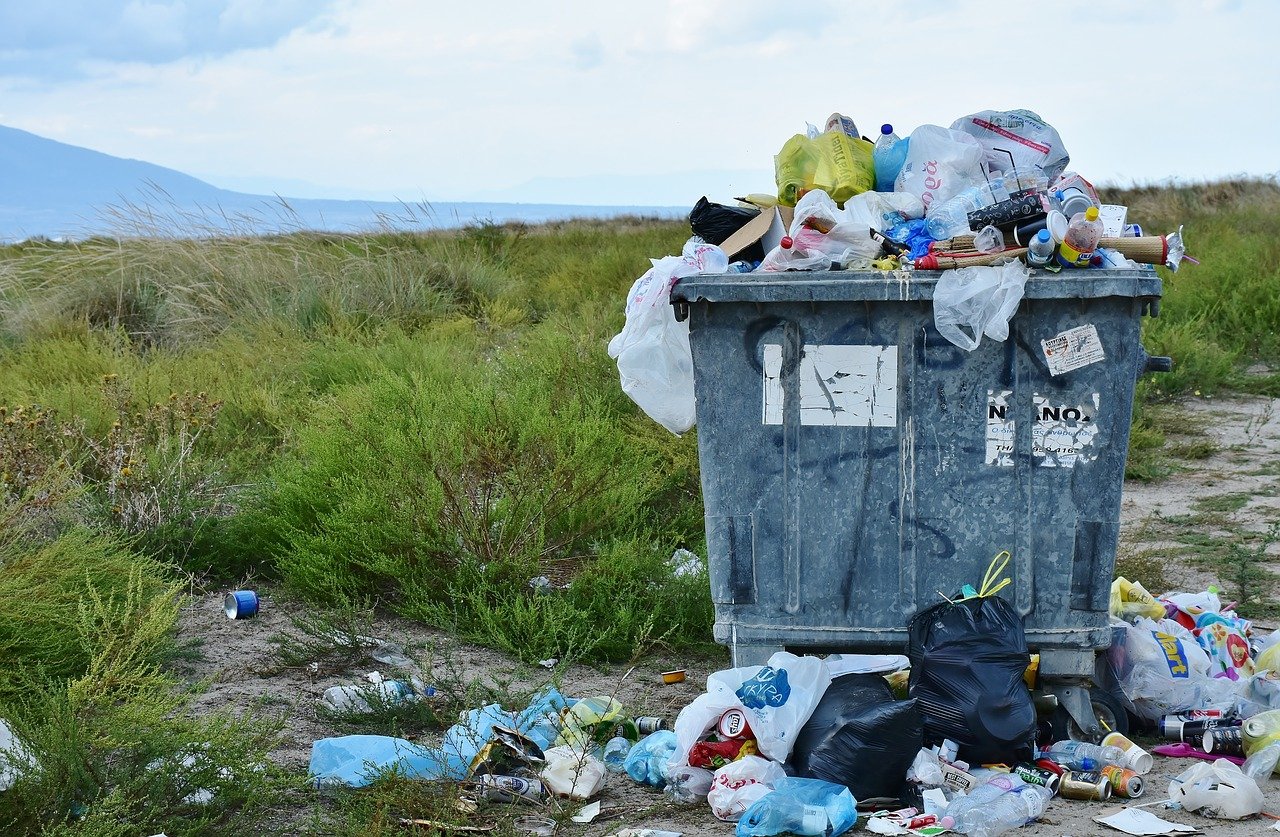 6. PVC
While PVC is not technically a non-vegan product, consumers with an interest in ethical and sustainable fashion should avoid buying shoes, bags, or other accessories which contain it.
This is because of the negative environmental impacts from the production and use of this material,which is considered to be the most toxic of all the plastics. In addition, it does not break down naturally, causing major problems for the planet.
According to LaBante London's Vanita Bagri: "We are PVC free because PVC cannot be broken down by the environment – we believe it is important to be both cruelty-free and sustainable. Sustainability in fashion isn't given enough importance, especially by the big boys out there. It's something that is important to us from the get go, years ago you could see the great barrier reef from space now all you can see is a big convergence of trash in the Pacific Ocean.
"It's a lot of plastic being thrown in there, it impacts sea life. How much more is it going to take for everyone to wake up and see the problem? We can all see the problem – someone needs to take a stand."