A staggering 6 million British dads will be 'shunning steak and tucking into plant-based alternatives' this weekend for Fathers' Day 2020, according to polling by meat-free brand Meatless Farm.
The brand says this number corresponds to what it describes as the 'plant-based lockdown boom' of people opting for meat-free alternatives.
Meat alternatives
In a statement sent to Plant Based News, a Meatless Farm spokesperson said: "There's been a new wave of meat alternatives that are satisfying the protein pangs of our nation's dads, so much so that over a third will be dusting off the BBQ, come rain or shine, and tucking into a meat-free burger this weekend.
"Driven by dads aged between 25 and 34, this meat-free movement signals the rise of the mindful millennial dad; making more sustainable choices for the benefit of the planet they live on and that their children will grow up on."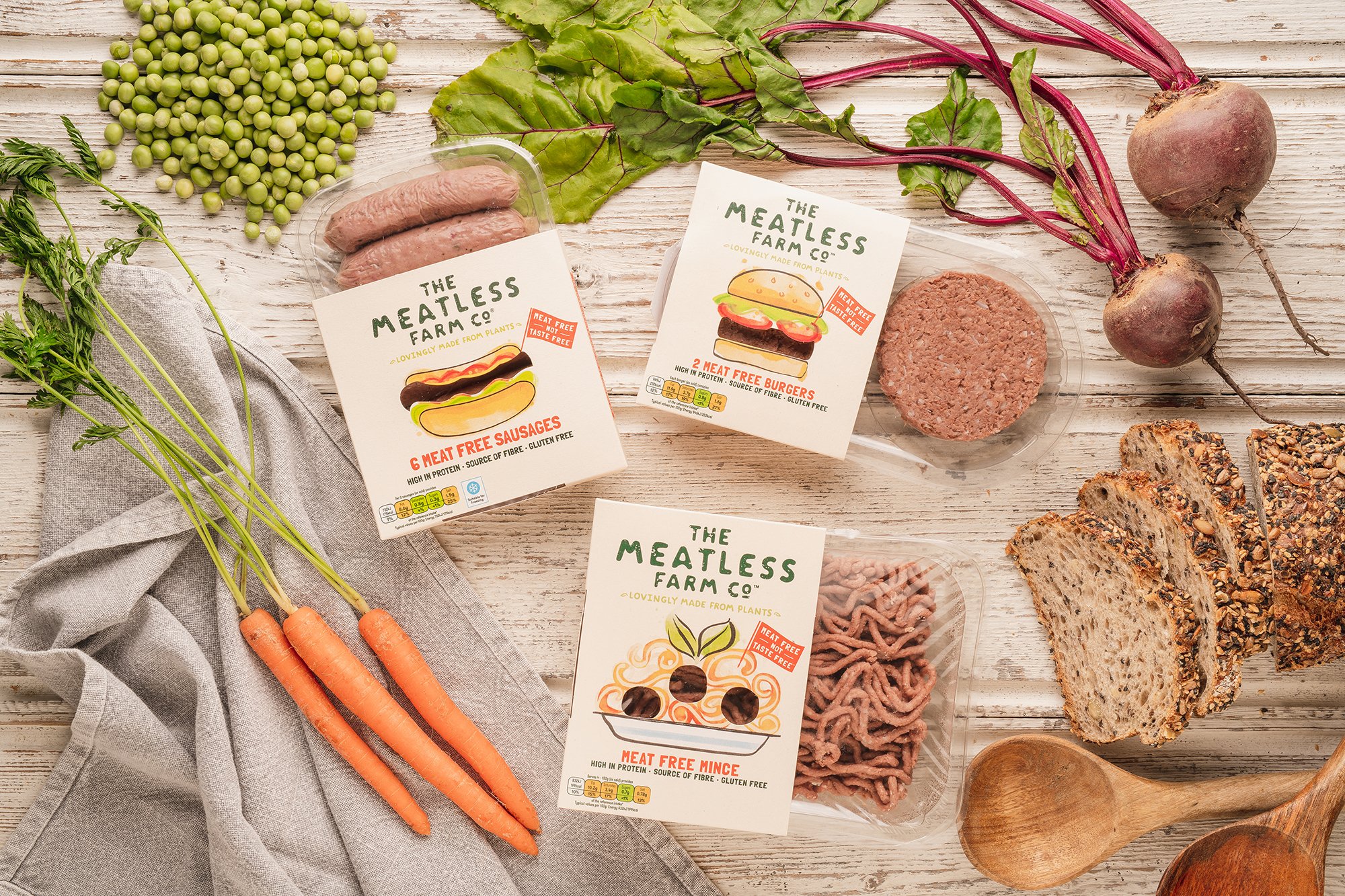 'Plant-based lockdown boom'
The Vegan Society released polling data in April, which showed that more than 13 million Brits had been cutting down their meat consumption amid the coronavirus pandemic.
In addition to cutting meat consumption, 15 percent of respondents said they have reduced their dairy/egg intake over the lockdown period.
According to the organization, the data highlights how 'pressures on supermarkets and consumers alike are changing buying behavior towards a more ethical, compassionate alternative'.
'No surprise'
The Vegan Society spokesperson Matt Turner told PBN it's 'no surprise that many consumers have made the switch to plant-based alternatives during the COVID-19 pandemic', adding that the reasons for doing so include 'convenience, cost, or concern for their own wellbeing, the environment and the rights of animals'.
He said: "Many Brits are trying these alternatives for the first time and enjoying them so much that they intend on keeping them in their shopping basket when we return to normal times.
"They are purchasing items that they wouldn't have given a second look a few months ago, but are now seeing these brilliant vegan alternatives as the new normal."