More than half of vegans would refuse to eat at KFC, according to a recent poll carried out by magazine Vegan Food & Living.
The Big Vegan Survey 2019 quizzed more than 8,300 people on their preferences on plant-based food.
Three-quarters of the respondents who classed themselves as vegan or plant-based (75 percent) said they'd made the switch within the last five years, citing animal welfare, the environment, and health as factors.
KFC
Now, as KFC is reportedly set to launch a vegan burger on January 2, the poll suggests that over half of vegans (57 percent) will refuse to eat it.
In fact, the chicken chain was branded vegans' least favorite eaterie, with the most respondents pledging to boycott – even if there were more vegan options.
By comparison, 43 percent said they would never go to McDonald's, and 36 percent said they would avoid Nando's.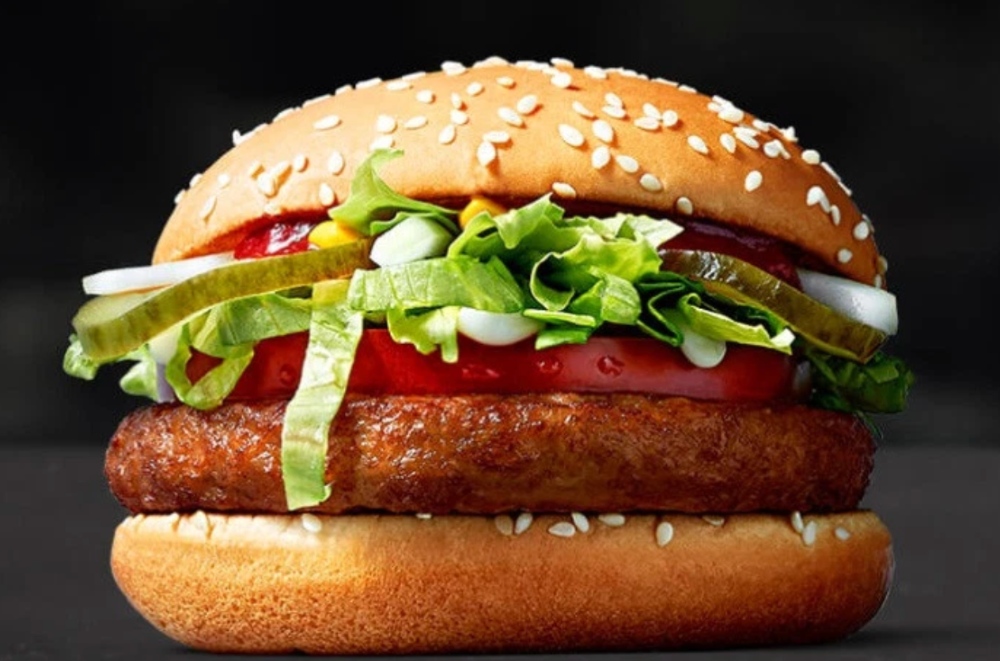 Reducing animal products
Despite these stats, many vegans do support these kinds of chains – branding the increasing availability of plant-based options as a positive move and calling it 'terrific progress'.
Dawn Carr, Director of Vegan Corporate Projects at PETA, told Plant Based News: "PETA feels that personal purity sometimes gets in the way of reducing animals' suffering.
"This is why we welcome any and all moves to replace animal flesh, milk, and eggs with appealing alternatives, as vegan versions of traditionally non-vegan foods help people who might otherwise hesitate to make the switch see they can do so without giving up favourite and familiar meals.
"We encourage consumers to vote with their wallets and choose vegan to help spare pigs, cows, sheep, chickens, and others a miserable life and a violent death. It's certainly terrific progress that people now have the option to choose vegan, often for the first time in their lives, at places like McDonald's, Papa John's, and Greggs."
'They benefit from killing animals'
But for others, fast-food chains' reliance on animal slaughter is too much to overcome, despite the increasing number of plant-based options on offer.
According to vegan activist Sarah: "I have seen that these kinds of places are trying to appeal to people who don't eat meat.
"But for me, it's not just about the components in the meal, it's about the company I am buying from. Chains like KFC kill millions of animals every year, so even if I invest in animal-free foods, I am still giving money to a corporation that benefits from killing animals.
"I prefer to support only vegan eateries when eating out. However, I do appreciate that I am lucky in having access to these places, and understand that not everyone does."