According to the World Health Organization, 17.9 million people die every year from cardiovascular disease, which is the cause of 31 percent of deaths worldwide.
Of these, 85 percent are from heart attack and stroke, which are the most preventable of cardiovascular diseases. Every 40 seconds in the United States someone dies of cardiovascular disease, and cardiovascular diseases claim more lives each year than all forms of cancer and chronic lower respiratory disease combined.
1.1 billion adults have high blood pressure worldwide, and only one in 5 have it under control.
Plant-based prevention
When I learned these statistics, I decided that prevention had to be the focus of my medical career.
I have been plant-based my entire adult life, but after learning about evidence-based nutrition and reading the peer-reviewed studies in multiple journals, I couldn't understand, why wasn't every physician plant based too?
And why didn't we learn about this in our four years of college, or four years of medical school, or three years of internal medicine residency or three years of cardiology fellowship?
Nutrition training
The average US medical student has only 19 hours of nutrition education over four years. During my internal medicine residency, we never had any formal training about nutrition.
And as a cardiology fellow, I am required to perform a minimum of 100 cardiac catheterizations before I complete my training next year, but there is zero requirement for nutrition.
This led me to think, why aren't we preventing the leaks, instead of plugging the holes?
Plant-based
I started an evidence-based, plant-based preventative cardiology clinic at my hospital in Philadelphia, Pennsylvania, and I have been able to see first-hand how patients can actually reverse their chronic diseases with lifestyle modification and plant-based nutrition.
Along with reversing diabetes and hypertension, I have also watched some of my patients with systolic heart failure improve their ejection fraction with plant-based nutrition in addition to goal-directed medical therapy.
The evidence to support plant-based nutrition in our peer-reviewed journals has always been strong, but seeing it first-hand with my patients has solidified my purpose as a cardiologist.
The power of social media
Social media has been an incredible resource for me to share evidence-based nutrition with not only local patients, but with people across the world.
However, over the last several months I have focused on getting information about plant-based nutrition to a specific population: other physicians.
Going plant-based
Knowing what I know about the lack of nutrition education in medical school, I have purposely reached out to physicians across the globe and encouraged them to go plant-based.
Sharing evidence-based nutrition and plant-based diet with other healthcare professionals allows patients across the world to benefit from this disease-modifying tool.
As a 32-year-old female, I am a minority in cardiology, only one in 10 cardiologists in the United States are women, and in a specialty where stents are reimbursed higher than prevention it can feel like an uphill battle.
But I am hopeful that my generation of physicians, of all specialties, can change the trajectory of healthcare all over the world by putting nutrition in the forefront of preventative medicine.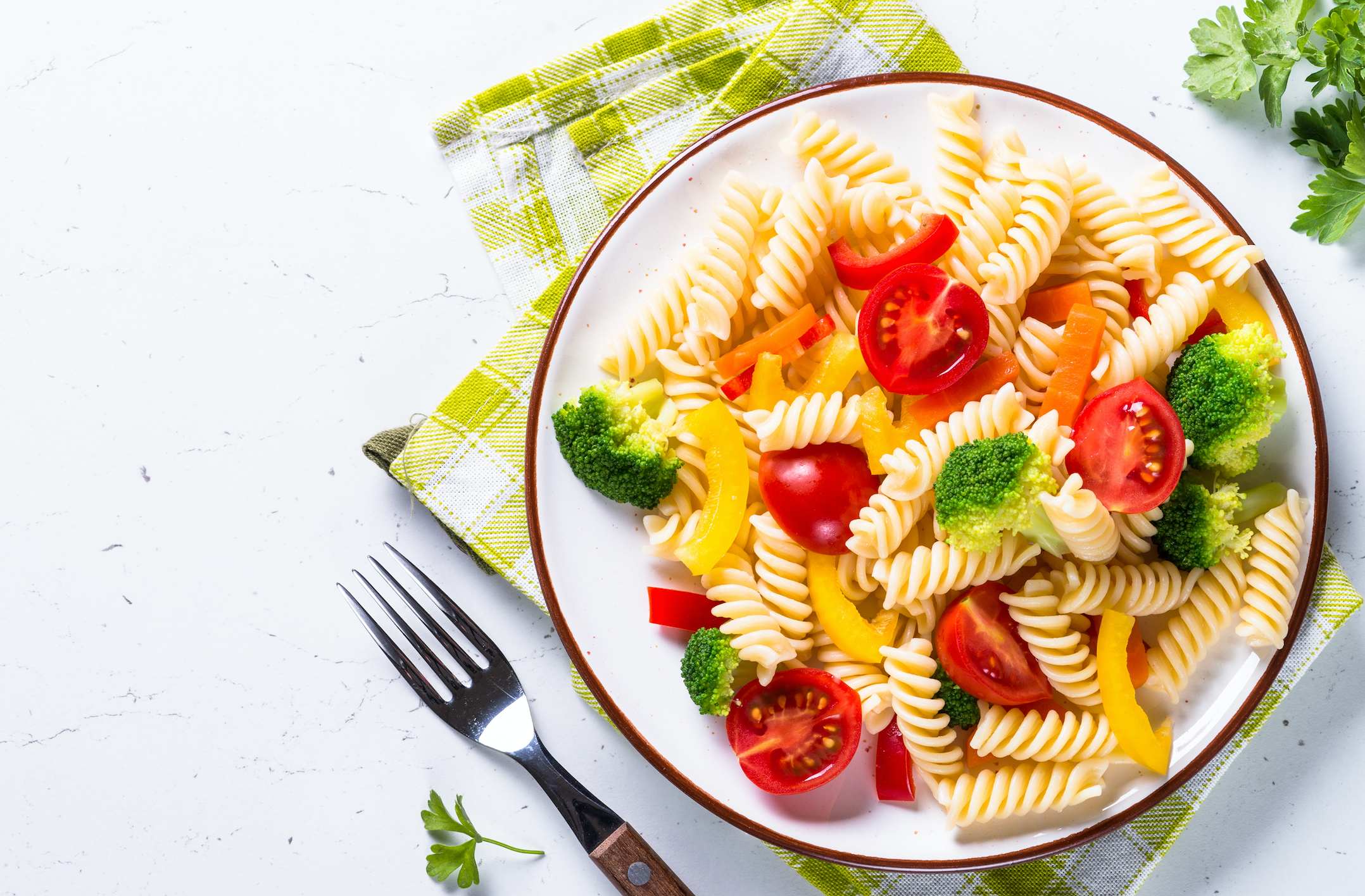 Ditching animal products
For October 22 (my birthday!), I've asked everyone that follows my social media (many doctors included) to give up all animal products for seven straight days.
On my website www.theveggiemd.com you can sign up to receive a FREE guide on how to go plant-based, with fantastic recipes donated from some of my favorite plant-based Instagrammers.
One of the most exciting developments has been the enthusiasm from physicians in joining the challenge! As of today, one week before the challenge, we have more than1,000 omnivore physicians from all over the world who have pledged to go plant-based for seven days starting on October 22, in addition to thousands of other incredible individuals.
My goal is to reach 1,000 physicians by next week. I hope this is just the beginning of the plant-based journey for these physicians, and may it become a part of their medical practice and their patient's lives.
Changing the milieu of medicine is possible, and we just have to keep pushing forward. Plant-based nutrition is here to stay, and here are just two examples of physicians who I was able to convince to go from omnivore – to plant based nutrition advocates: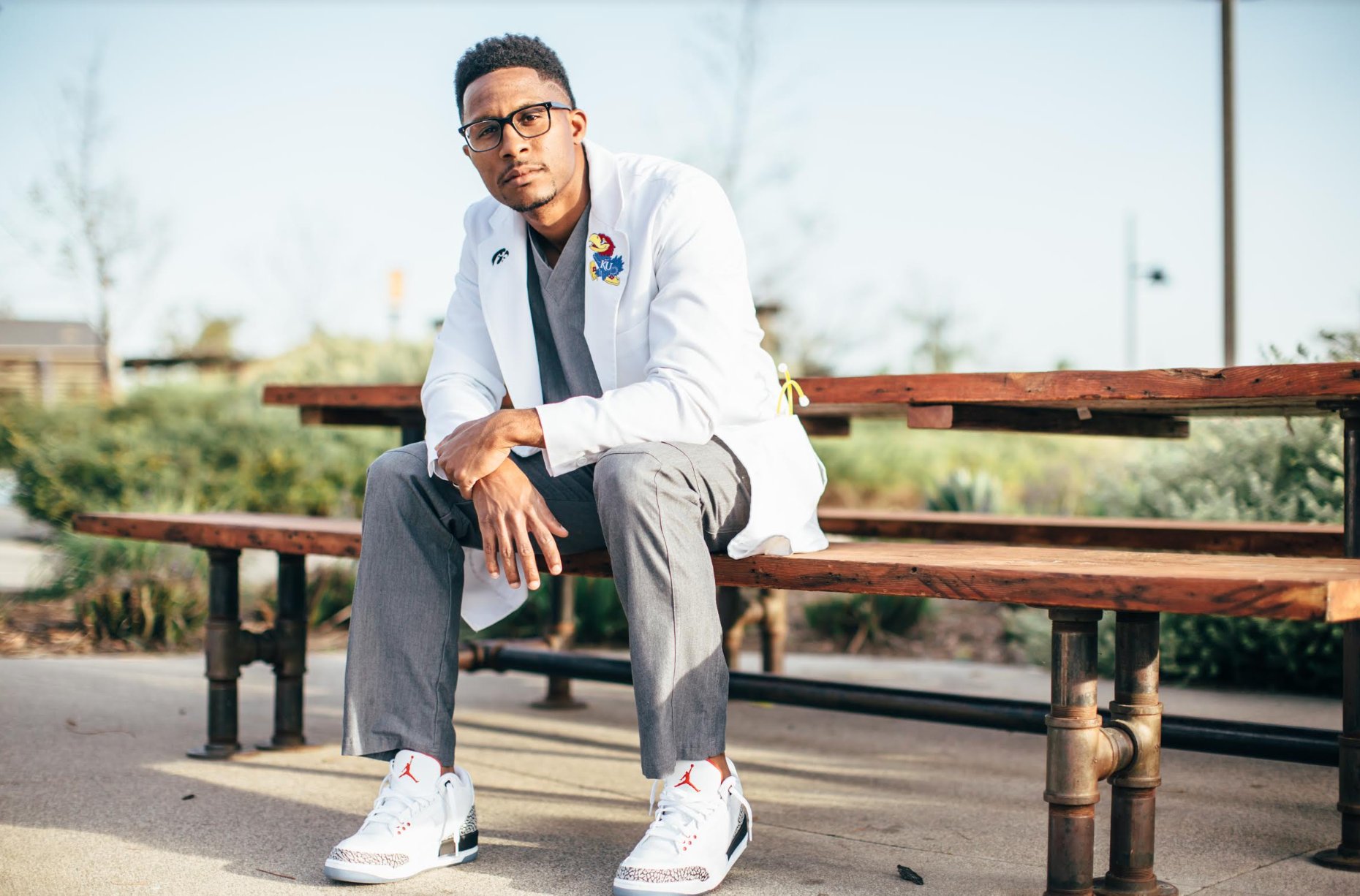 Dr. Cedric 'Jamie' Rutland
?Pulmonary and Critical Care Physician
It was all an idea. Three years ago, I was asked to speak on a television program about COPD and nutrition. More specifically, I was asked if diet could decrease inflammation in the airways. I always understood that plants had the necessary molecules our bodies needed to function optimally. I began to scour the literature and discovered nutrition could indeed impact lung inflammation.
Inflammation
Eating more fruits and vegetables led to less inflammation in the lung. I began to incorporate those findings in my practice, but I had not focused on eliminating meat and dairy products until this past summer.
I knew dairy didn't necessarily agree with my stomach but it wasn't until Danielle showed me how to search nutrition literature that I decided to eliminate dairy almost completely.
I now understand, scientifically how dairy led to more inflammation in the body. I began to read more about meat products. I understand how meat products lead to inflammation in the body. It makes sense.
Ditching meat
On August 1, 2018, I stopped eating meat products. I became pescatarian and I also do not consume dairy. After Danielle decided to post a vegan challenge on October 22, I decided I may try to completely switch to vegan.
Eliminating meat and dairy allows your body the opportunity to incorporate the products it needs to function as it should. That is, eat fruits, vegetables and other plant-based products. Even after eliminating food I have grown up consuming, I do not feel denied.
Danielle has helped me realize the magnitude of options available to eat. Eating plant-based has increased the variety of foods I enjoy. To my surprise, the transition has been easy. My mind and body are as fresh as the food I consume.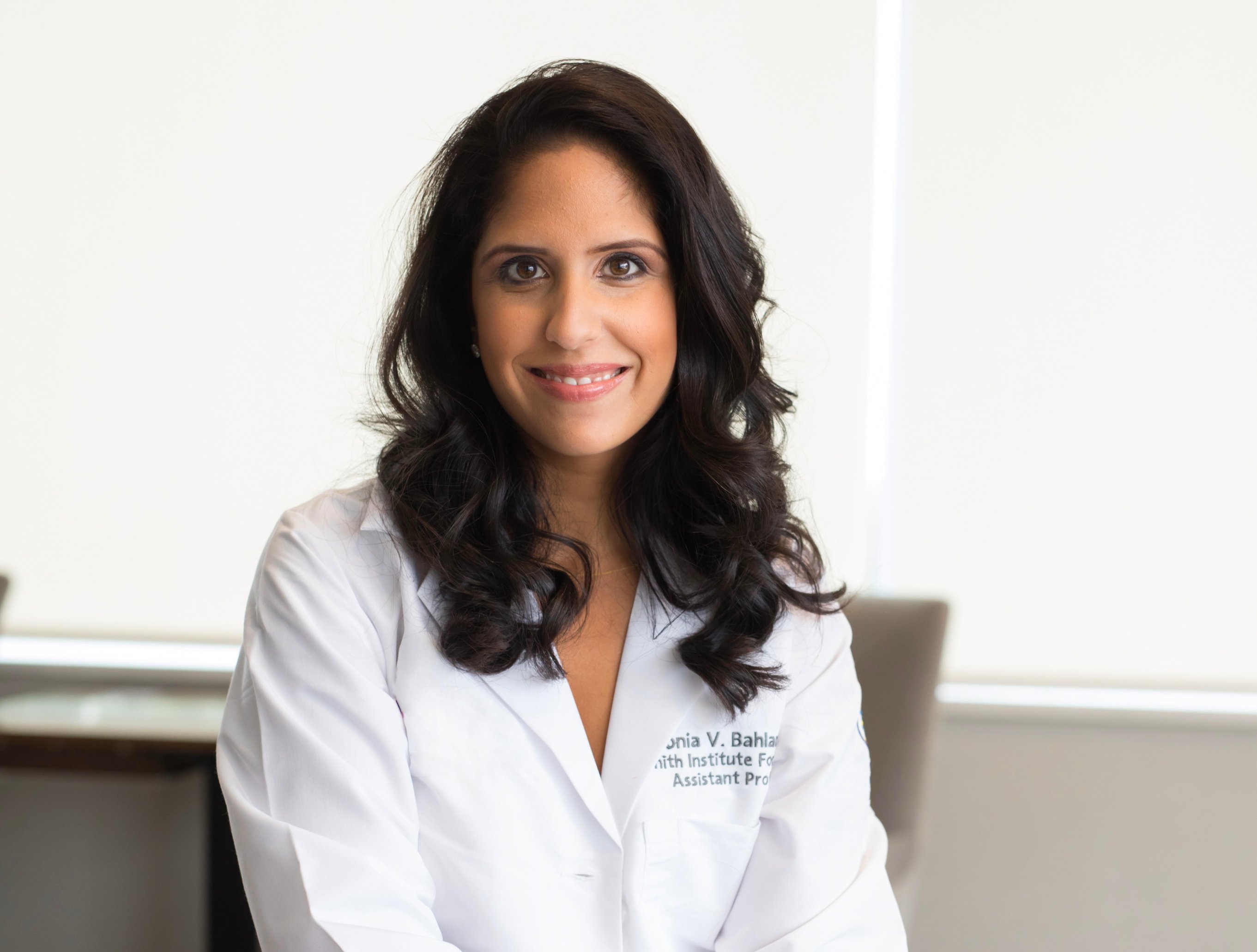 Dr. Sonia Bahlani
Pelvic Pain Specialist
Going plant based is likely one of the best decisions I've ever made. It wasn't a decision I, however, expected to make because of social media.? As I was scrolling through the 'gram' I stumbled on @theveggiemd. Having just had my second child, I was no picture of health. But seeing this vivid smile, and let's be real, a gorgeous DOCTOR, spewing evidence based information propelled me to take the leap.??
Danielle's page discusses the benefits of plant based diet in almost every setting. From cardiovascular benefits, to cancer risk, to erectile dysfunction, her evidence based approach is one that resonated with me. As a data-driven physician myself it's hard to ignore the facts.
New approach
I started to incorporate this approach with my patients, as there is some data that suggests a plant-based diet can be associated with a decrease in inflammation. Inflammation is often linked to pelvic pain syndromes, and anecdotally many are seeing benefits with this regimen.
?I then began to ask questions for my myself. Was it hard? I had to give up cheese? Would I still get the appropriate nutrients? Could I cook plant-based for my kids?? Danielle answered my questions with patience, poise, and with a gusto I had never encountered.
Passionate about plant-based
She was passionate about being plant-based. That energy immediately transferred over to me. I started eliminating animal proteins, and guess what, it felt easy. I was in a better mood, I dropped the last of my baby-weight, and most importantly I began to noticeably see a difference in my energy levels.
As silly as it sounds, I became a believer. I then started eliminating diary and again noticed a greater surge in energy. My kids actually enjoy eating plant based nutritious food, and ultimately as a mother, I like watching them develop such good eating habits.?
All in all for me, this journey is one I likely wouldn't have taken had I not met Danielle. I consistently remind her that it's changed my life, the truth that she has.
Find Dr. Danielle Belardo on Instagram