1) Vegan Meat Is Hotter Than Ever
With the growing awareness of the ethical concerns over animal
agriculture and its deleterious environmental consequences, more people are recognising
the importance of the meat substitute market. Eric Schmidt, executive director
of Alphabet (Google's parents company), ranked vegan meat as the most
important trend in tech in 2016!
Plant based meat company Beyond Meat recently received
investment from Tyson foods. This marked the first time a meat company has
invested in a vegan competitor. Beyond Meat CEO Ethan Brown explained that it
will help to move vegan protein from 'the penalty box' of meat alternatives
into 'the mainstream'.
Also in 2016, a group of investors – under the Farm Animal
Investment Risk & Return Initiative (with holdings worth more than $1
trillion) – pressured the 16 leading food companies (including Walmart, Tesco
and Target) to switch from animal based protein to plant based protein.
2) Meat Taxes Are Being Considered
The Danish government are considering implementing a tax on
beef. This backs up proposals from UN expert Professor Maarten Haajer this
year, who called for a worldwide tax on all meat.
Meanwhile in China, the Ministry of health urged citizens to
limit product consumption, with the aim of reducing meat consumption by 50%, while
the UK dietary guidelines reduced the recommended dairy consumption.
3) The Dairy Industry Are Struggling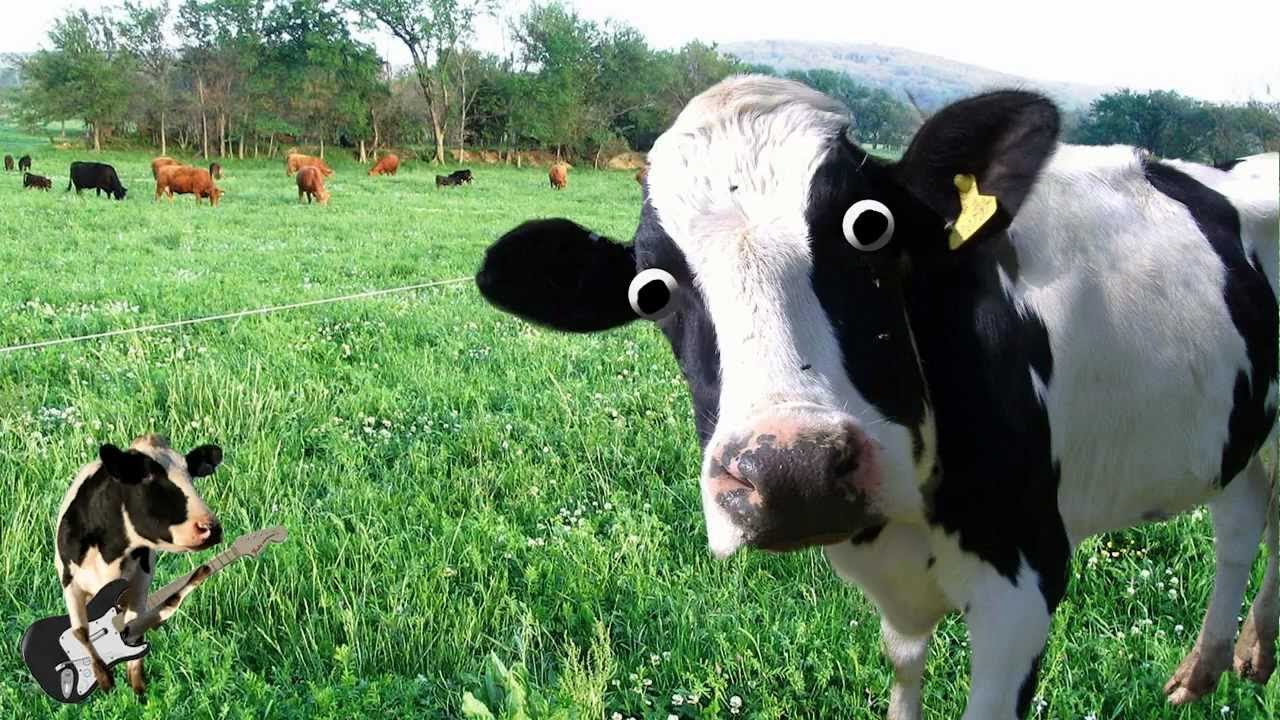 In the UK, 1 in 10 dairy farms have closed in the last three
years. David Dobbin, chief executive of United Dairy Farmers, said this year the
younger generations are drinking far less dairy milk than their parents: "it's
a demographic time bomb".
Meanwhile, the dairy milk market has continued to decline in
the US, as research from Mintel revealed that sales of dairy milk decreased 7%
in the last year ($17.8 billion) and are predicted to drop another 11% through
2020.
This trend away from dairy milk is happening against a very
promising backdrop for the dairy-free market, which is expected to grow by
16.6% to $35 billion by 2024, according to a 2016 study conducted by Grand View
Research.
4) Businesses Are Offering More Vegan Options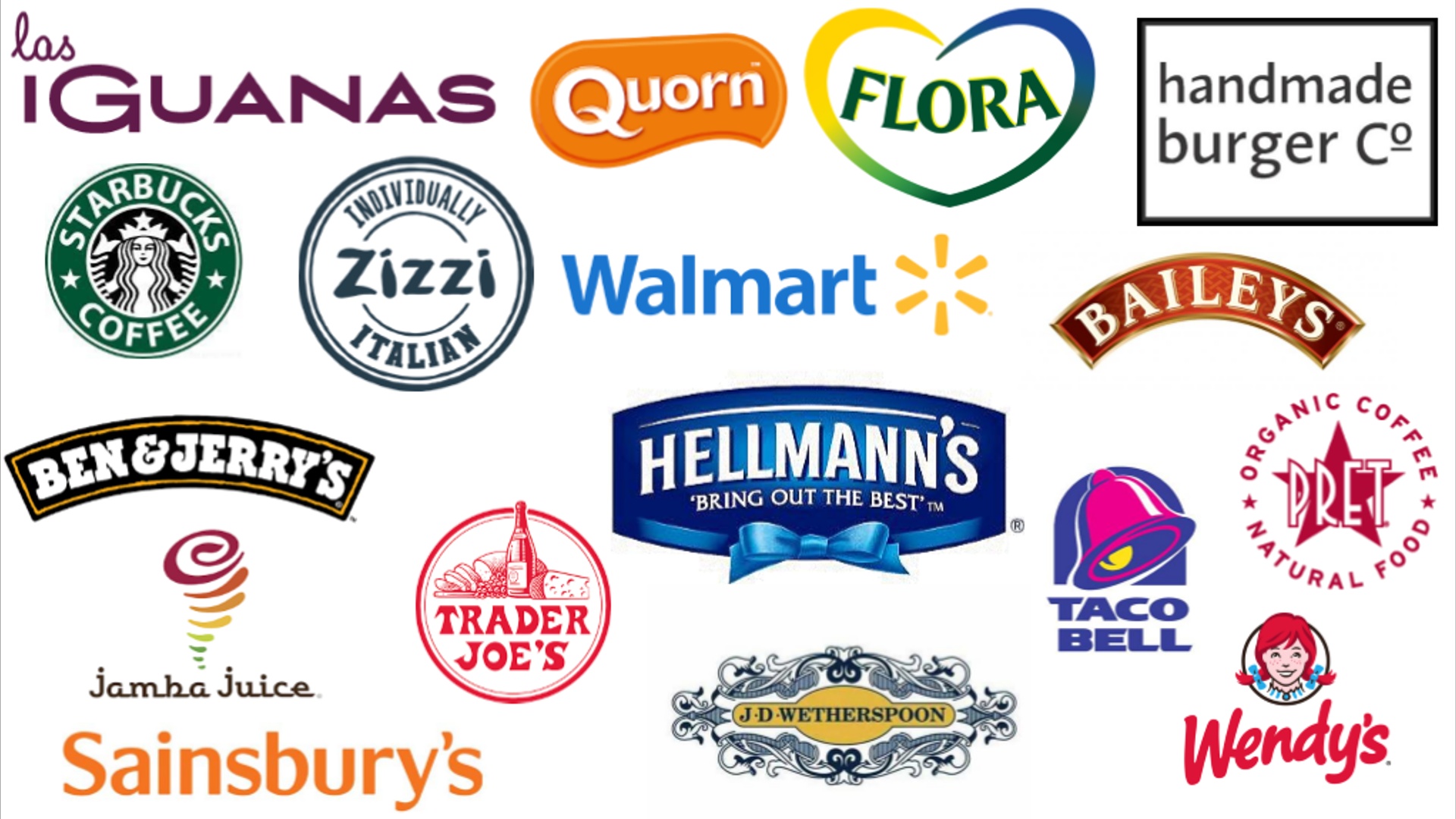 More and more companies are realising the increasing
popularity of vegan foods. The above photo shows just some of the companies and
restaurants that have released vegan products this year.
One good example is Hellman's, who have recently decided to
make eggless mayonnaise, after dropping a lawsuit against Hampton Creek's vegan
mayonnaise.
5) Animal Rights Activists Have Claimed Many Victories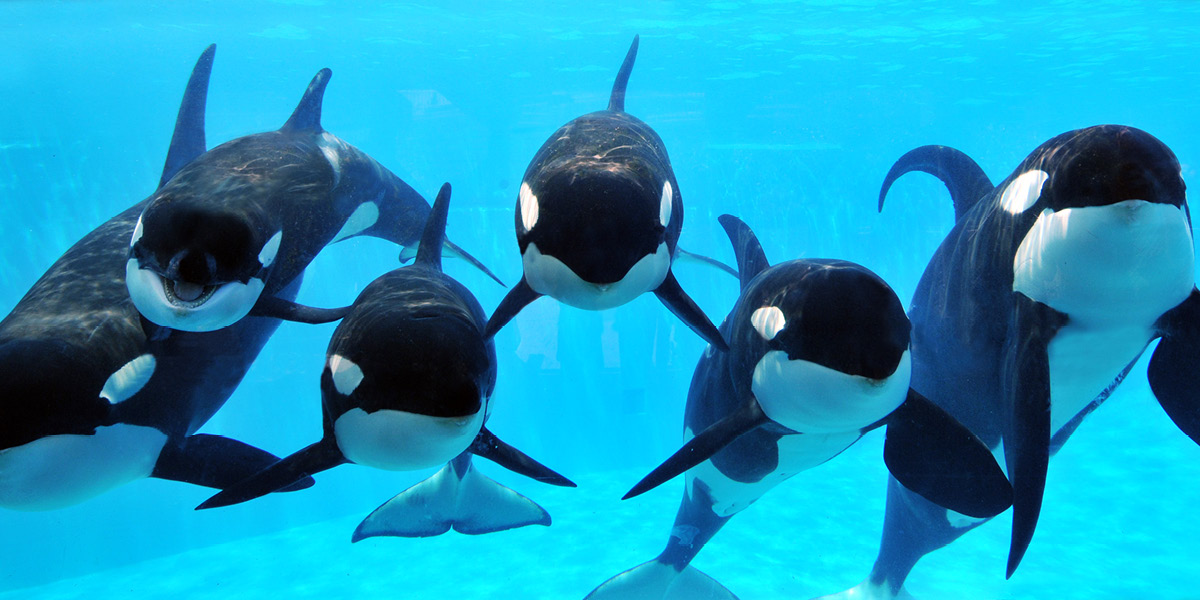 SeaWorld had already agreed to end its San Diego whale shows
in 2015, but this year the company has announced that these performances will be
phased out in all locations.
In the fashion World, Armani have agreed to stop using fur
for all their products and media outlets such as vogue have started to promote
vegan products.