UK physician Dr. Alan Desmond* has exclusively shared the outcomes of a major plant-based challenge with Plant Based News.
Working with vegan food duo The Happy Pear, Dr. Desmond challenged 100 doctors, nurses, dietitians and other health professionals to make the switch to a whole food plant-based diet for one month.
Impressive results
According to Dr. Desmond, the results are impressive. In just four weeks, participants experienced healthy weight loss and saw significant reduction in their cholesterol levels.
Coming into the challenge, two-thirds of the health professionals had a high total cholesterol. The benefits achieved in just four weeks meant that almost 80 percent finished the challenge with their total cholesterol in the healthy range.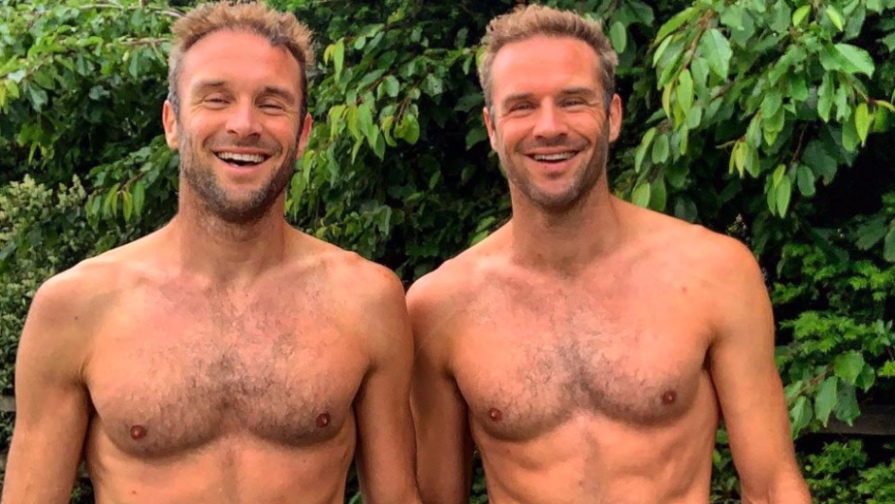 Non-HDL cholesterol
According to Dr. Alan Desmond, the effects on non-HDL cholesterol were particularly impressive.
He told PBN: "Non-HDL is also known as 'bad cholesterol'. A high level is a major risk factor for heart disease and stroke. One-third of challengers started with high non-HDL.
"Overall, we saw non-HDL levels come down by 26.5 percent. Those who started with a higher non-HDL saw even more impressive reductions. After just four weeks on a plant-based diet, 94 percent of challengers had a normal non-HDL level."
Plant-based recipes
For four weeks, challengers enjoyed plant-based recipes from Stephen and David Flynn of The Happy Pear, who provided all participants with access to their online Happy Heart Course.
Thanks to a team of local volunteers and local restaurants they also enjoyed pot-luck lunches, live cooking demos, and educational events. Challengers even joined The Happy Pear for an 8am swim in the sea followed by porridge and coffee.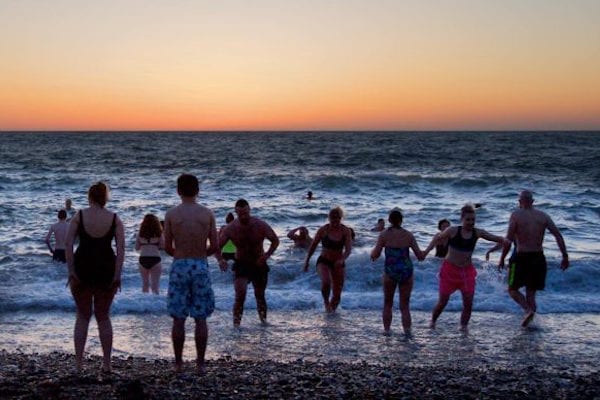 'Social experiment'
According to Stephen Flynn, this challenge was also about community.
He said: "This was as much a social experiment as anything else. We've shown that you can quickly build a community to support each other in making a positive change.
"With any healthy changes in diet or life in general, the support of your community is vital."
Weight loss
The health professionals also discovered how a plant-based diet could help them to achieve healthy weight loss. Those living with overweight or obesity saw an average weight loss of 5.0 kg (11 lbs), with many moving into the healthy body weight bracket.
Those numbers are exciting, but according to Dr. Desmond, the real result has been the culture change in local health care.
"For these doctors and other health professionals, the benefits of a plant-based diet were theoretical at best. Ninety-four percent entered the challenge as omnivores. They've now learned that whole-food plant-based meals are delicious, enjoyable and come with measurable health benefits. And all this can be achieved without calorie counting or portion restriction.
"It's a game-changer. Coming out of this initiative we are actively examining ways that we can bring these benefits to the people who need them the most: our patients."
*Dr. Alan Desmond is a Consultant Gastroenterologist and General Physician. Follow him on Instagram @dr.alandesmond
The Happy Pear are vegan celebrity chefs, authors and restaurateurs. Follow them on Instagram @thehappypear